Informative Blogs
Hear from EMC experts about the latest industry trends and insights.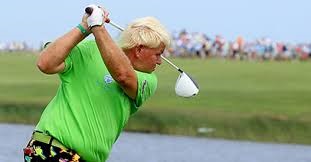 Kristi Everson
May 26, 2016
EMC is proud to announce that it will be entering its second decade as a corporate sponsor of the PGA Tour Champions' 3M Challenge, from August 1-7, 2016 at the TPC Twin Cities, in Blaine, Minnesota.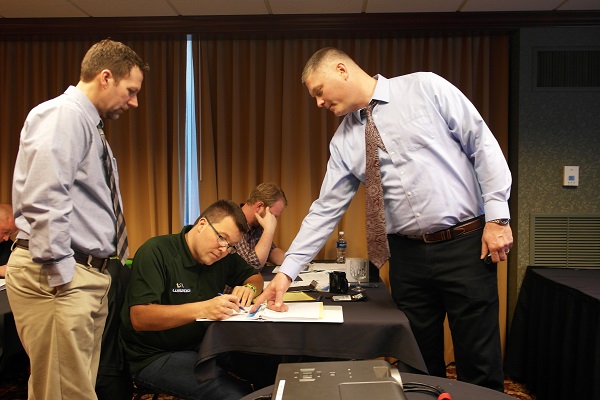 Kristi Everson
May 10, 2016
While early April saw the announcement of the class of 2016 for Cleveland's Rock & Roll Hall of Fame, EMC's own "rock star" was in Cleveland from April 5-7 for NALMCO's Spring Seminar. Project manager Brian Baker was there leading the CLMC (Certified Lighting Management Consultant) content review sessions and proctoring the exam for seminar participants hoping to become CLMC certified.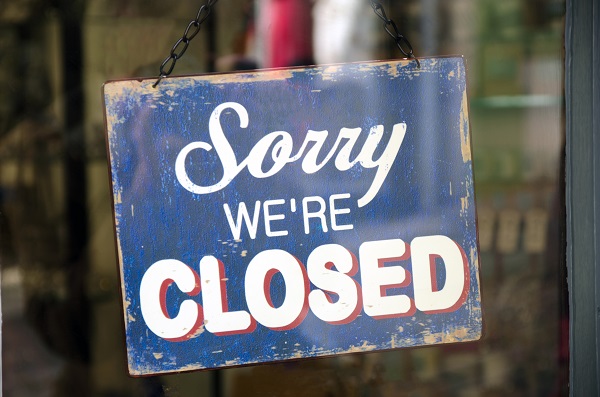 Katie Quam
May 3, 2016
As predicted earlier this year, we've seen many programs announce that their funding is already exhausted for 2016.