Informative Blogs
Hear from EMC experts about the latest industry trends and insights.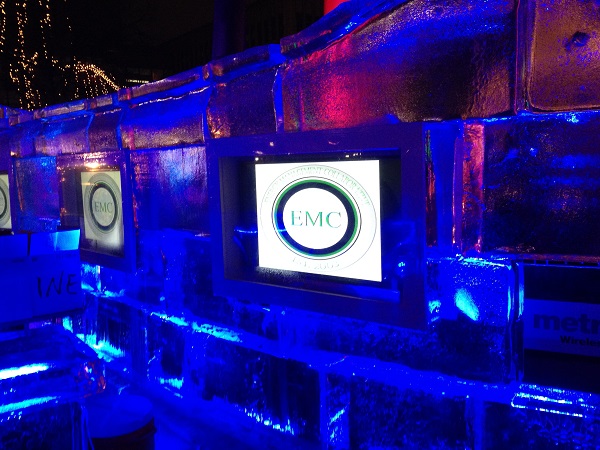 Tony Johnson
February 10, 2016
Guest blogger and senior lighting designer Keith DeFreese shares how EMC applied its LED lighting expertise to the 2016 St. Paul Winter Carnival Palace of the Four Winds.
Katie Quam
February 3, 2016
Over the past couple years we have seen LED technology expand exponentially throughout the industry.