3 Ways an Expert Lighting + Controls Provider Maximizes your Project's Speed of Execution
September 20, 2018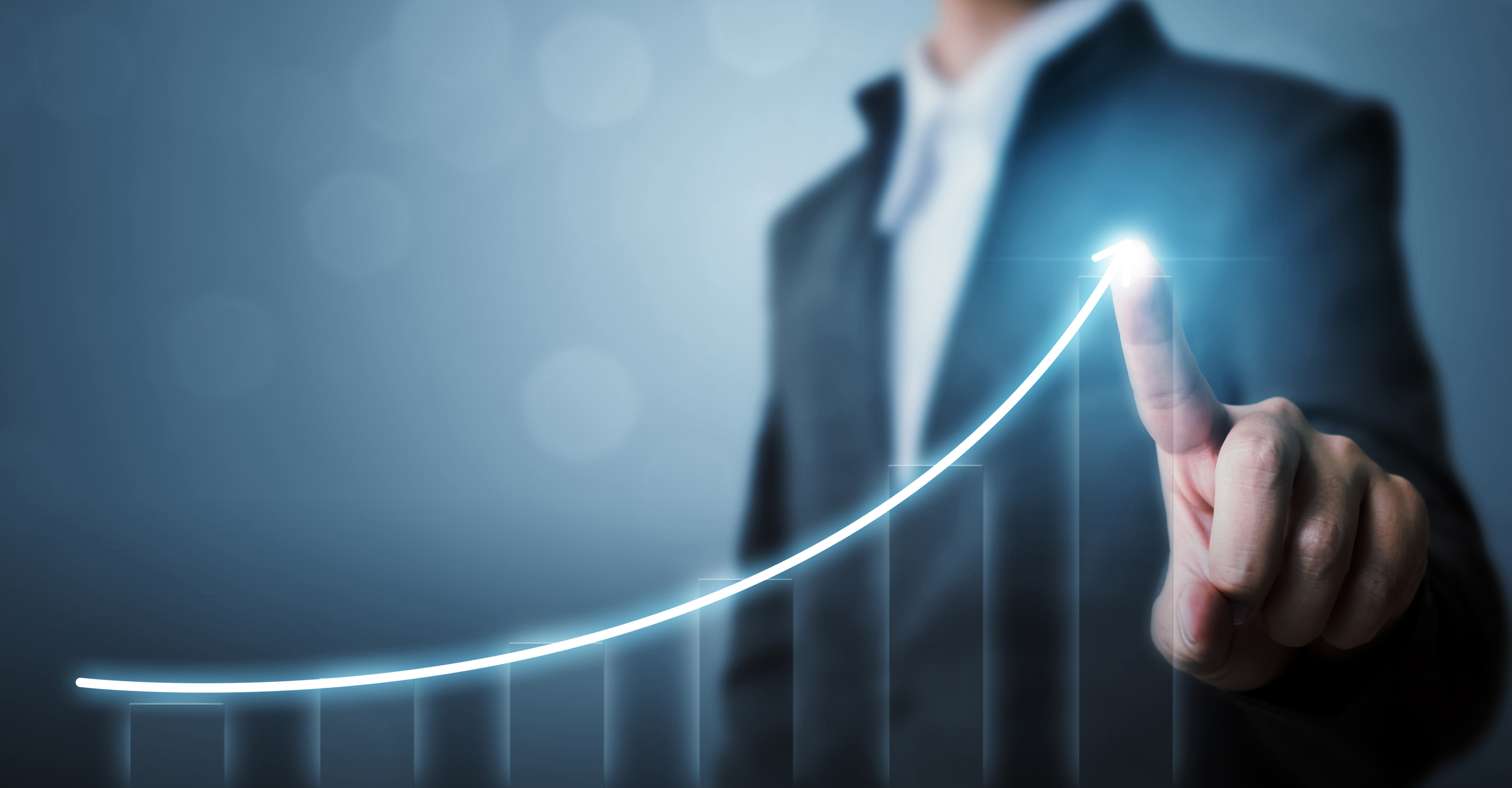 While there are four ways your retail operations should be preparing for a successful LED lighting and controls project, the expert lighting and controls provider you've chosen to work with also plays a pivotal role in maximizing the Speed of Execution for your project.
Here's three ways they help get you saving sooner:
1. Possessing the flexibility to scale up or down with labor partners. Having a pool of qualified labor partners across regions gives you the ability to have installers at each store location, ready to start your project in the areas that deliver the most savings first.
It also ensures you have the right number needed for the project because your provider can tap the right sized labor partner for the job.
2. Expedited incentives processing. Turnkey lighting and controls partners establish strong relationships with hundreds of utilities.
They know how to work with the utilities to get your incentive and rebate dollars returned to you in the quickest manner possible. In many cases these established relationships also mean your provider is aware of emerging rebate and incentives opportunities or when programs may be ending. They also have experience working with utilities to expedite processing of your savings.
3. Optimized sourcing and logistics. Expert lighting providers have strong relationships with hundreds of lighting and controls manufacturers.
This enables them to identify and procure the right technology for your project and ensure materials are available and delivered just in time for installation.
At EMC we have made it our business to be that trusted partner. Let us know how we can help you capitalize on Speed of Execution for your next lighting and controls project.