Skip the Lengthy RFP Process and Go with an Expert
April 2, 2018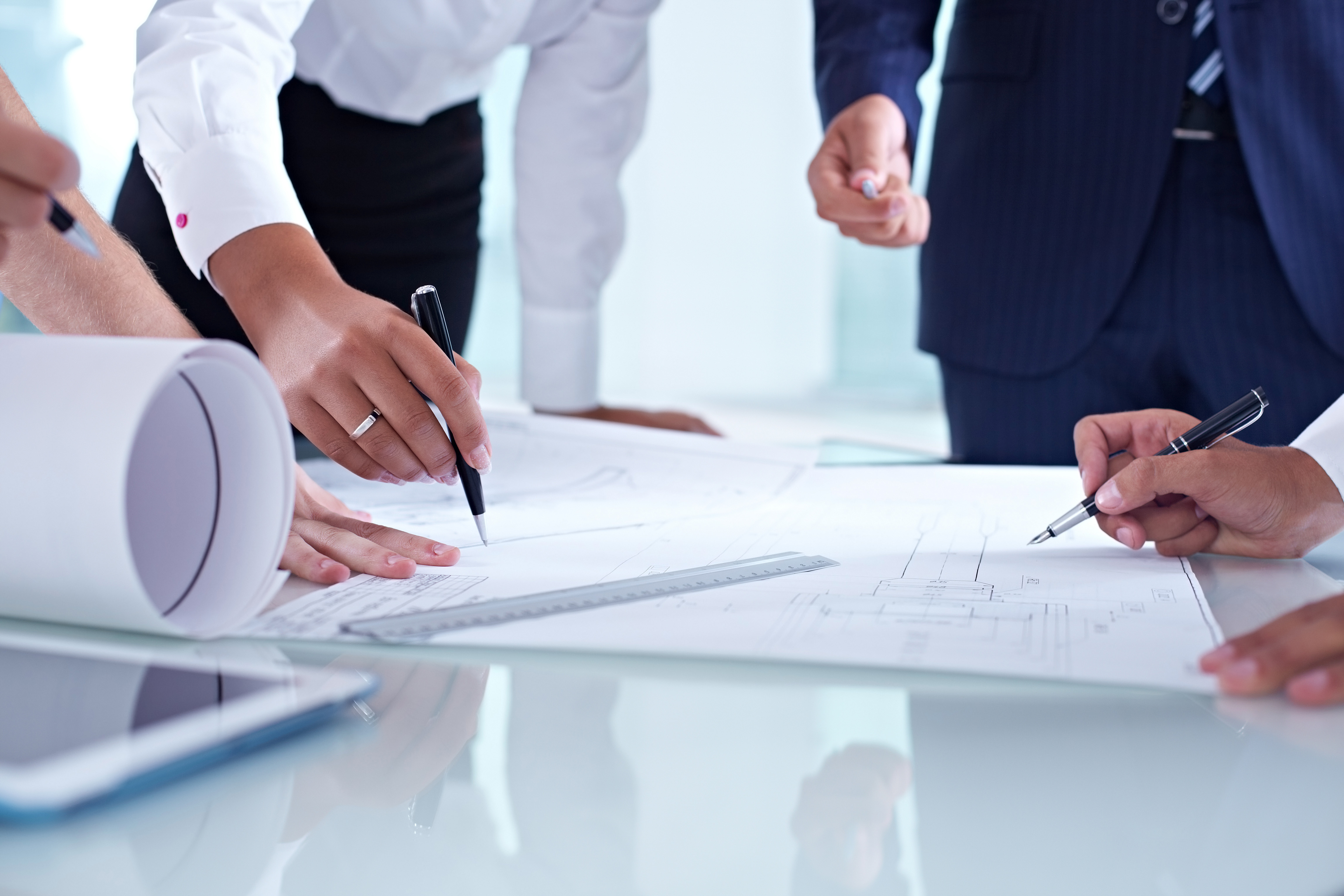 Your first step, however, could be a costly one if it involves an extensive bid process.
Taking months to thoroughly consider multiple bids for a multi store lighting project slows the speed of execution for your project and puts available rebate and incentive dollars at risk.
For one of EMC's retail customers facing a LED lighting project with a market value of $70,000, waiting for a three-month RFP process meant risking $7,000 of energy savings for that time period.
Add the risk of having rebate dollars run out before they can be applied to a project and soon as much as $13,500 was at stake.
So how do you speed up or justify eliminating the bid process altogether? You can't take your focus off your stores to implement it yourself. You need a turnkey partner that has:
Experience in driving both speed and quality. You want an expert that can get your project done quickly because you have a functioning retail operation to run in that space. But you also want the work that is done correctly, optimizing your installation and meeting all requirements the first time.
Successful experience with national rollouts. The ability to plan and execute lighting projects across geographies requires a great deal of coordination: getting people and materials to the right place at the right time, in an order that capitalizes on incentives and starts generating the largest savings the fastest.

Ability to support advanced technology. LED lighting has many benefits, but being a simple technology is not one of them. You want someone who understands how LEDs operate, the ways they can be optimized in your store lighting design, and how to maintain them throughout its useful life in your installation.
Competency and success in all tactical areas. An experienced partner with long-term perspective can help you avoid pitfalls that could lead to overspending early. A commitment to communication is critical to ensuring all parties know what is going on, when it is going on why it is happened so all involved are focused on reaching that shared achievement.
At EMC, we've made it our mission to be the logical partner of choice for your lighting and controls projects, a choice that doesn't require an extensive bid process.
Contact us for expert support and maximized Speed of Execution for your next LED lighting and controls project.