Labor Sourcing Continuous Improvements
April 11, 2019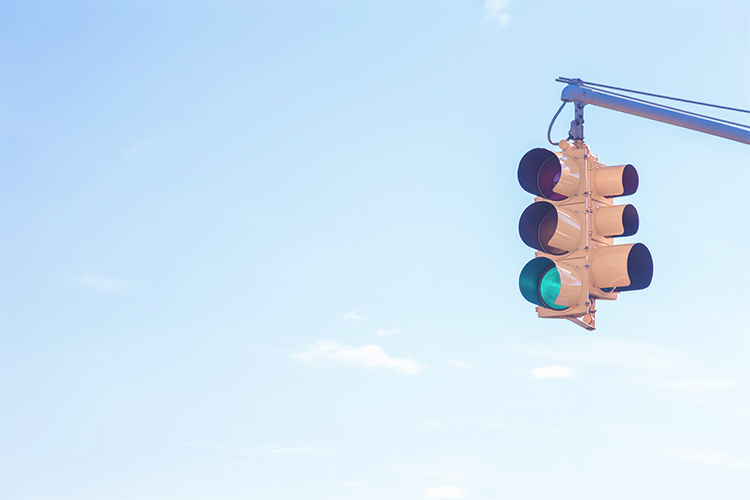 As most of you know, one of EMC's core values is Continuously Improve and Drive Change. In the spirit of living this value, I want to introduce two new improvements we have made that will directly affect our partnership with you.
Labor Partner Scorecard
By the end of April, you will have a Scorecard in your hands to review with your buyer. We are implementing this new tool to communicate with you about performance and how you are standing with EMC. You will receive a scorecard update monthly from EMC's Sourcing Department.
There are three categories that will be rated:
Quality. This will be based on the quality inspections we perform, store satisfaction surveys and project manager input.
Delivery. This evaluates how well you finish the site on time, with work "done right the first time," along with timely communications with project teams.
Costs. This will not only be based on reasonable and competitive pricing, but the amount of change orders requested that are attributed to performance or other Labor Partner (LP) driven changes.
In each category you will have a green, yellow or red:
Green
You are in great standing and are performing where you should be or above our expectations.
Action: Keep up the great work!
Yellow
You are slipping with one of the categories and we need to see immediate corrective action to improve.
Action: You, your buyer and a quality representative will set up a corrective action/preventative action meeting to discuss the details of the yellow score. You will still be awarded projects, but with more scrutiny.
Red
You are not where you need to be, and we need to take steps to improve.
Action: Same as yellow, but sites will only be awarded with EMC Leadership approval.
Forecasting Tracker
Another huge win for EMC and our LPs is being able to forecast two to six months in advance. We can now do this with our new forecasting tracker.
Benefits to LPs include:
Keeps crews dedicated and busy
Separates EMC from other partners by maintaining strong confidence in our projects and ability to lock in sites further in advance
Fosters standardized and consistent delivery of projects
Eliminates overcommitment due to lack of visibility
Benefits to EMC include:
Preserves LP capacity; locking in labor early makes EMC the partner of choice for our LPs
Promotes solid relationships with high-quality partners
We debuted the first version of this scorecard for a key customer project. This gave everyone visibility to projects, locations and scope. Although this first trial was not perfect, you provided some great feedback, which we used to made improvements. The next phase of this tool will be with two more key customers. Once we get this out and solicit feedback, we will continue to populate with all projects moving forward.
I would like to thank you for all the open and honest communication, and I look forward to continued work with each of you.
Kristine Karjalahti is senior manager of Sourcing at EMC and may be reached at kkarjalahti@emcllc.com