The Future of Lighting Service
October 9, 2018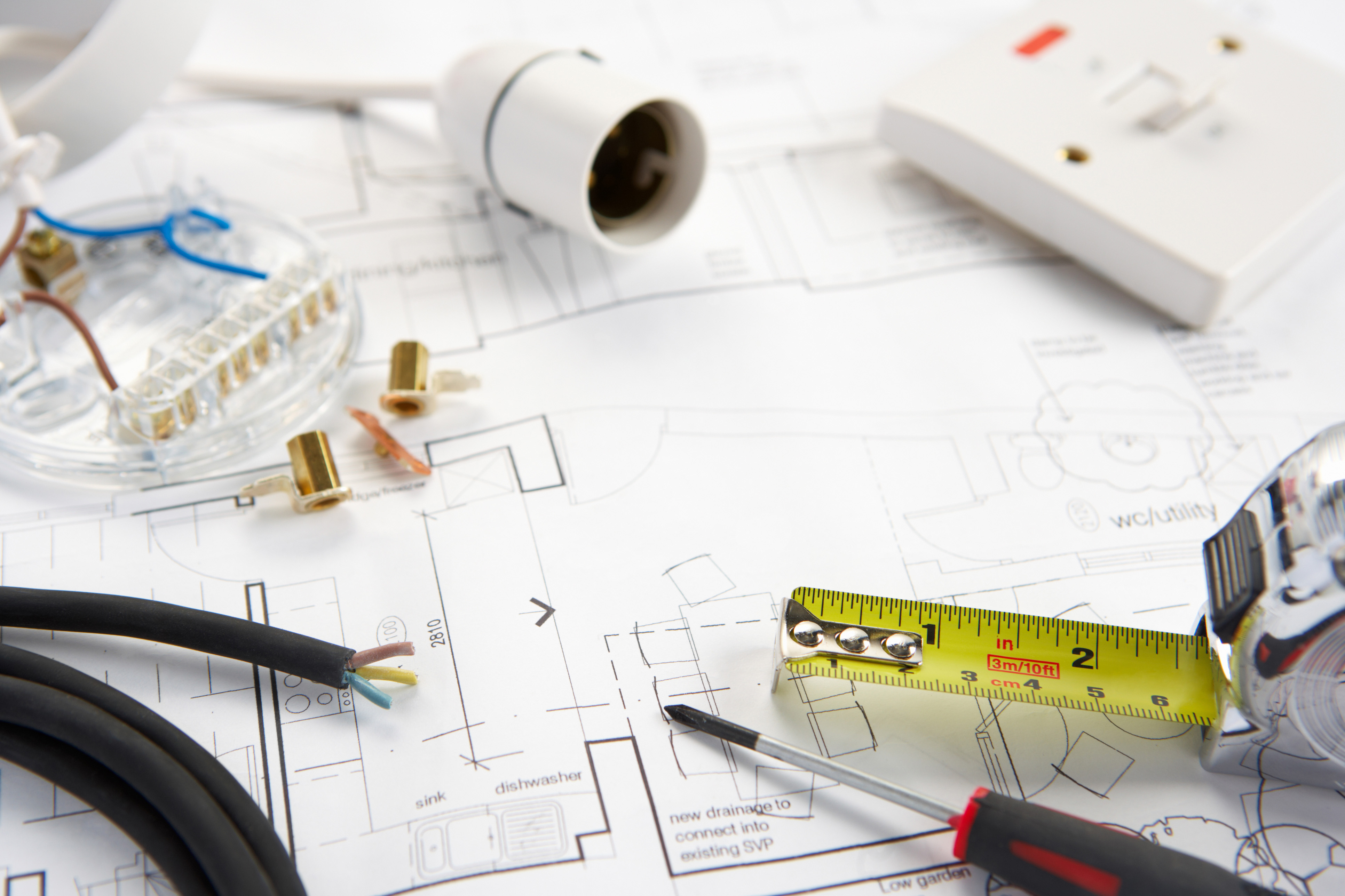 The world is seeing rapid and inevitable change in almost every major industry due to technology advances. How, with all the change, do you know where to focus your business?
Below are three major themes that have the lighting service industry talking—and what you should know to ensure your business is ready for the change.
Lighting as a Service (LaaS). You're probably familiar with Software as a Service (SaaS), which has become popular with major companies who now offer their software as annually licensed subscriptions in place of the packaged products you used to buy.
With LaaS, your lighting can work the same way. With a LaaS, new lighting systems are installed, monitored and maintained throughout a contractual service period leaving you with minimal risk, no capital expenditures and a better, smarter lighting system. Additionally, these services can provide net cash flow positive results starting on day one.
Warranty management. Have you recently installed a new LED lighting system? While your LED's might be warrantied for 5+ years, don't set it and forget it.
With an ever-evolving LED marketplace and the complexity of warranties, it's critical that customers have a trusted partner to support their warranty management and realization.
Internet of Things (IoT). Gone are the days when customers were required to notify service providers of outages. With a connected system, lighting can be remotely monitored and controlled.
Whether it is automatic alerts and work order generation, on-off and dimming controlling, or 24/7 peace of mind, you can have systems in place that allow your service provider to manage your lighting instead of you having to manage your service partner.
EMC has the expertise to future-proof your lighting installation. Our holistic approach to LED lighting retrofits and service will help you maximize your investment throughout the life of your LED system so that you can focus on the business it illuminates.
Bobby Ridley is Energy Management Collaborative's Director of Customer Solutions. In this role, oversees EMC customer solutions, which includes our Audit, Design and Solutions Management teams. Bobby has been with EMC for more than 10 years, beginning his EMC career as an auditor and then later held service manager and program manager positions. In his current role, Bobby leverages his lighting industry experience to drive best-in-class solutions for customers.