Automating the RFQ Process
January 23, 2019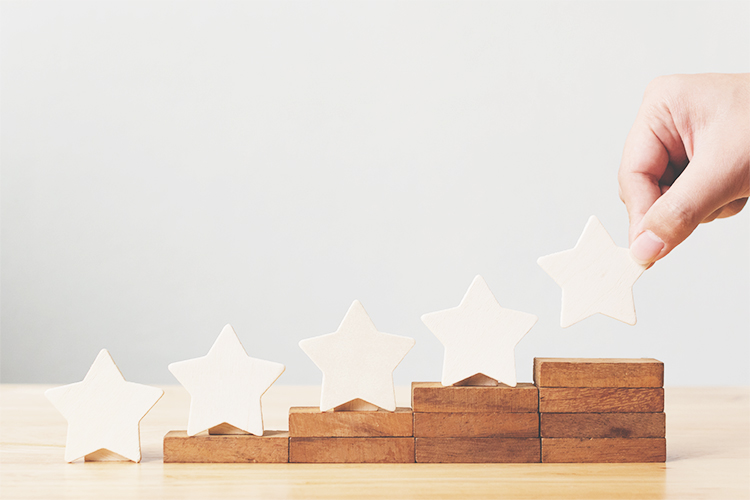 Our Labor Sourcing Team takes EMC's core value, Continuously Improve + Drive Change, seriously. As our company grew and put more business systems and processes in place, the time came to automate and centralize our labor sourcing process, and our Labor Sourcing Team jumped at the chance!
Their work to automate and centralize labor is not just about improving internal processes. It has two clear benefits for you, our labor partners: to keep your crews busy and to make it easier for you to forecast the work that comes from EMC.
Today it's a customer contract and alert from our Finance Team, or a heads up from Sales, that triggers the need for EMC labor partners. Tomorrow, it will be a more streamlined process. Our ability to forecast and monitor sales cycles will give you a better view of what's in the project pipeline, allowing you to be more planful and prepared.
Heads up about incoming projects
The automated process starts with a new process to announce upcoming opportunities. An Intent To Bid (ITB) email/phone call is sent to area labor partners. Delivered in a consistent template, the ITB provides you with an overview of the opportunity including specific details about the project's scope of work, anticipated start date, project duration, shift time, number of sites, description of the install, suggested crew size and material logistics plan.
Follow up with Request for Quote
If you respond to the ITB email/phone call with interest, you'll receive a second email. This site-specific Request For Quote (RFQ) contains more detailed information, including an expanded scope of work, spec sheets and drawings, work plans and audit data.
You will typically have 7-10 days to respond if you are interested in bidding the project.
Ability to plan
After the Labor Sourcing Team receives the bids, we follow up with the labor partners who are front runners for the projects. This give you clear insight into your potential project pipeline.
Once the customer sends the purchase order, the Labor Sourcing Team notifies the winning labor partner for each site, providing you with a contract email that includes project dates and work plan, name and contact information of the EMC project manager, along with an invitation from the project manager to a kick-off phone call or webinar.
Project begins
At this point there is a hand-off from the Labor Sourcing Team to the project manager staffed for this project.
Within 48-72 hours of the award email being sent, the project manager schedules and conducts the kick-off with you. He or she will trouble shoot any issues/exceptions you encounter while on the job site.
Project concludes
Once the project is completed your project manager fills out a score card that rates your performance and provides feedback on strengths and weaknesses. The project completes with you being paid.
More information
To learn more about the RFQ process, contact your labor team:
Kristine Karjalahti – Senior Manager, Sourcing 612-704-3174
Priscila Du Blakeman – Senior Buyer 763-292-0173
Tim Mattson – Senior Buyer 612-716-4180