Another Successful EEI National Key Accounts Workshop!
November 1, 2016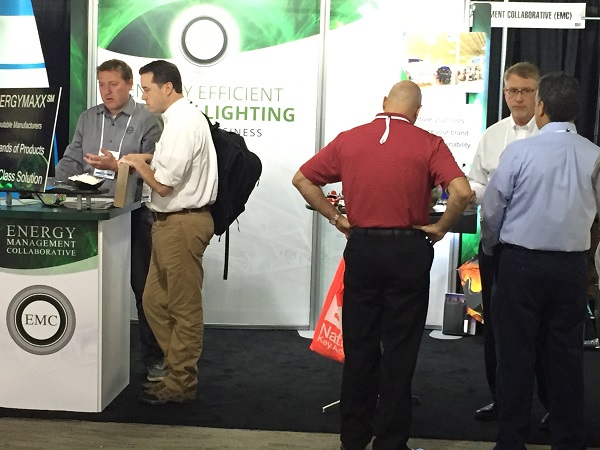 The workshop, which took place last week in EMC's home state of Minnesota, included several great keynote speakers and breakout sessions.
I especially liked hearing Best Buy's corporate sustainability goals and seeing how the 800+ lighting retrofits that EMC installed has significantly helped them achieve and even surpass their goals.
On Tuesday there was a roundtable discussion that focused on key industry issues with the intent of laying foundation for common ground between legislative actions and national account customer needs. One common theme I heard throughout the workshop and specifically during this session was the need for more streamlined and consistent rebate programs across the country. It was great to hear these concerns addressed and hopefully we can start seeing some changes in the near future.
EMC also launched our EnergyMAXX Tool and we had the opportunity to demo the tool to several customers and utility providers. The feedback was positive and has already proven to be an effective tool for product selection, comparison and prioritization efforts.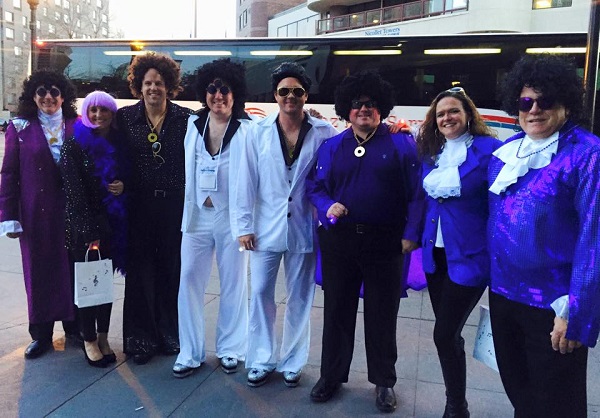 All work and no play?
Hardly the case with the EEI crew. The Monday night event at U.S. Bank Stadium was a hit and had many people "partying like it's 1999."
We're looking forward to another successful conference next spring in Phoenix! We hope to see you there!
Katie Quam is Energy Management Collaborative's Manager of Customer Incentives. In this role she utilizes her knowledge of incentive programs nationwide to expedite the application process and secure maximum incentive dollars for EMC customers.