Informative Blogs
Hear from EMC experts about the latest industry trends and insights.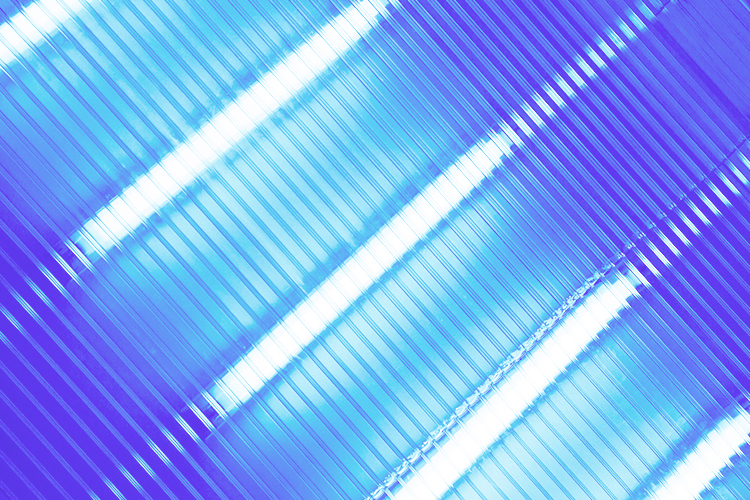 Aakash Chandarana
June 18, 2020
As states ease their COVID-19 shelter-in-place orders, businesses are scrambling to reopen or adjust their operations. Rigorous cleaning routines are both necessary to slow the spread of the virus as well as to provide environments where customers and employees feel safe.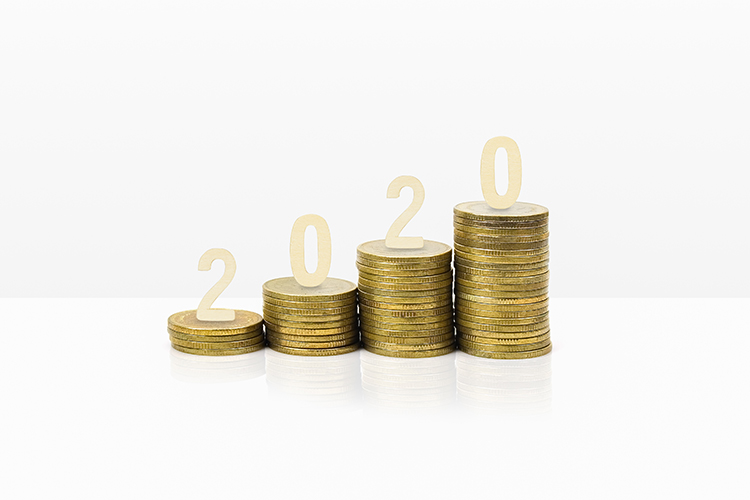 Jolene Fenn
June 16, 2020
As we closed out 2019 celebrating the wins, growth and new opportunities we had all realized personally and professionally, you could have never predicted where we are today.