Informative Blogs
Hear from EMC experts about the latest industry trends and insights.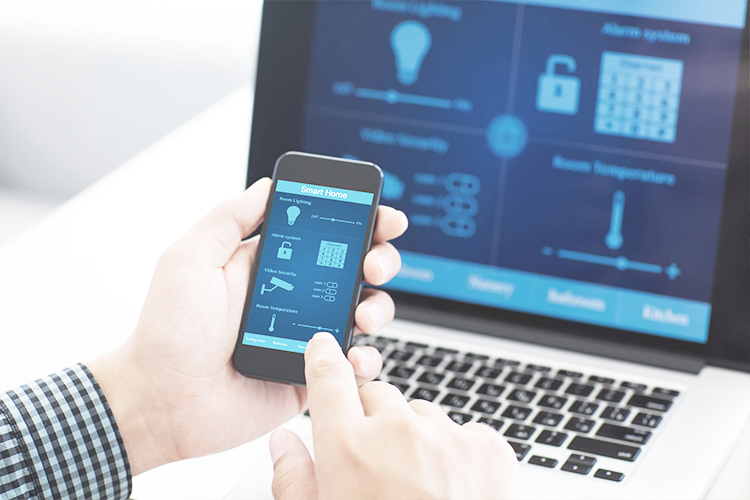 Ben Wright
February 27, 2020
The rise of LED lighting has set the stage for incorporating lighting control solutions that can complement and even foster broader building controls.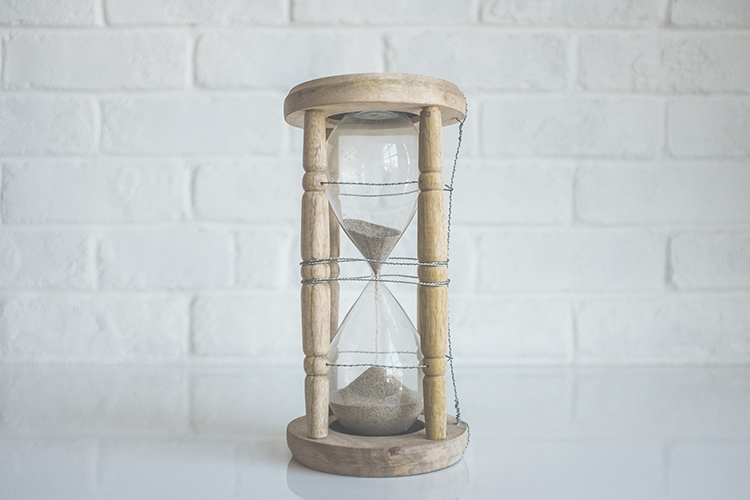 Matt Mazzola
February 25, 2020
That LED lighting project is in your budget and you are ready to get going.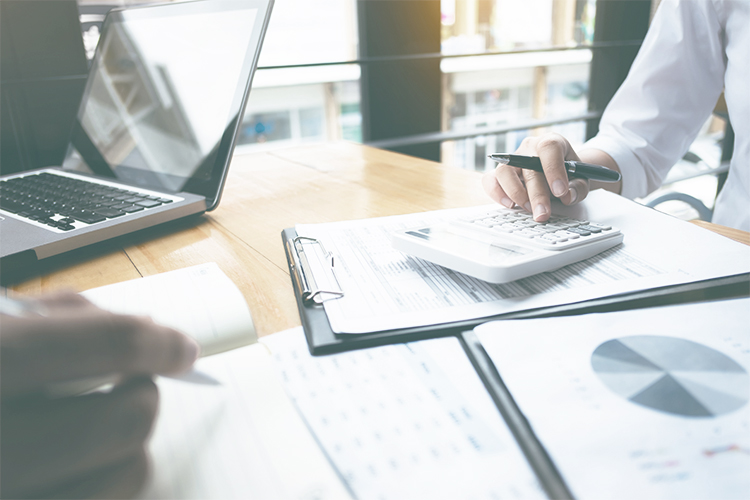 Jolene Fenn
February 18, 2020
Last December Congress brought back the 179D Energy Efficient Commercial Buildings Tax Deduction, which had expired in 2017, setting a new deadline of December 31, 2020.