Informative Blogs
Hear from EMC experts about the latest industry trends and insights.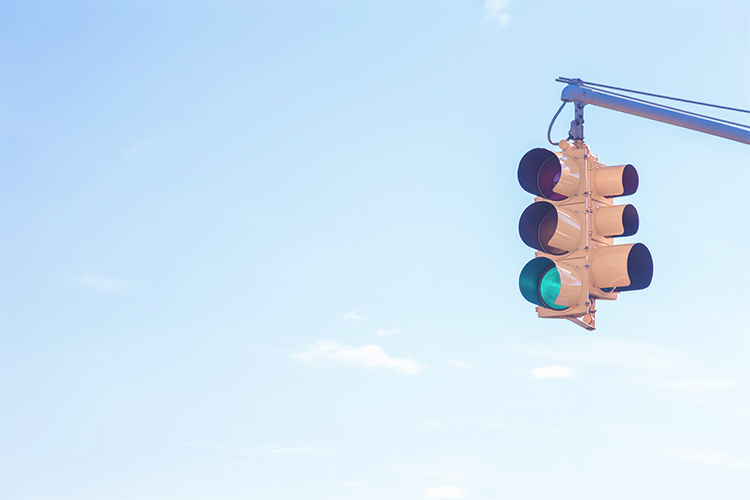 Kristine Karjalahti
April 11, 2019
As most of you know, one of EMC's core values is Continuously Improve and Drive Change. In the spirit of living this value, I want to introduce two new improvements we have made that will directly affect our partnership with you.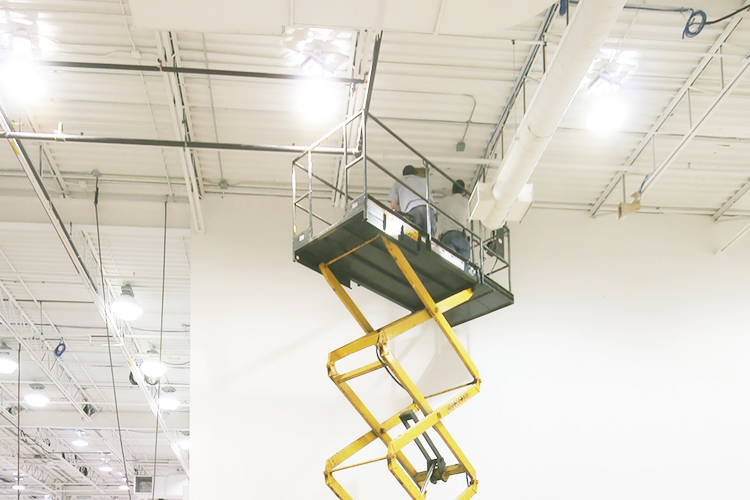 Brian Baker
April 10, 2019
EMC is growing rapidly. As part of our efforts to establish better oversight for our burgeoning projects list, we switched to a new, centralized labor process in September of 2018. Prior to taking this approach, it was our project managers who individually reached out to you about labor needs for their specific project, limiting visibility and cross program opportunities.