Informative Blogs
Hear from EMC experts about the latest industry trends and insights.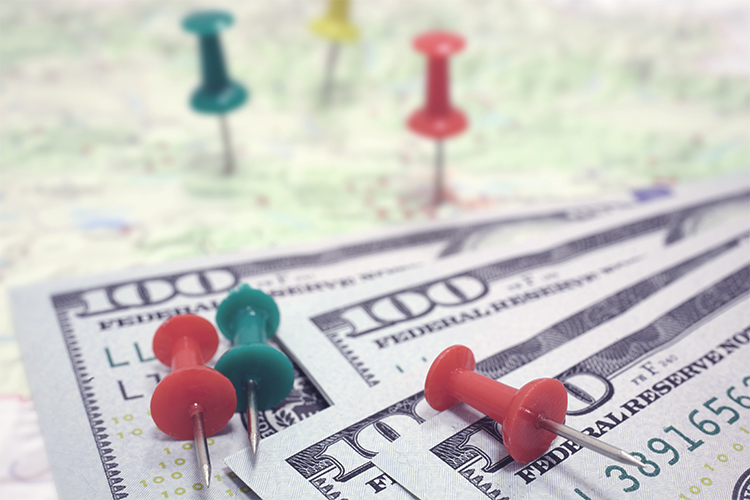 Jolene Fenn-Jansen
March 15, 2019
We're just three months into 2019 and utility programs are going every which way.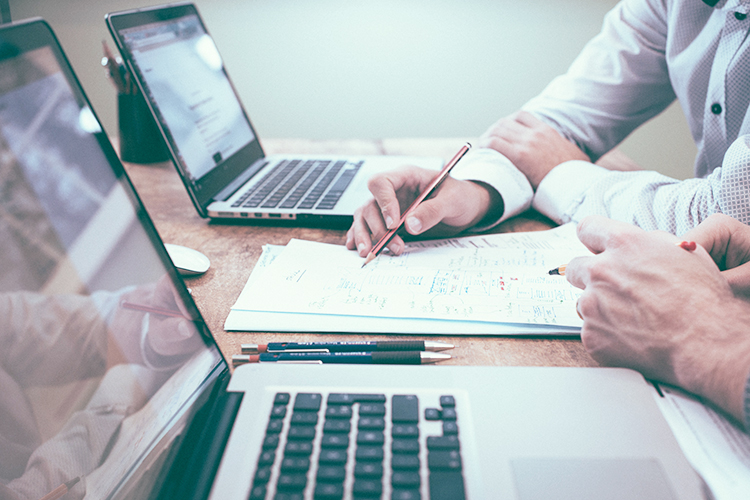 Mandy Boldt
March 14, 2019
Whether you are a retailer with hundreds of store locations, or a medical campus with multiple facilities, before you jump into your next LED lighting project, be sure to ask these three questions: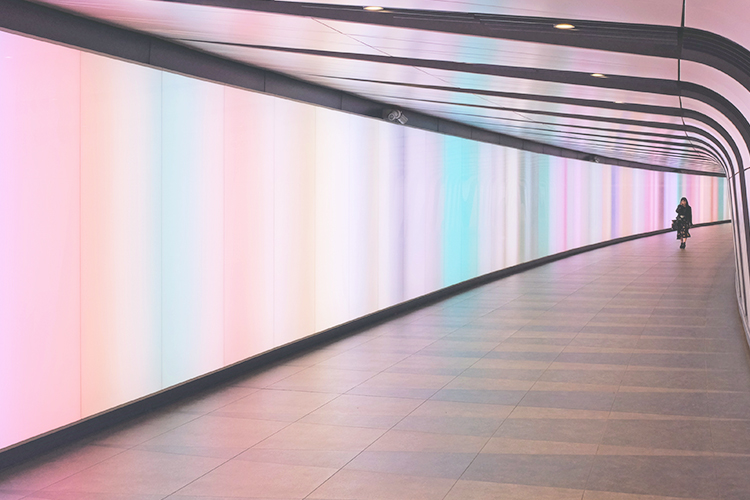 Mandy Boldt
March 14, 2019
History shows that LED lighting came in pieces and it took decades for the rainbow of colors to emerge and develop into the viable and now predominant lighting option that it is today. Let's take a look!