Informative Blogs
Hear from EMC experts about the latest industry trends and insights.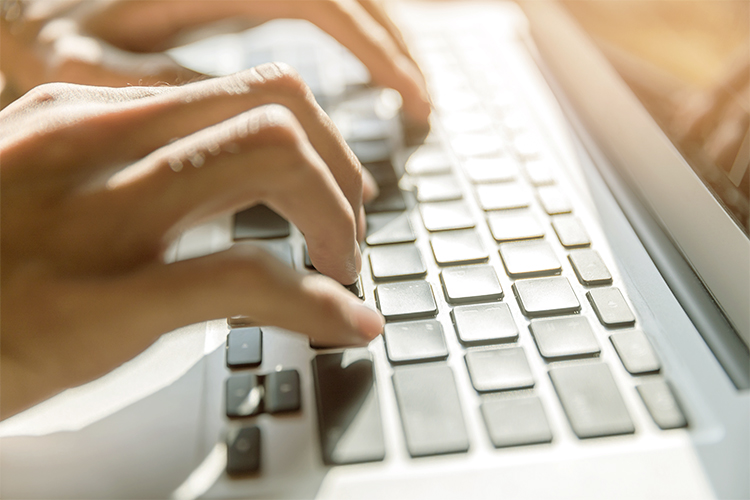 Kristi Everson
February 26, 2019
For more than eight years, our blog has been the place to share thoughts on all things related to EMC's LED lighting + controls + IoT business. Some posts address questions we routinely get from customers. Others are opportunities to share our expert "take" on emerging lighting and controls technologies and trends.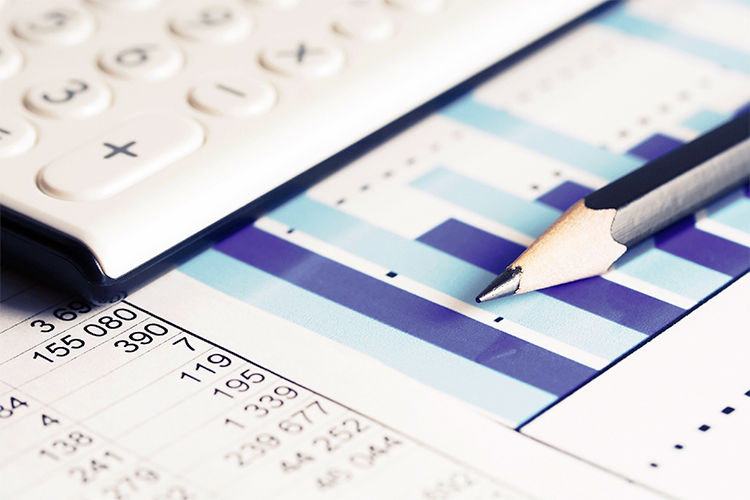 Matt Mazzola
February 5, 2019
Thinking of budgeting for a lighting and controls project? Great idea! After all, you need to be ready to fight for those dollars.