Informative Blogs
Hear from EMC experts about the latest industry trends and insights.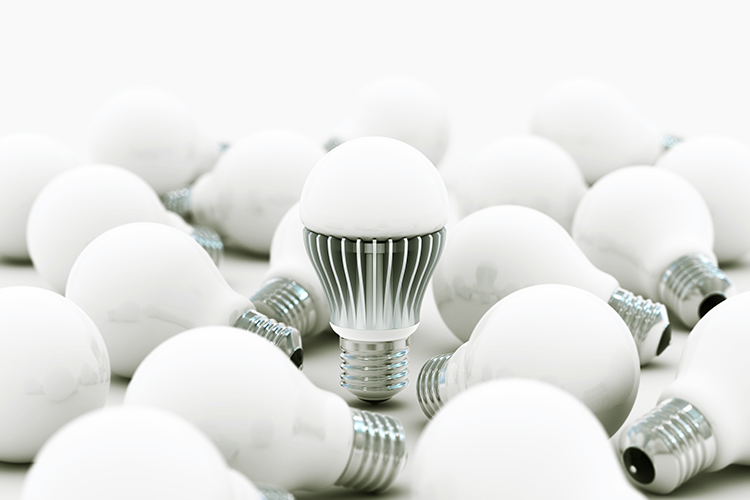 Kristi Everson
January 23, 2019
Vendor neutrality, the practice of using products from multiple manufacturers in a single lighting and controls solution or application, has increased in importance for the lighting industry. Driving this change is the industry's rapid transition from metal halide and fluorescent lighting technologies to the vast world of light-emitting diode (LED).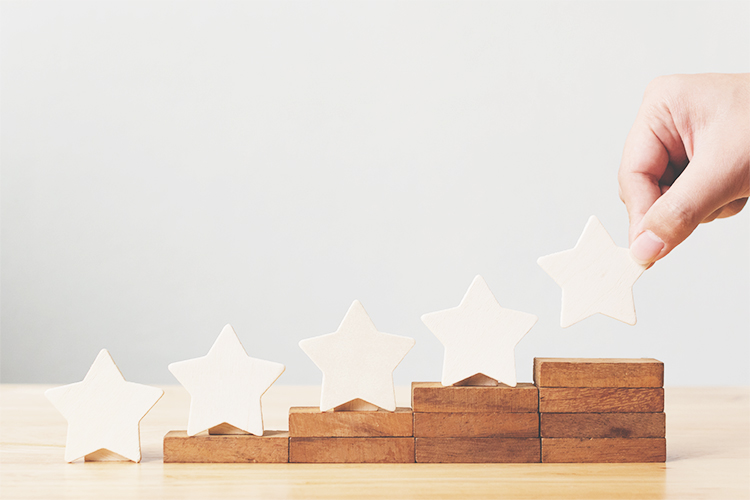 Kristine Karjalahti
January 23, 2019
Our Labor Sourcing Team takes EMC's core value, Continuously Improve + Drive Change, seriously. As our company grew and put more business systems and processes in place, the time came to automate and centralize our labor sourcing process, and our Labor Sourcing Team jumped at the chance!