Informative Blogs
Hear from EMC experts about the latest industry trends and insights.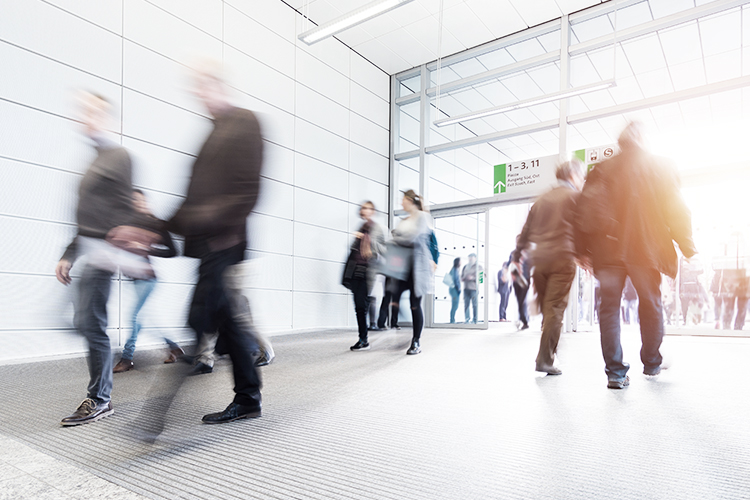 Brian Baker
November 21, 2018
EMC has long viewed the interNational Association of Lighting Management Companies (NALMCO®) Annual Convention and Trade Show as an excellent opportunity for likeminded lighting organizations to gather for professional development and networking.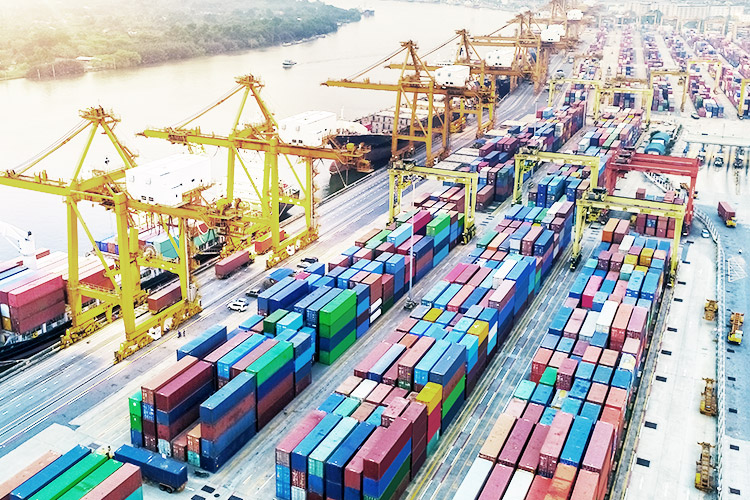 Matt Mazzola
November 15, 2018
As a full-service LED Lighting + Controls + IoT provider, we've been staying abreast of the current tariff implications for lighting-related products sourced in China. We are working to ensure we continue to deliver the best pricing available for lighting and controls projects.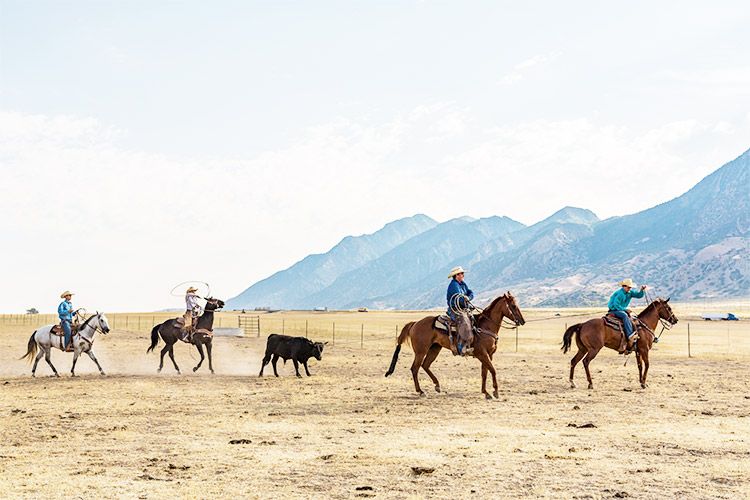 Jolene Fenn
November 13, 2018
This year's semi-annual Edison Electric Institute National Key Accounts Workshop (EEI NKAW), which was held in San Antonio last month at the JW Marriott San Antonio Hill Country Resort, did not disappoint!