Informative Blogs
Hear from EMC experts about the latest industry trends and insights.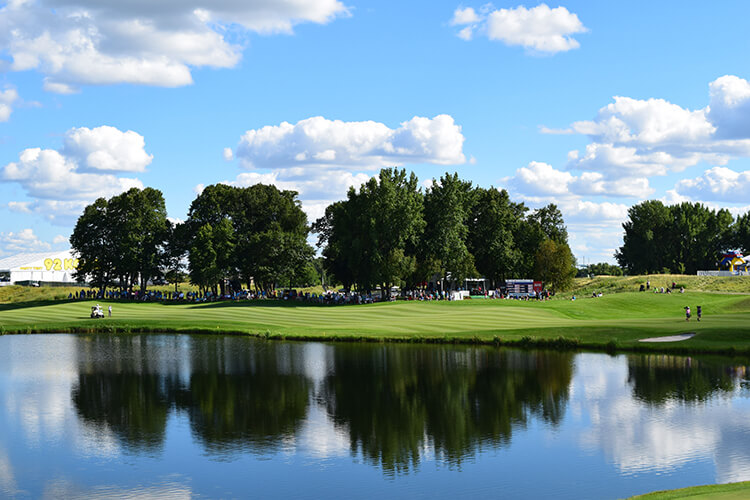 Kristi Everson
July 25, 2018
The PGA Tour Champions circuit returns to the Twin Cities for the 26th and final time with the 3M Championship taking place August 3-5 at the TPC Twin Cities in Blaine, MN.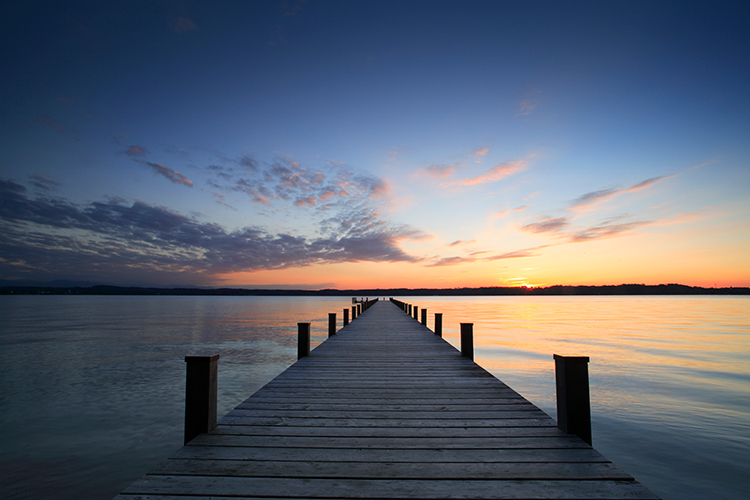 Ben Wright
July 17, 2018
Summer is when sunsets are at their very best—especially when you watch them from the dock at your favorite lake. It's that glorious, finite time when the sun puts the very best of its color palette on display before giving way to night.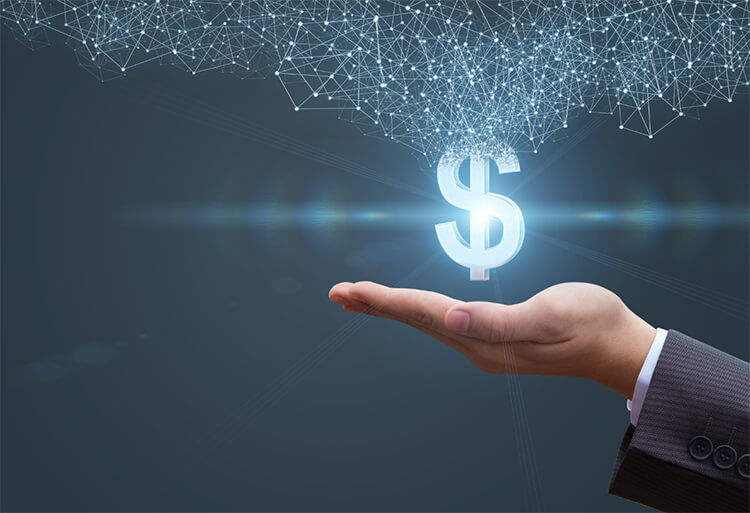 Jolene Fenn
July 17, 2018
Now is the time of year when it's beneficial to take a moment and reflect on where utility rebate and incentive programs are at and where they are headed.