Informative Blogs
Hear from EMC experts about the latest industry trends and insights.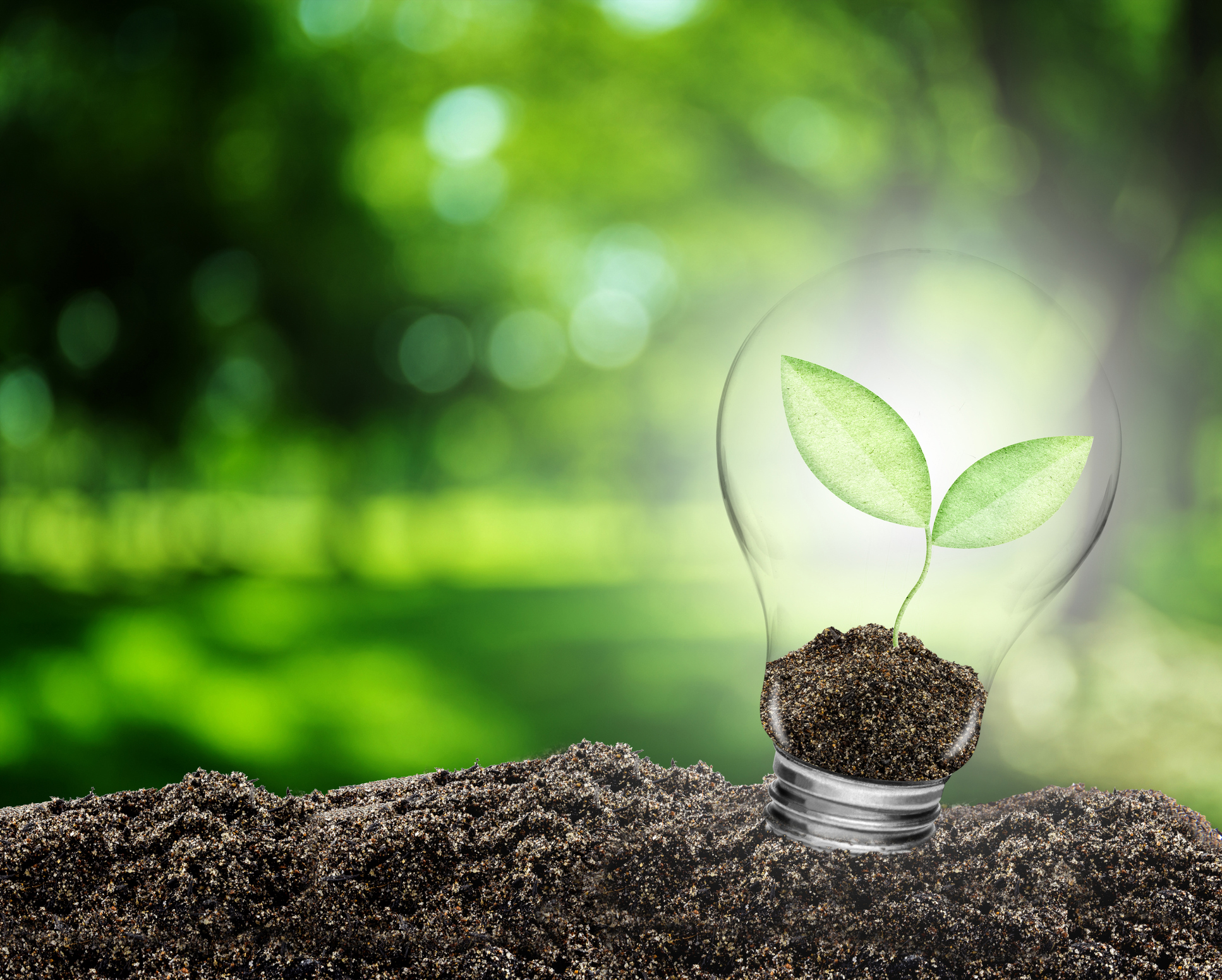 Ben Wright
March 27, 2018
Last month took me from snowy Minnesota to sunny Long Beach, California, for the Strategies in Light (SIL) conference.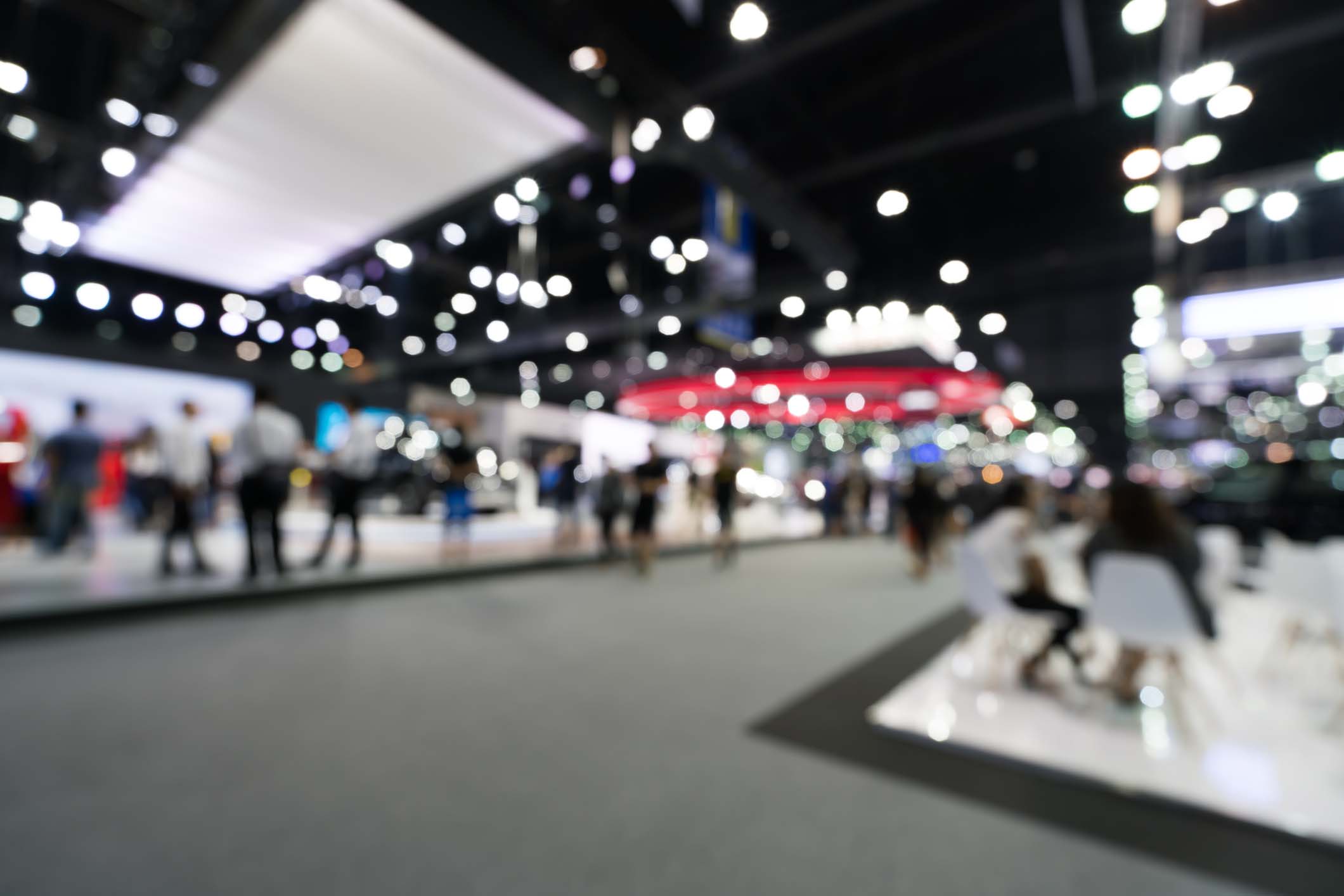 Stacy Delzer
March 23, 2018
Next week we head to Orlando for the Edison Electric Institute (EEI) Spring National Key Accounts Workshop (NKAW).