Informative Blogs
Hear from EMC experts about the latest industry trends and insights.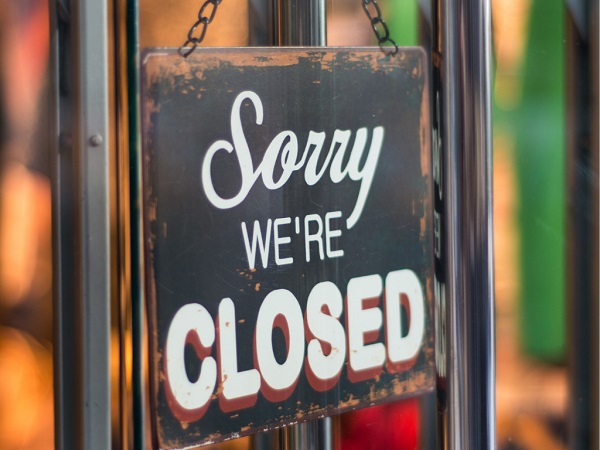 Jolene Fenn
January 15, 2018
Tired of thinking about how utility incentives and rebates affect your lighting and controls programs? January might look like a logical time to temporarily clear your mind and relax.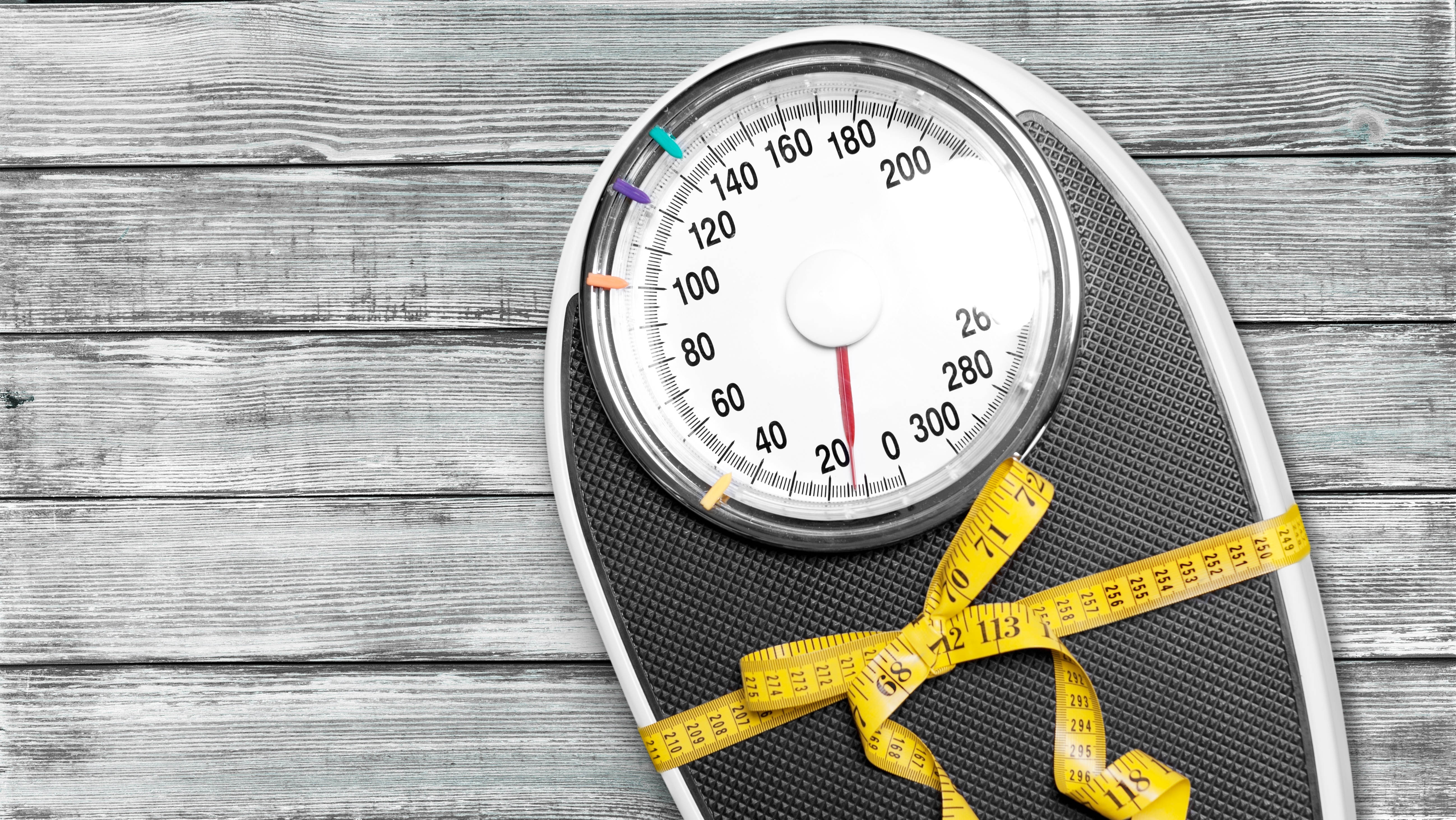 Ben Wright
January 15, 2018
With a fresh new year in front of us, it's time for the annual barrage of weight loss advertising. Diet plans. Gym memberships. Low calorie foods. Exercise equipment. You name it, it's out there ready and waiting for those who overindulged during the holidays.