Informative Blogs
Hear from EMC experts about the latest industry trends and insights.

Stacy Delzer
September 18, 2017
We're looking forward to another EEI Fall National Key Accounts Workshop happening next month, October 8-11, at the Gaylord National Hotel and Convention Center at Maryland's National Harbor.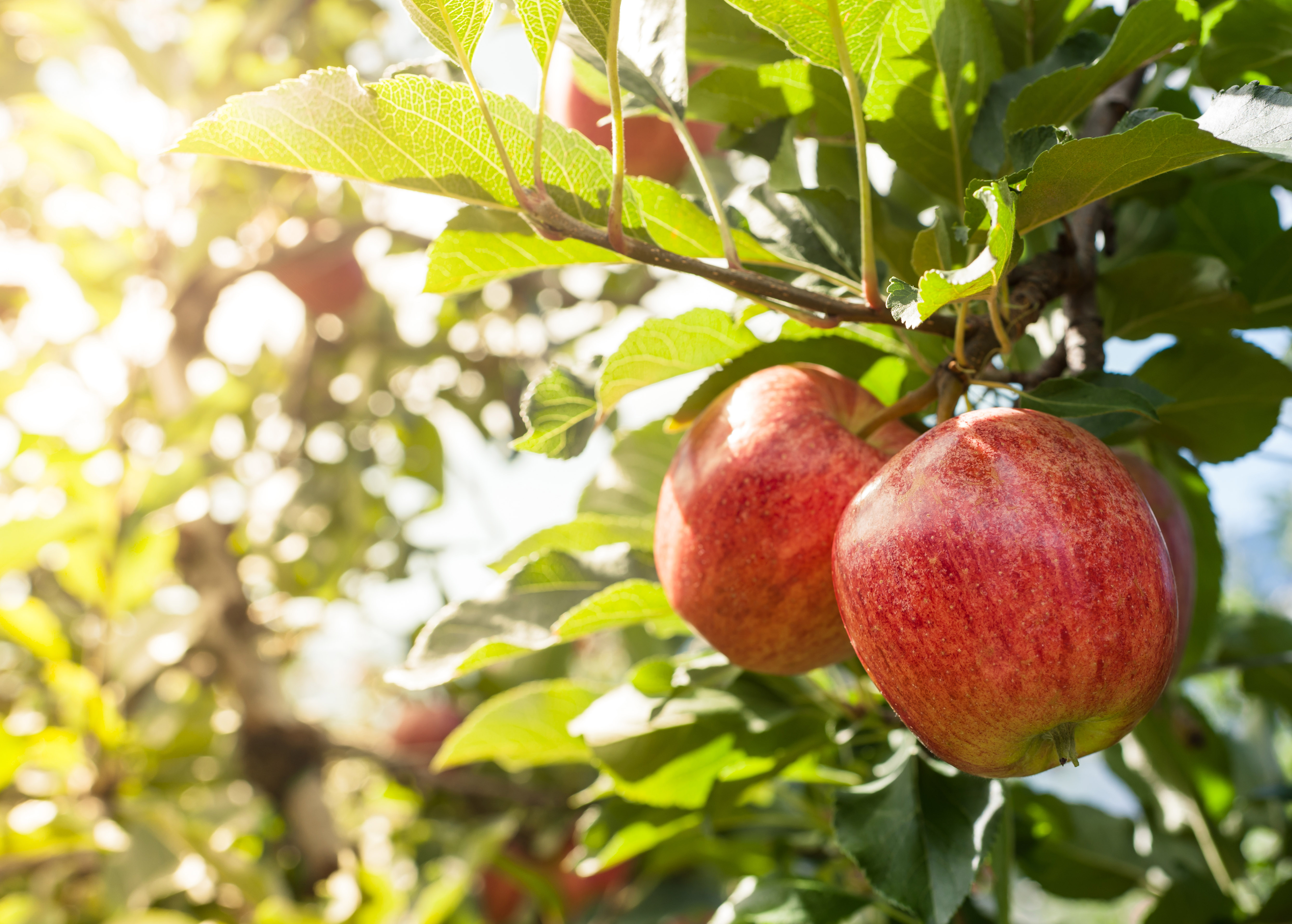 Alison Zimpfer
September 18, 2017
With fall weather setting in, there is a lot of talk about harvesting crops like beans, corn and apples.