Informative Blogs
Hear from EMC experts about the latest industry trends and insights.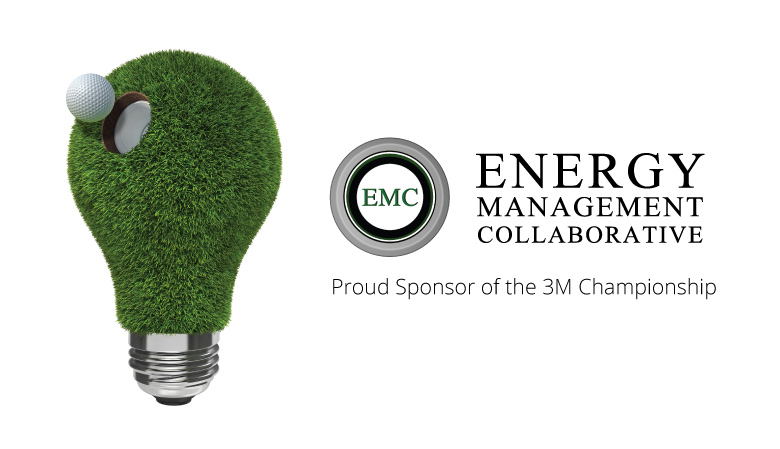 Kristi Everson
July 27, 2017
The 3M Championship, one of the signature events on the PGA Tour Champions schedule, is set to take place August 4-6 at the TPC Twin Cities, in Blaine, MN.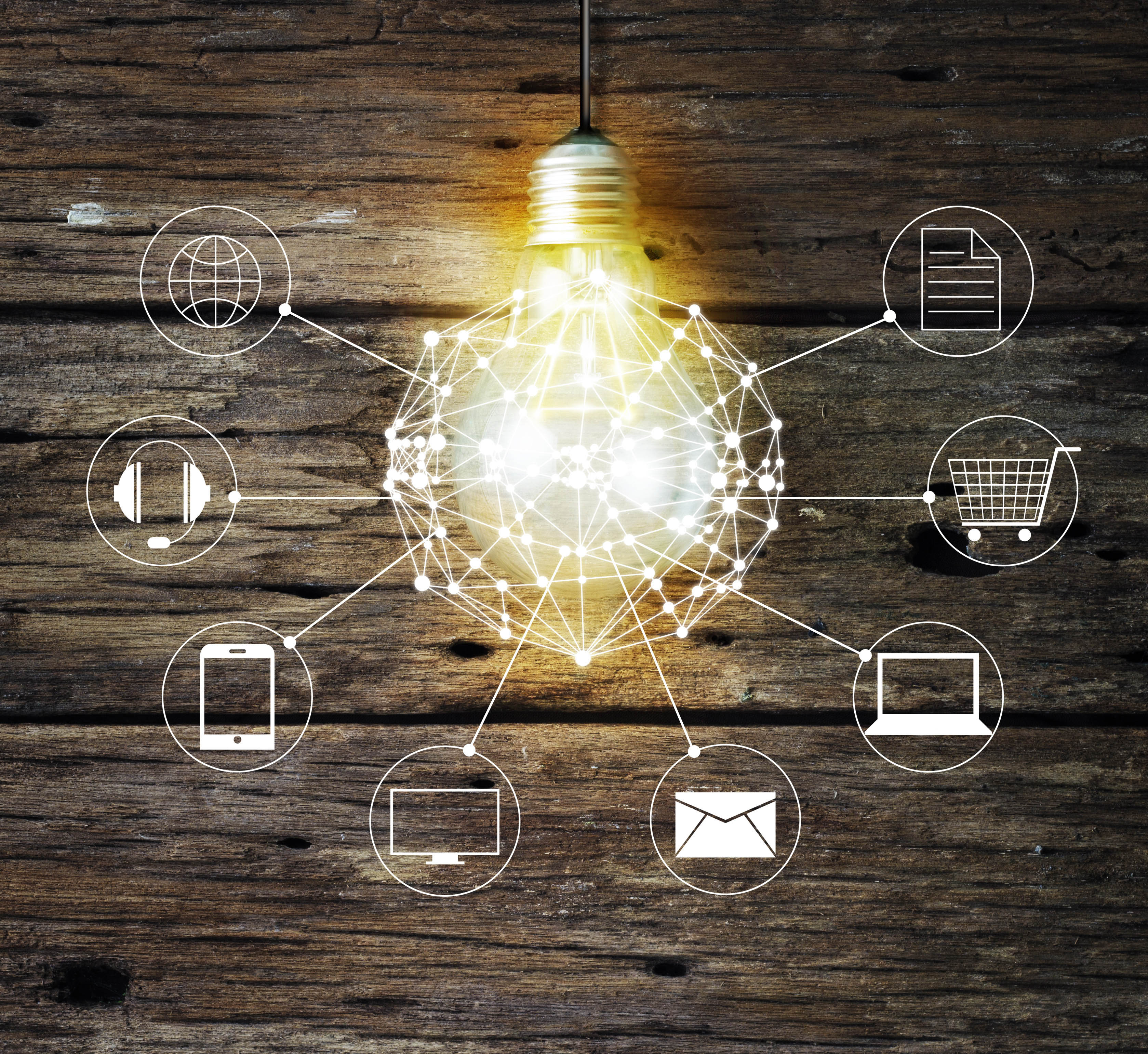 Stacy Delzer
July 25, 2017
The Design Lights Consortium, commonly referred to as "DLC," is a non-profit organization whose mission is to define quality LED products to promote efficient lighting.