Informative Blogs
Hear from EMC experts about the latest industry trends and insights.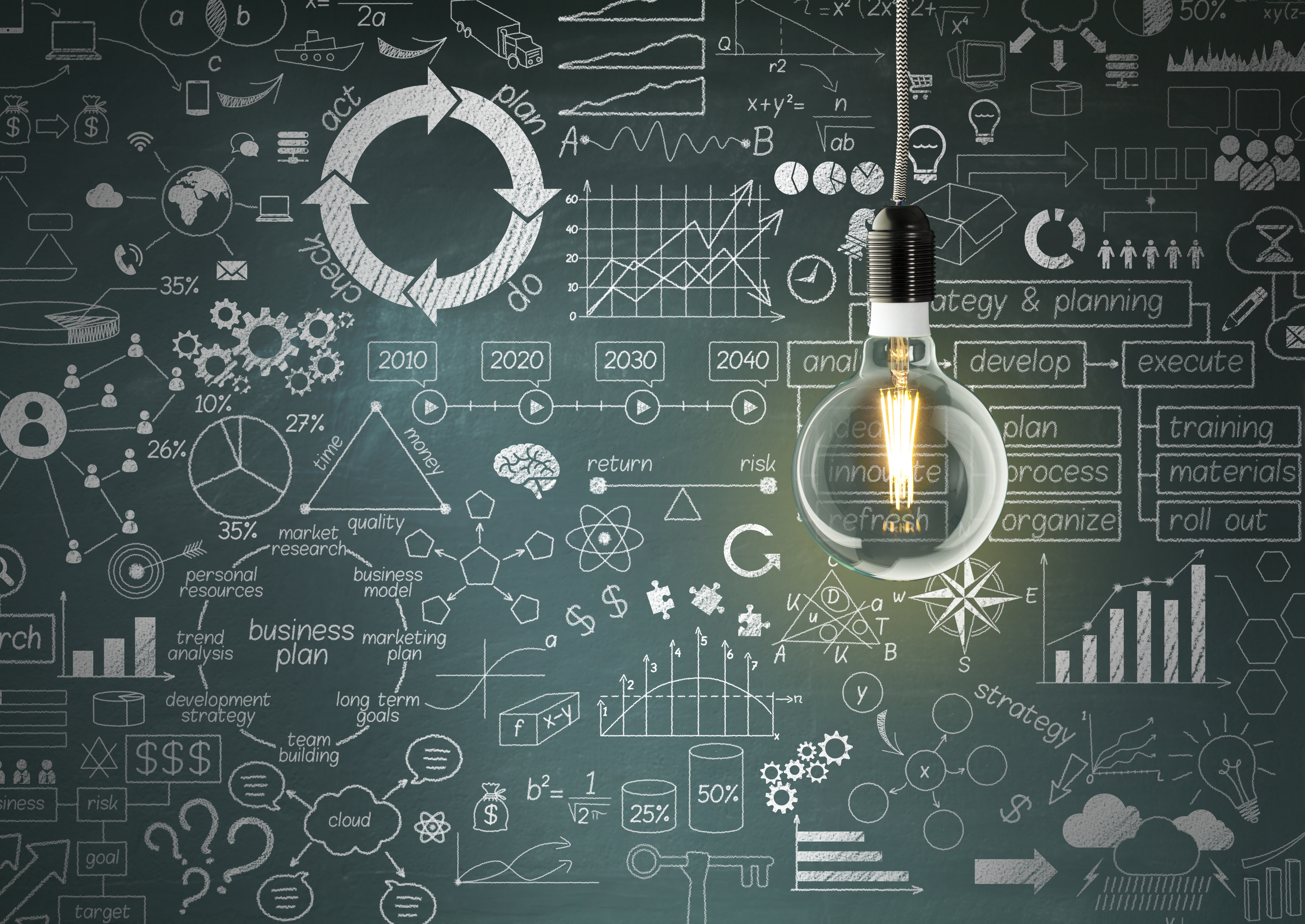 Tony Johnson
May 15, 2017
You think you've got your operating expenses as lean as they can get. But if you haven't recently upgraded your facilities' lighting to LED technology, you are missing out on some significant savings opportunities.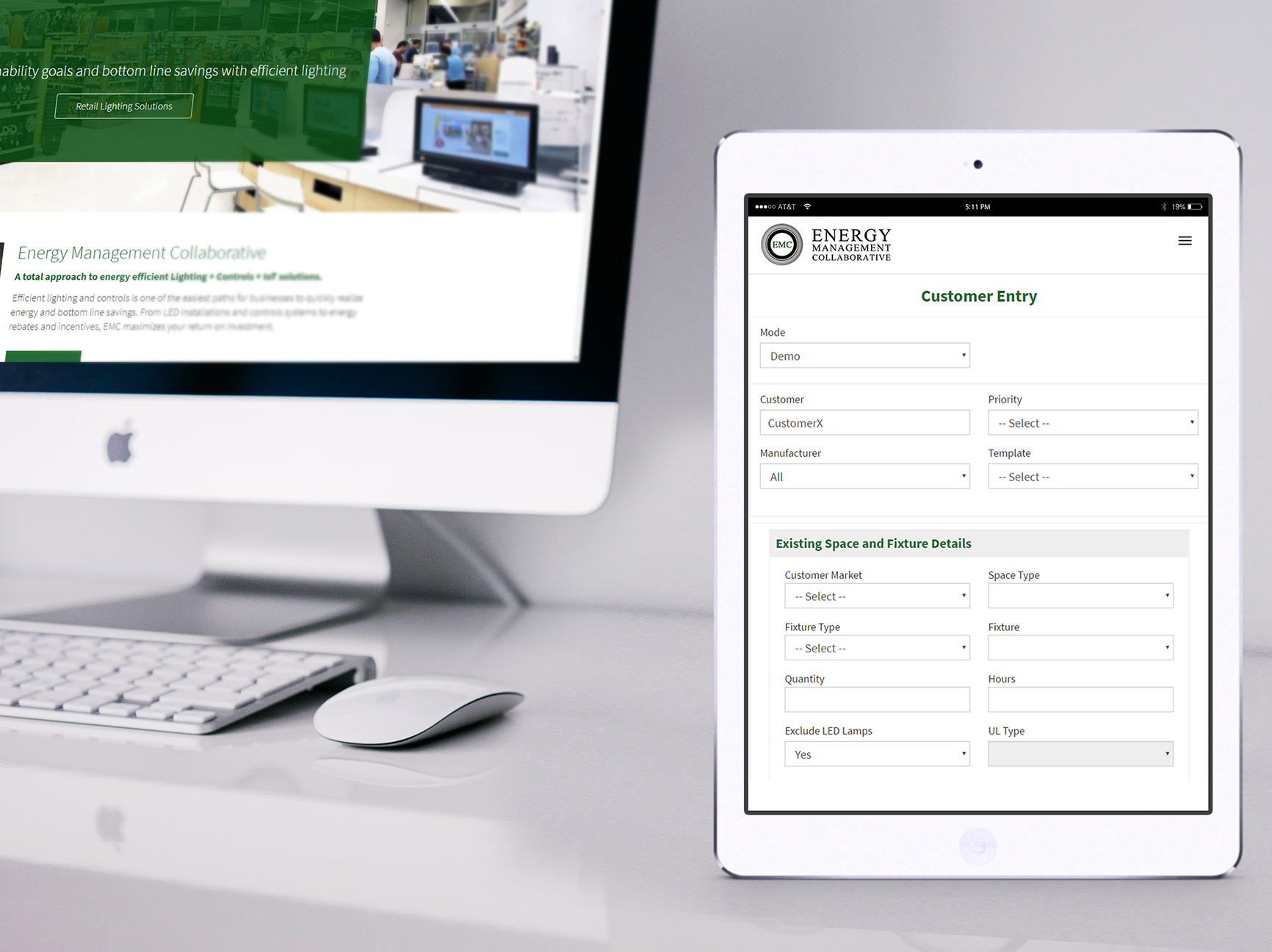 John Loheit
May 15, 2017
When your dim, uneven lighting illuminates the fact that a LED lighting retrofit is in your near future, it can be difficult to determine a course of action that delivers the best value.