Informative Blogs
Hear from EMC experts about the latest industry trends and insights.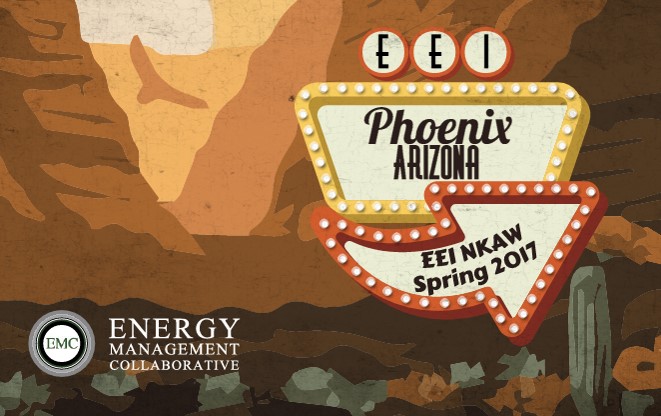 Katie Quam
April 17, 2017
Another EEI National Key Accounts workshop has come and gone! As always, the show was a great opportunity to network, learn and get important industry updates.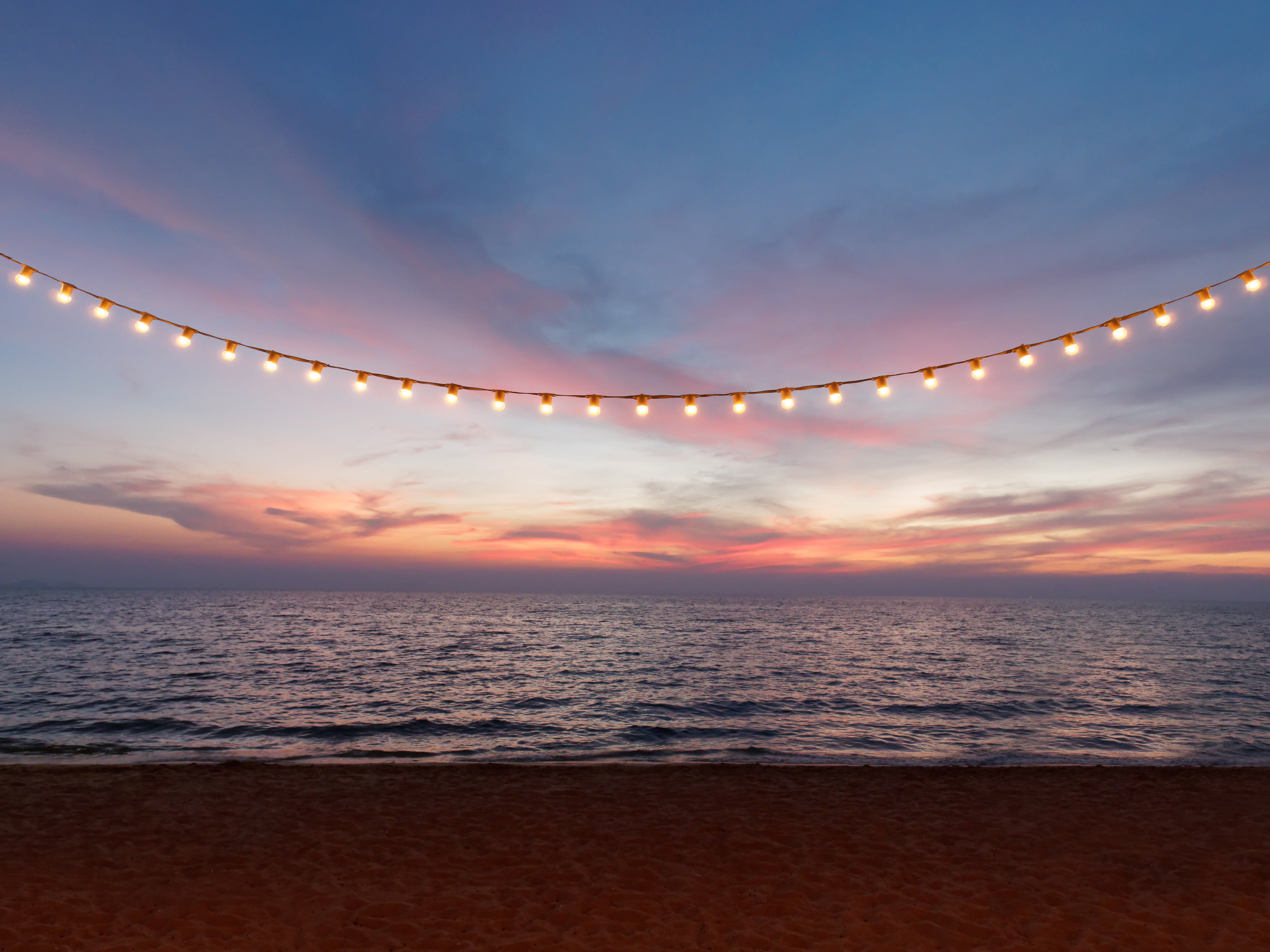 Tony Johnson
April 14, 2017
Spring Breakers know that geography matters when seeking a sun, sand and surf-filled reprieve from the colder climates they call home.