Informative Blogs
Hear from EMC experts about the latest industry trends and insights.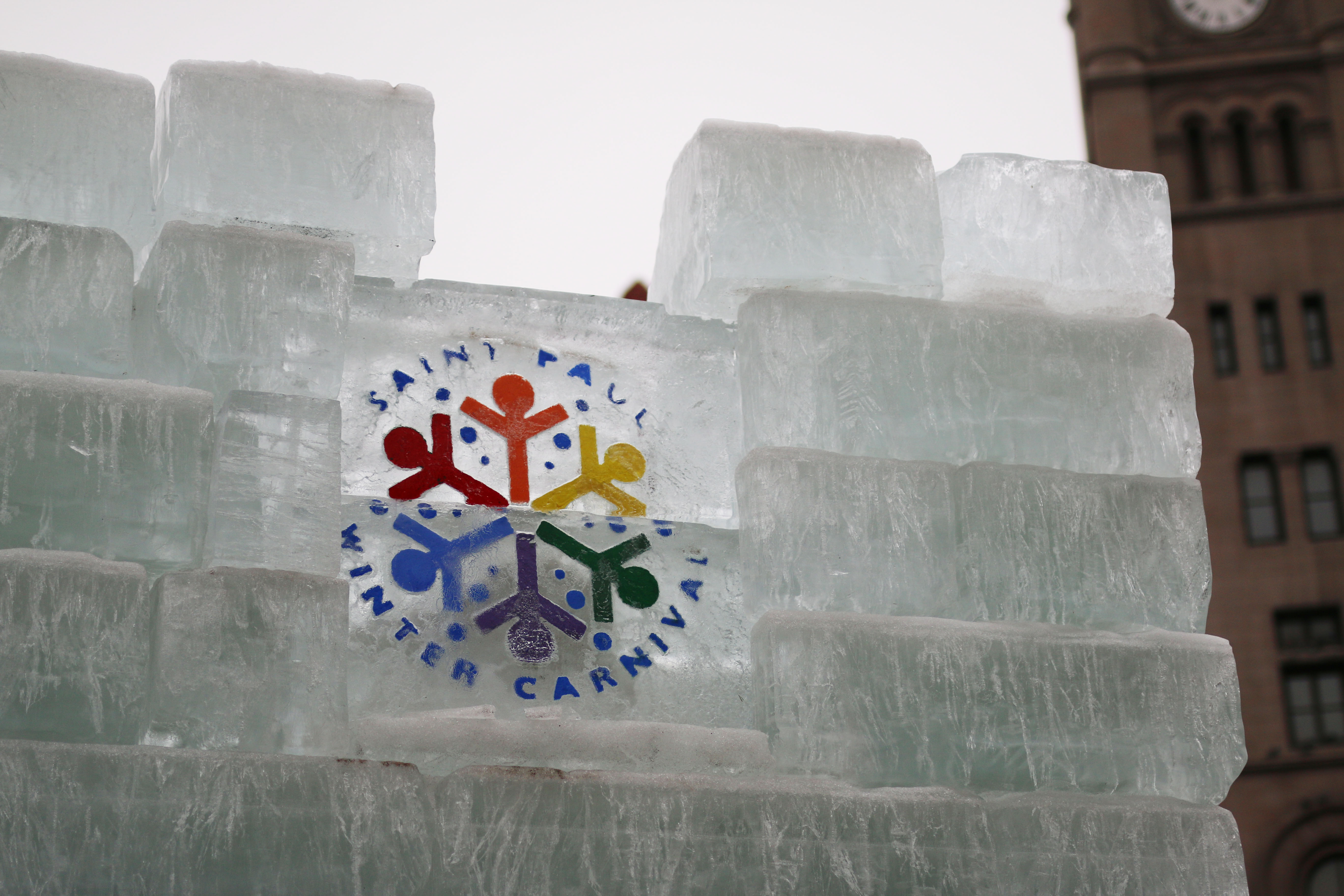 Tony Johnson
January 30, 2017
Smiles are never hard to come by at the St. Paul Winter Carnival, and for the third consecutive year EMC is proud to take on the lighting at Rice Park, the epicenter of the carnival, just a slap shot away from the home of the Wild, the Xcel Energy Center.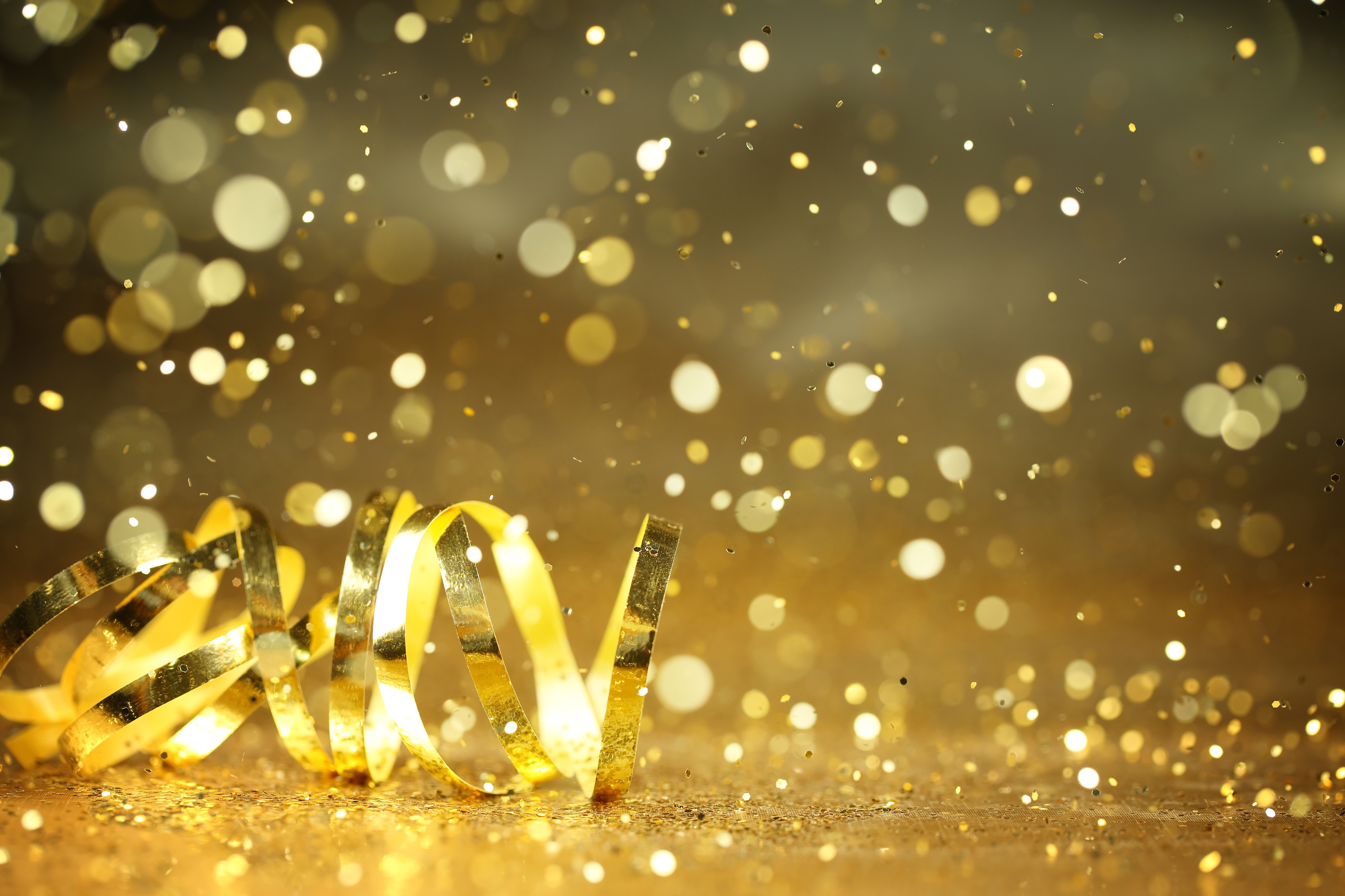 Katie Quam
January 3, 2017
With 2016 in the books, I reflect back on a very successful year for EMC and particularly the Incentive Team!