Informative Blogs
Hear from EMC experts about the latest industry trends and insights.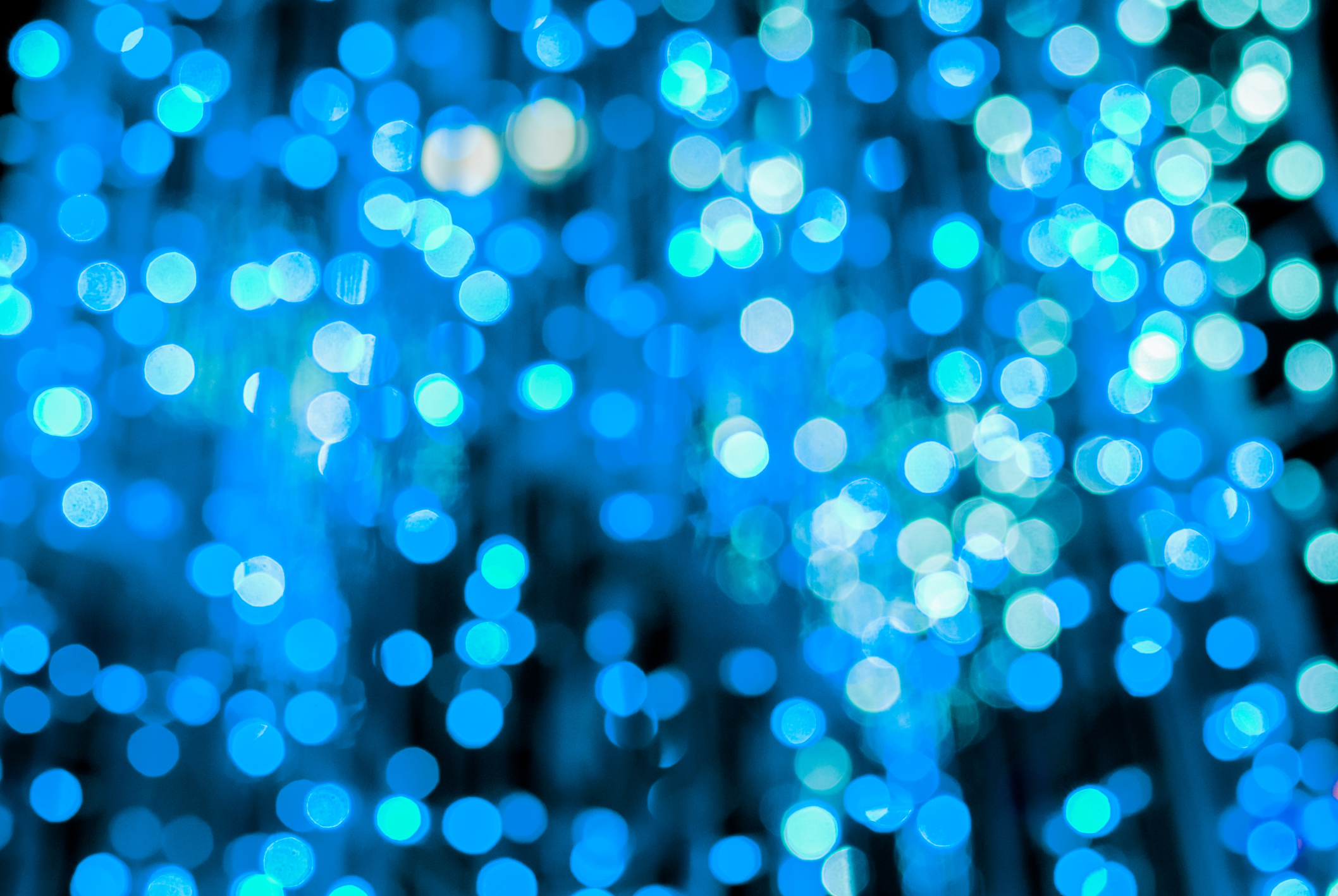 Tony Johnson
December 16, 2016
With the holidays rapidly approaching, lighting takes on a festive prominence as we look for ways to illuminate our celebrations.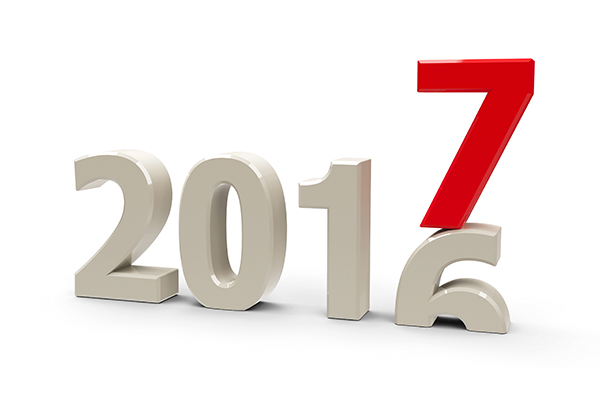 Katie Quam
December 6, 2016
As 2016 comes to a close it's time to look ahead to 2017 and start planning your lighting projects.