Informative Blogs
Hear from EMC experts about the latest industry trends and insights.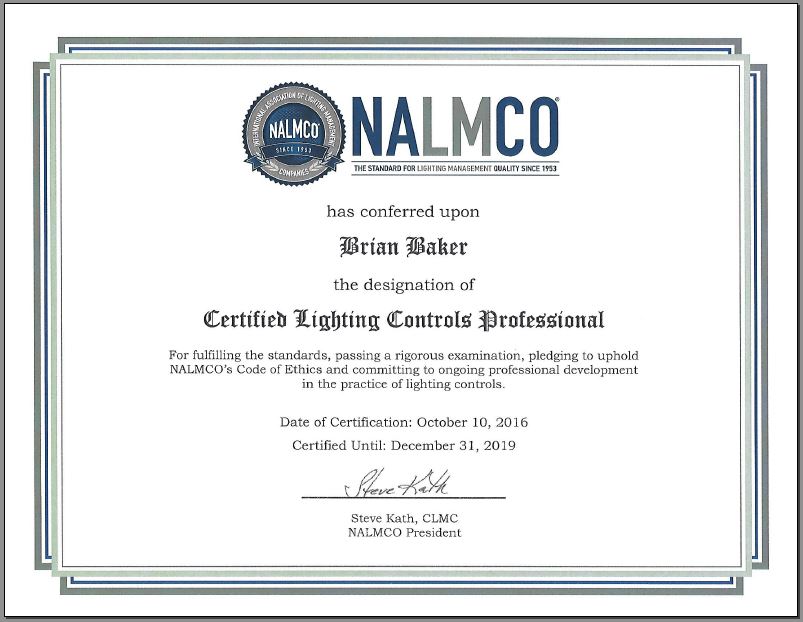 Kristi Everson
October 13, 2016
The newest addition to these certification programs, is the interNational Association of Lighting Management Companies (NALMCO) Certified Lighting Controls ProfessionalTM (CLCPTM) designation.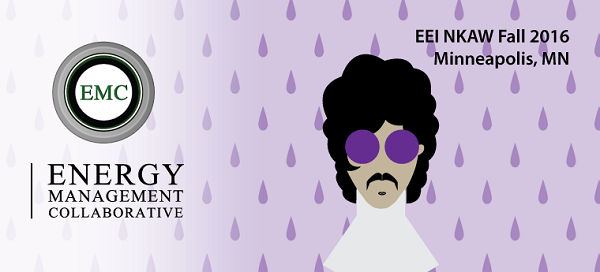 Katie Quam
October 4, 2016
As the leaves start to change and the cooler weather arrives it means one thing in Minnesota—fall has arrived and winter is soon to follow. It also means it's time for another EEI National Key Accounts Workshop.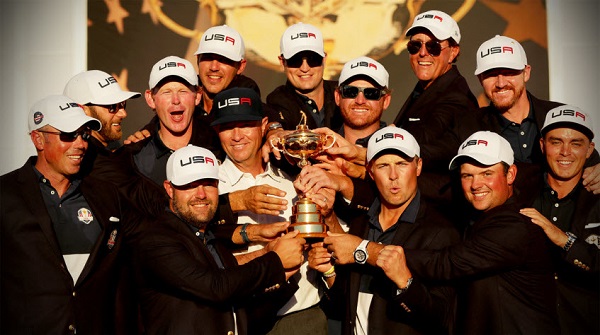 Kristi Everson
October 3, 2016
The United States won the Ryder Cup for just the second time this century, defeating Europe 17-11 in three thrilling days of golf at Hazeltine National Golf Club in Chaska, Minnesota.