Informative Blogs
Hear from EMC experts about the latest industry trends and insights.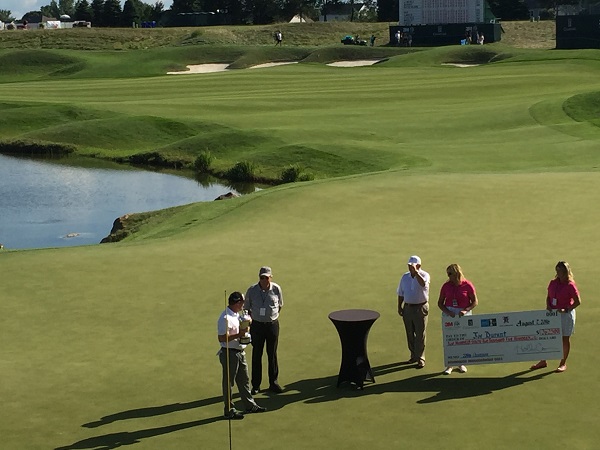 Kristi Everson
August 9, 2016
Sunday's fireworks and dramatic finish capped off a phenomenal week of golf in Blaine. EMC is incredibly proud to be a continuing sponsor of the 3M Championship.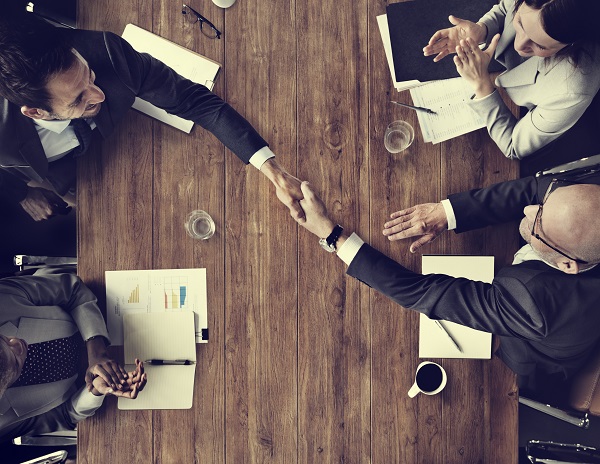 Katie Quam
August 2, 2016
Trade Ally. Perhaps you've heard the term, but what does it mean and why is it important to you? Utilities nationwide have developed numerous trade ally networks for their energy efficiency programs.