Informative Blogs
Hear from EMC experts about the latest industry trends and insights.
Kristi Everson
July 30, 2016
​Two-time defending champion Kenny Perry heads the field for the 2016 3M Championship, which kicks off festivities next week at the TPC Twin Cities, in Blaine, Minnesota.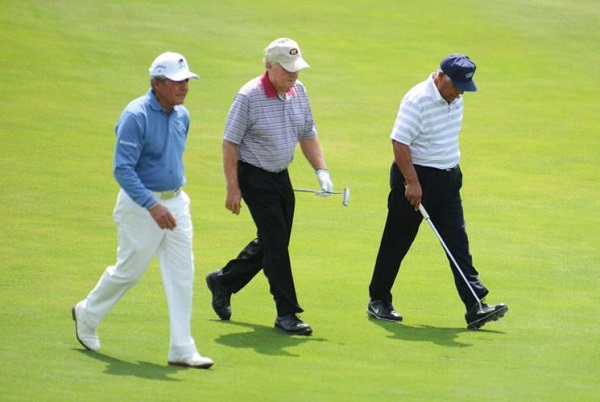 Kristi Everson
July 22, 2016
EMC is proud to be a continuing sponsor of the 3M Championship, and we want to remind you that not only are you able to see the best players on the PGA Tour Champions circuit battle it out for three days during the tournament, you can also watch some truly legendary golfers play in The Greats of Golf Challenge.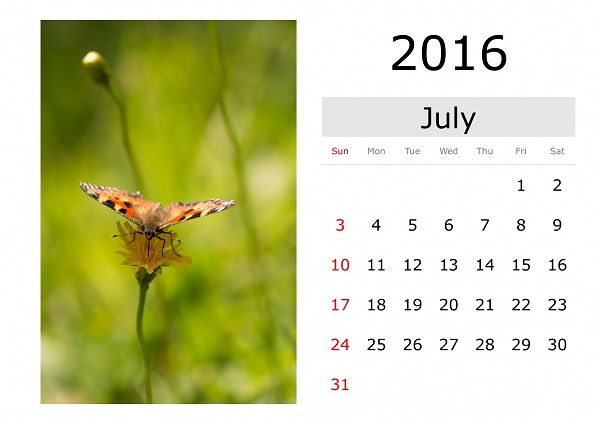 Katie Quam
July 5, 2016
As we have seen this year, many programs are running out of funds sooner than expected - and much earlier than in previous years.