Informative Blogs
Hear from EMC experts about the latest industry trends and insights.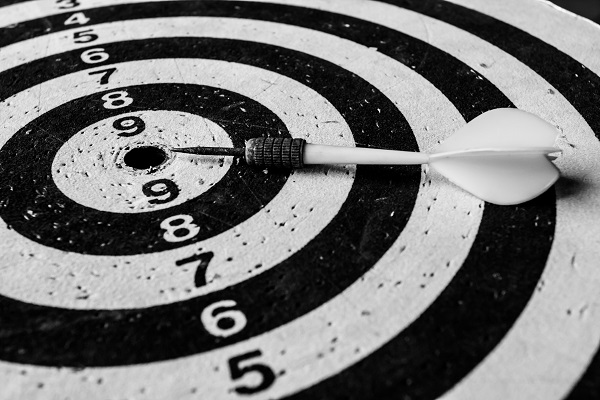 Tony Johnson
June 18, 2014
In my last blog post, I mentioned that perhaps tracking a monthly top 10 average over time would be a valuable thing. It weeds out the "just barelys" and the "good enoughs" and targets the fixtures that hit the list each month that are pushing LED fixture efficacy higher.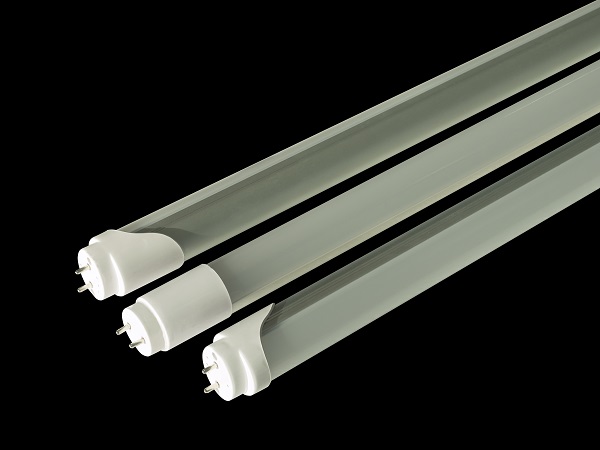 Tony Johnson
June 2, 2014
In my mind there are three major categories of T8 LED Tube replacements: Direct Lamp Replacements, Ballast/Driver Swap and Ballast Bypass. They all have advantages and disadvantages, which I will discuss.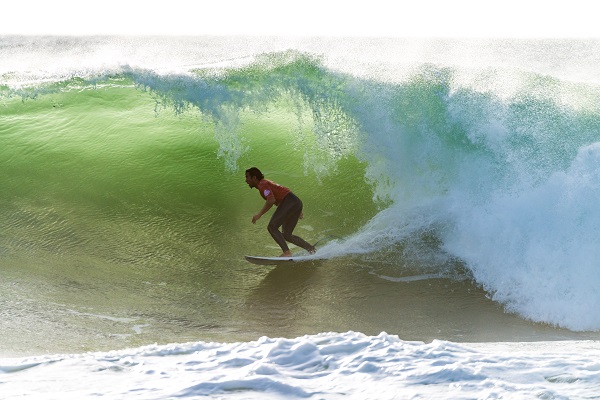 Tony Johnson
June 2, 2014
Summer is (almost) here. Let's go tubing!!! So far we have reviewed the history of Highbay fixtures and Recessed Troffers on the DesignLights Consortium (DLC) list. T8 LED Tubes is the next DLC category we'll take a look at.