Informative Blogs
Hear from EMC experts about the latest industry trends and insights.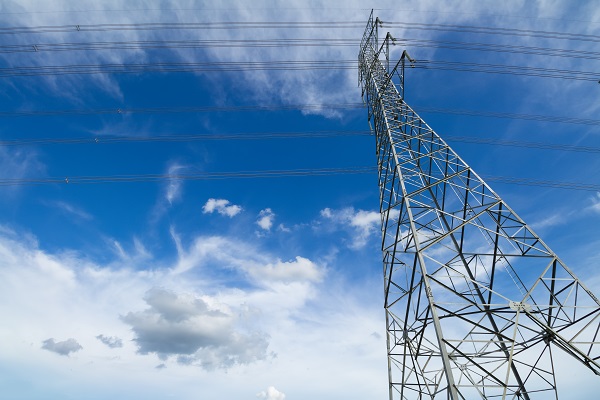 Tony Johnson
February 27, 2013
Highlighting the quick changes within the industry and setting up Part 2 of this blog perfectly, Lighting Facts distributedan update to their testing procedures last night.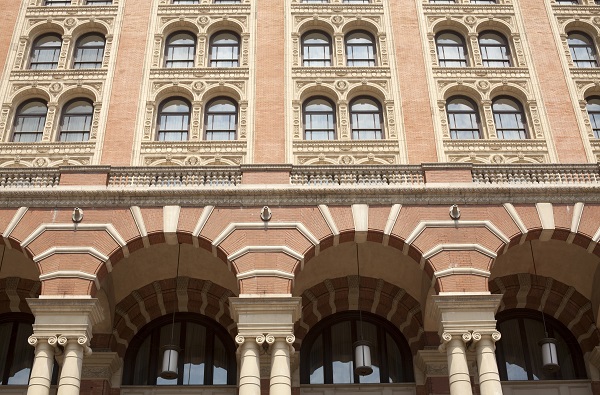 Tony Johnson
February 22, 2013
We're coming up on Lightfair 2013 and it's back in Philly for the second time. The first time was in 2011 and it was my favorite of the five or six LF shows I have attended.