Speed of Execution: Summer Series
June 18, 2018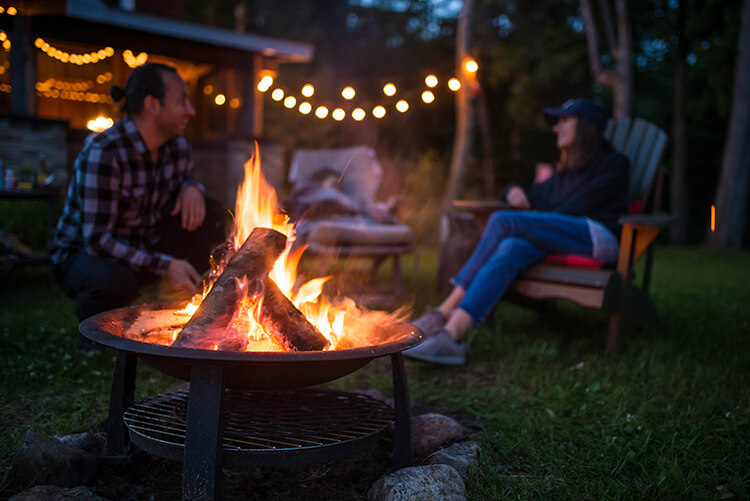 The cost of waiting to replace outdated, inefficient, high-maintenance lighting is not a new topic. Five years ago, when LEDs reached that critical point where product performance and price made it a logical option, the clock began ticking. It was the main conversation retailers, commercial property owners and industrial operators had with lighting services providers like us.
Today, the significant energy and bottom line savings LED lighting + controls + IoT projects deliver create a second period where significant savings opportunities can occur: the time between when you've budgeted for your lighting project and the point when you complete it.
At this window of time, the clock is ticking even louder than before. The speed of execution for your lighting project is what delivers bottom line savings faster. It also maximizes your ability to capture rebate and incentive funding to offsets project costs.
But it can be tricky—especially if your project involves hundreds of locations.
At EMC, we've made speed of execution core to what we do. This summer, we are kicking off a blog series focused on various aspects of the speed of execution and the value it drives for our customers. Each month you can expect to learn about the benefits of completing your projects…faster!
Grab your koozie, sit back and relax this summer while learning how the speed of execution can significantly influence your lighting project and bottom line.
Start by skipping the lengthy RFP process and going with an expert!
What does it mean now that your LED lighting project is in your budget and you are ready to get going? Here's how to avoid costly missteps by involving an extensive bid process.
Meanwhile, are you ready to get going on your next lighting + controls + IoT project?
We're ready to help you beat the clock. Contact us to get going!
Ben Wright is manager of design for EMC. In this role he ensures that lighting projects are analyzed not just as energy reduction opportunities, but as opportunities to improve the spaces we live and work. He has a Bachelor of Arts in Environmental Design from Montana State University – School of Architecture.