Successful Customer Solutions
With thousands of successful lighting and controls installations under our belt, these case studies highlight the value we deliver to our customers.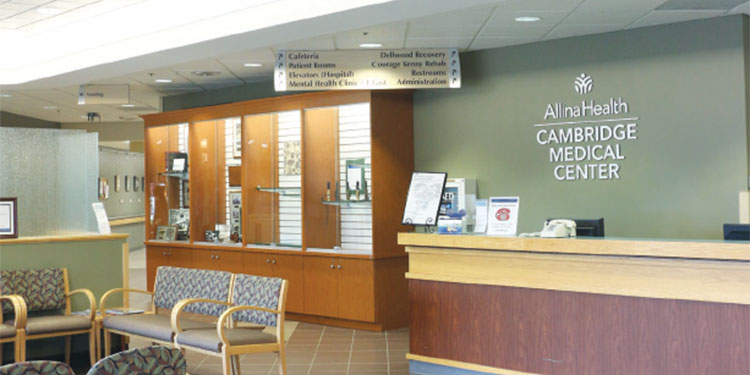 Allina Health Cambridge Medical Center
Cambridge, MN
EMC leveraged its status as a vendor-neutral, volume purchaser to identify the right lighting solution for the Medical Center. After narrowing the focus to several select Tier 1 LED fixtures, EMC worked with the hospital's facilities team to modify the fixture style to create the right aesthetic "feel" for both interior and exterior areas, in addition to meeting efficiency and maintenance objectives.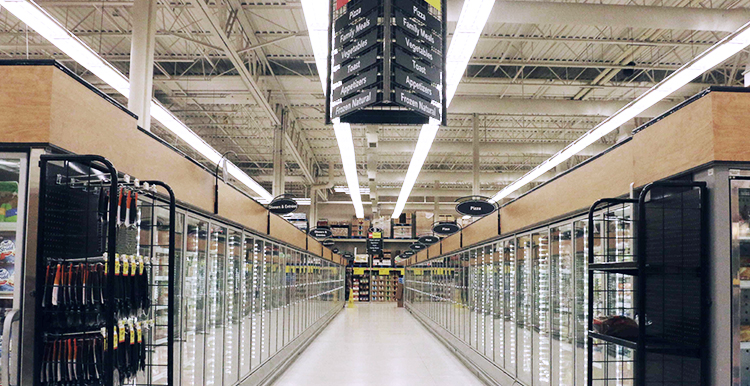 Food Retail
EMC vetted and identified the right lighting solution for each store's unique needs. Tier 1 LED products were installed in a variety of locations including the sales floor, stockrooms, offices, restrooms, prep areas and cooler cases.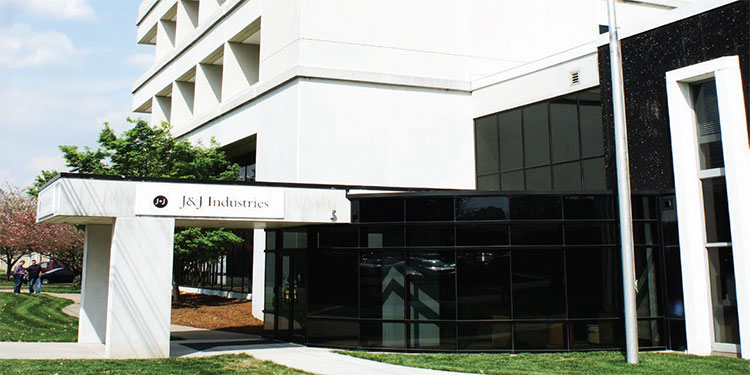 J+J Flooring Group
Dalton, GA
EMC's project management team ensured that fixtures and materials from distribution partners and EMC certified labor teams arrived on time to meet the aggressive two-month installation schedule. A total of 1,252 fixtures were upgraded for better performance and energy efficiency.