Energy Industry White Papers
EMC creates white papers geared towards research and market-moving trends in the energy industry. This white paper library allows you to gain insights on the lighting industry.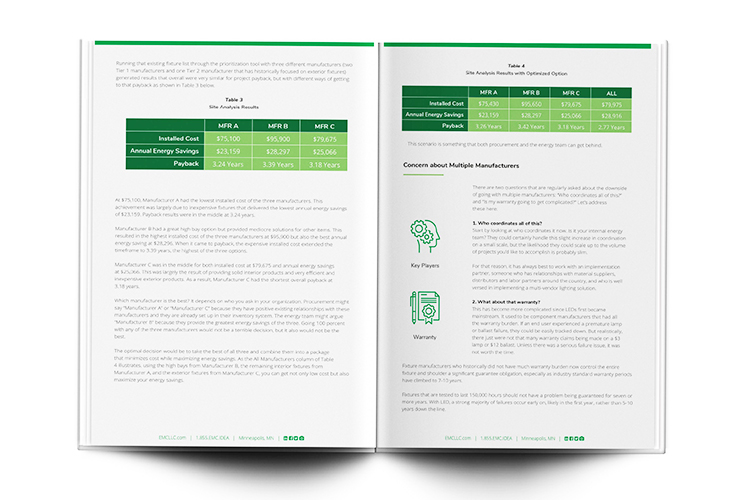 The LED Tipping Point Effect: How Widespread Adoption of LED Lighting Technologies Gave Rise to Vendor Neutrality
Vendor neutrality, the practice of using products from multiple manufacturers in a single solution or application, has increased in importance for the lighting industry.