Quality Labor Partners Mean Quality Results for your Next Lighting Project
June 20, 2017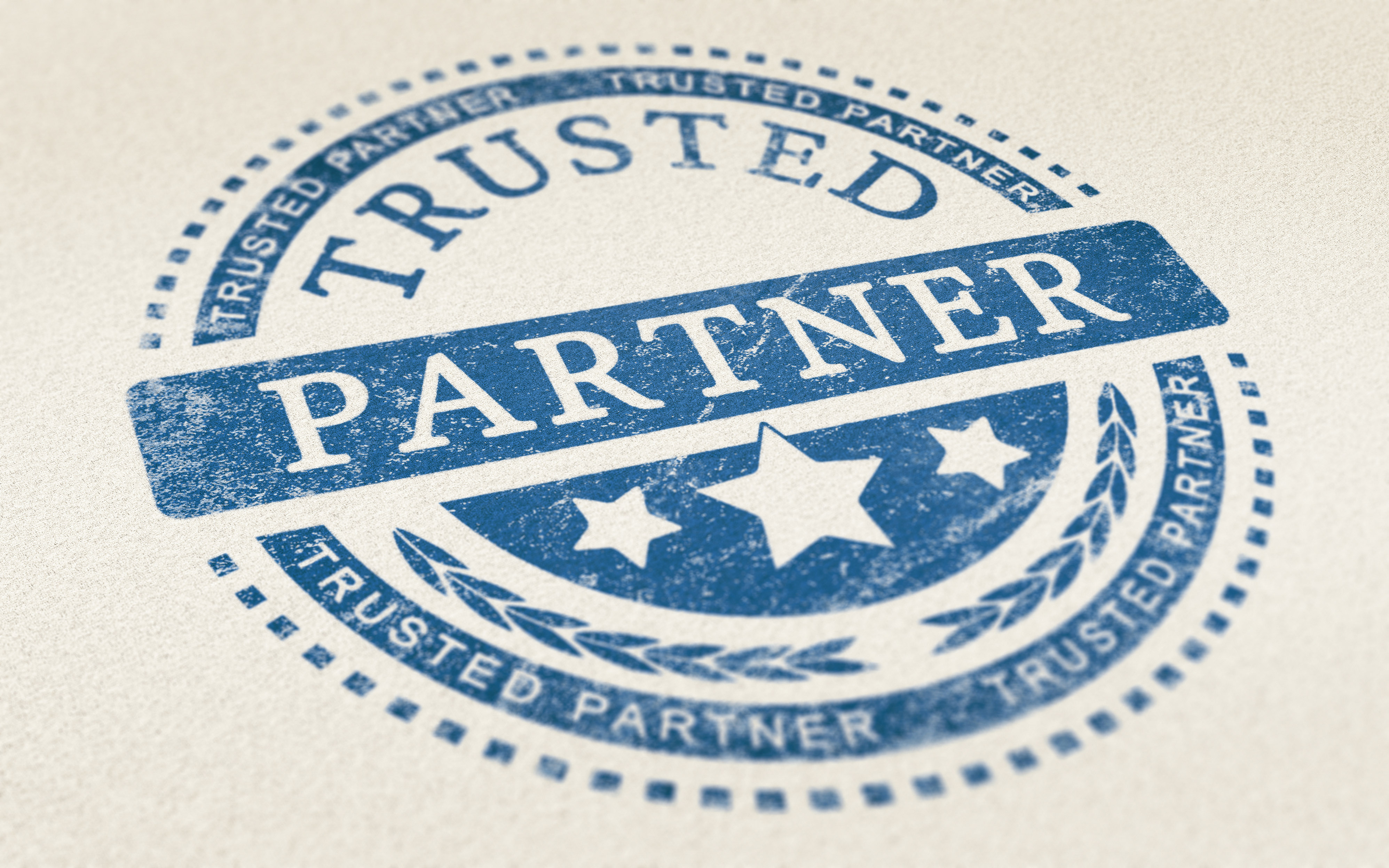 That LED lighting retrofit you've been planning for your nationwide retail chain is taking shape.
You've prioritized store locations, audited those facilities and developed an attractive and energy efficient new lighting design.
Now it's time to install the retrofit. Is your lighting installer ready…to handle all of your locations nationwide?
At EMC the answer is an unequivocal "yes."
The reason: more than 200 EMC certified labor partners nationwide are ready to work as an extension of EMC. They will ensure your projects are conducted in the same manner, to your desired specifications, no matter where in the US your facilities are located.
Since 2003 EMC has created and maintained relationships with a network of lighting service providers—a good many who have worked with us for five or more years.
The relationship starts with a rigorous prequalification process for the service provider that includes a review of their business, background checks, license verification, and reference checks.
Good communication is at the heart of the relationship EMC fosters and maintains with service providers. These are honest conversations: good news as well as challenging issues are routinely discussed with both sides actively participating in the dialog.
EMC also holds a performance meeting biannually. This is our chance to talk with our labor partners, listen to them and maintain a shared understanding of the relationship.
Another benefit of this process is the identification of best practices. We don't want those tips and tricks for successfully working on LED lighting projects to stay in a vacuum. Instead, we've gathered them and are in the process of assembling a library that will be available to all labor partners in a portal on EMC's website.
Benefit to our partners
Labor partners of all sizes benefit from working with EMC.
Using our EnergyMAXX Process to manage the full scope of a lighting project, EMC frees labor partners from having to worry about all the moving parts that don't directly involve them but affect their work. This means they arrive at the project site with clear direction and materials ready to start the job.
Labor partners appreciate our knowledgeable support. EMC project managers help them successfully navigate the organizations where they are doing the work and deal with any issues that arise.
Ensuring labor partner success is so critical that EMC even designated employees—us, the authors of this post—to manage labor partner relationships. Our whole job is to help them be successful.
Working with EMC is also an opportunity to grow. Our projects expand labor partners' expertise, especially with new LED technologies and the data that can be gathered through the Internet of Things (IoT). We give them the tools and experience to successfully complete the work.
Benefits to our customers
Third party labor partners keep EMC agile and responsive. This flexible workforce allows us to provide the nationwide coverage that is so critical to many of our customers.
EMC maintains a rigorous vetting process to ensure quality performance. Many partners are licensed in multiple states and must have coverage in all related states. They also must carry three forms of insurance and sign non-disclosure, non-compete and non-solicitation agreements. All of this and more is addressed as part of EMC's pre-qualification process.
The diversity of our labor partners means EMC has the right sized partner for the job—whether it's one location or facilities nationwide. No matter the scope. It also means we can quickly call on our partners and provide a fast response and quick turn-around for your lighting project.
After each lighting project work order is complete the labor partner receives a score card. This helps determine a status that ranges from Silver to Platinum.
Platinum partners receive the majority of available work and are held to the highest industry standards. They are graded on excellence of workmanship, communication, paperwork accuracy/timeliness and verified quality onsite. Also, they are rated in-house on maintaining a positive and beneficial working relationship with EMC as well as their proficiency in each skill set or work offering that EMC bids.
Keeping Everyone Prepared for the Future
The success of EMC's labor partners is a win-win-win situation.
First, it's a win for EMC labor partners. It's a clear opportunity to grow their businesses. Some partners have doubled and tripled their business as a result of their relationship with us.
Second, it's a win for EMC customers. Our labor partner program provides a quality, consistent approach to implementing their lighting retrofit projects.
Third, it's a win for EMC. It gives us that rapidly scalable approach to serving our customers.
Learn more about EMC's labor partner program.
Dominic Holmes is Energy Management Collaborative's Manager of Labor Partner Development. In this role he utilizes his knowledge of quality labor partners nationwide to manage EMC's Labor Partner Network and ensures EMC provides the best partner with the best skillset for the customer.
Tia Kachman is Energy Management Collaborative's Labor Partner Coordinator. In this role she ensures labor partner qualifications are verified for optimal service to EMC customers and advocates for the labor partners internally.