Mid-year Utility Program Check-up
July 17, 2018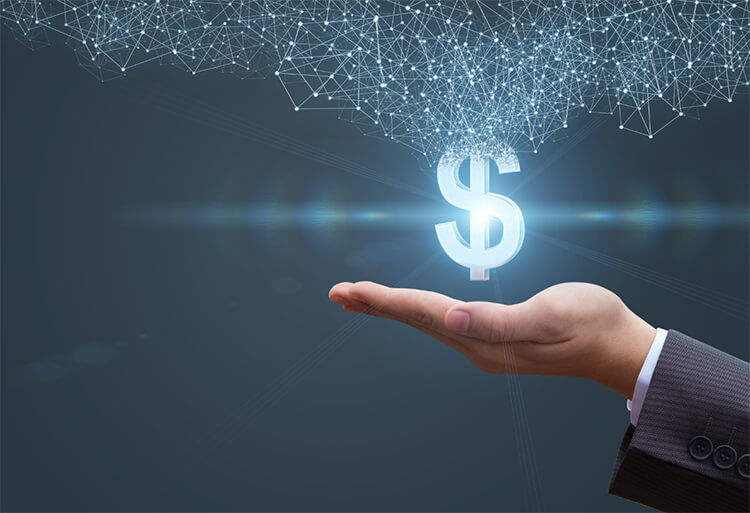 Now is the time of year when it's beneficial to take a moment and reflect on where utility rebate and incentive programs are at and where they are headed.
It's an opportunity to make sure your lighting and controls projects can be strategically completed to take advantage of remaining rebate funds.
This year is consistent with last year and others past: there are several programs that have run out of funding for the year, as well as programs that are reducing their rebates.
Clarifications on a major program change a win for commercial businesses
Interestingly, in April Dominion Energy announced a major change that would drastically impact large commercial and industrial accounts by changing maximum demand parameters for participation.
They said that the Virginia State Corporation Commission (SCC) would implement these changes in July. This meant that all non-residential customers with a combined monthly demand of 500 kW or higher would be exempt from commercial rebate programs.
But not so fast! In June, we received notification that the SCC clarified the change would not go into effect until 2019. This is a huge win for large commercial customers who now have the remainder of 2018 to participate in Dominion's lucrative rebate program. Contact us if you want to see how this program could apply to you.
TVA ends program
This year also marked the last year of incentives for the Tennessee Valley Authority (TVA) utility participants. This program was permanently closed effective July 1, 2018, impacting a large geographical area including the state of Tennessee and parts of MS, GA, AL, KY, VA and North Carolina.
Program updates
Here's the latest on a variety of other programs that are either out of funding, closing, on hold or experiencing changes:
Don't wait!
Now is the time to work with EMC experts to prioritize your projects to take advantage of the remaining program funding for 2018.
For programs that don't have concerns about running out of funding, it's still important to take advantage of them this year. With our ever-changing industry we continue to see LED incentives trend toward reductions as the cost of LEDs become more affordable. Don't miss these excellent opportunities to offset your lighting and controls project costs!
Jolene Fenn is Energy Management Collaborative's Lead Incentive Analyst and Incentive Team Supervisor. In this role she utilizes her knowledge of incentive programs nationwide to expedite the application process and secure maximum incentive dollars for EMC customers.