Incentive Program Funding: More Programs Out of Funds Faster this Year
June 20, 2017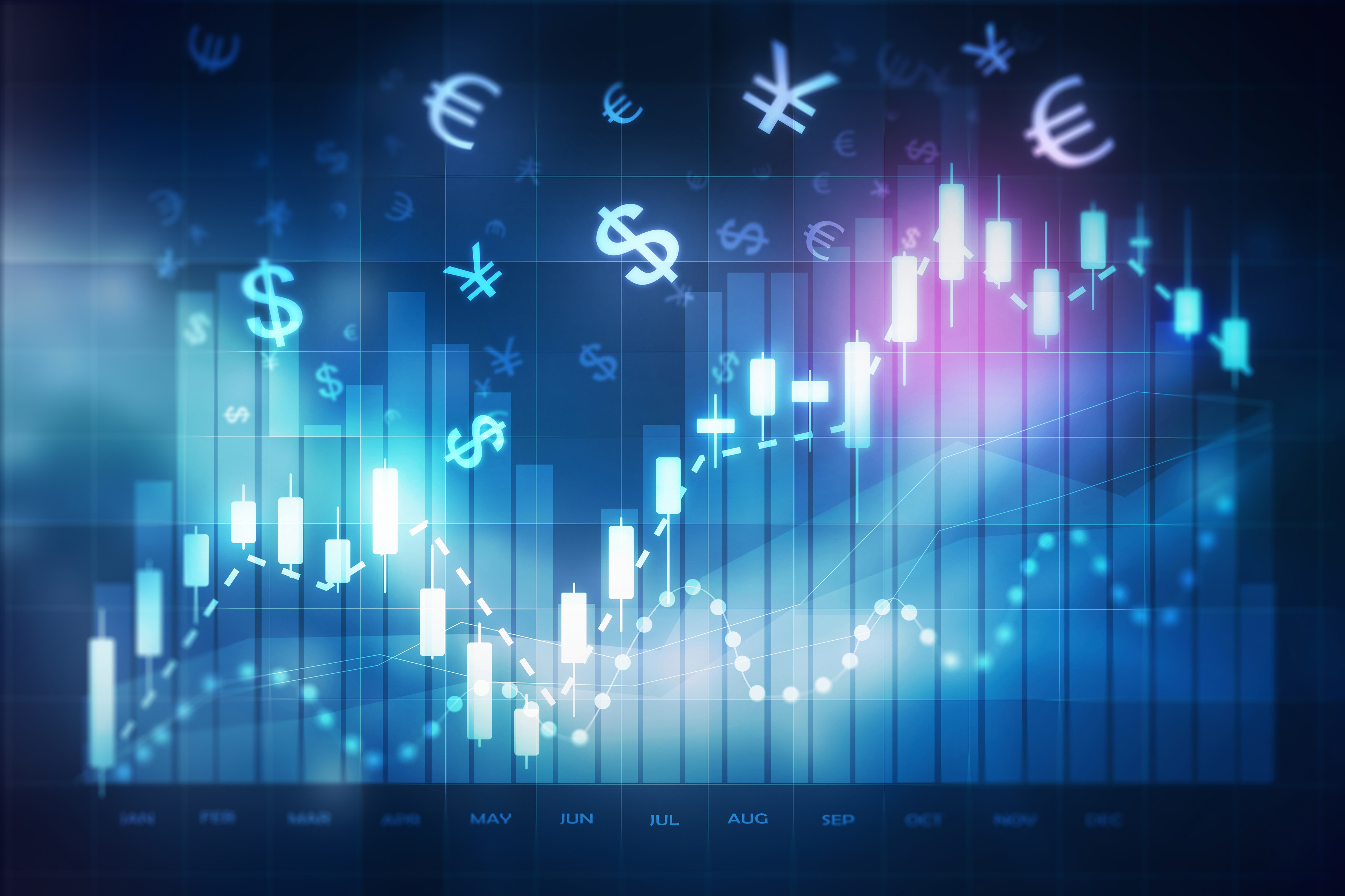 It's not uncommon for incentive programs to run out of funds. However, this year we're seeing an unusual number of programs not only run out, but also much earlier than normal.
Most states and/or utilities offer incentive programs to offset the need to build power plants by increasing the use of energy efficient products. The improved efficiency results in a decrease in the need for energy on the grid.
Every utility is different, as is their funding amounts and specific program requirements. As energy efficiency becomes more a part of daily life, participation in these energy efficiency programs increases as well.
Here is a list of programs that have either out of funding or are running very low:
Out of Funding
AEP Texas Central (TX)
Rochester Public Utilities (MN)
TEP (Tucson Electric-AZ)
East Central Energy (MN)
Mississippi Power (MS)
Entergy Mississippi (MS)
CLECO (LA)
Entergy (LA)
Potomac Edison (MD)
Low or "Waitlisting"
ONCOR (TX) - waitlisting projects
Connexus (MN) - low on funds
Lowered Incentive Levels
PSEG-LI (NY –Long Island)
PECO (PA)
With over 3,000 electrical utility providers in the United States, it's difficult to keep tabs on all the programs. This is where EMC can help! Let us take your location portfolio and identify the ones that provide the best return on investment for your next LED lighting retrofit. Don't miss out!
Stacy Delzer is Energy Management Collaborative's Manager of Customer Incentives. In this role she utilizes her knowledge of incentive programs nationwide to expedite the application process and secure maximum incentive dollars for EMC customers.