LEDs and Controls: The Industry Perspective
May 11, 2018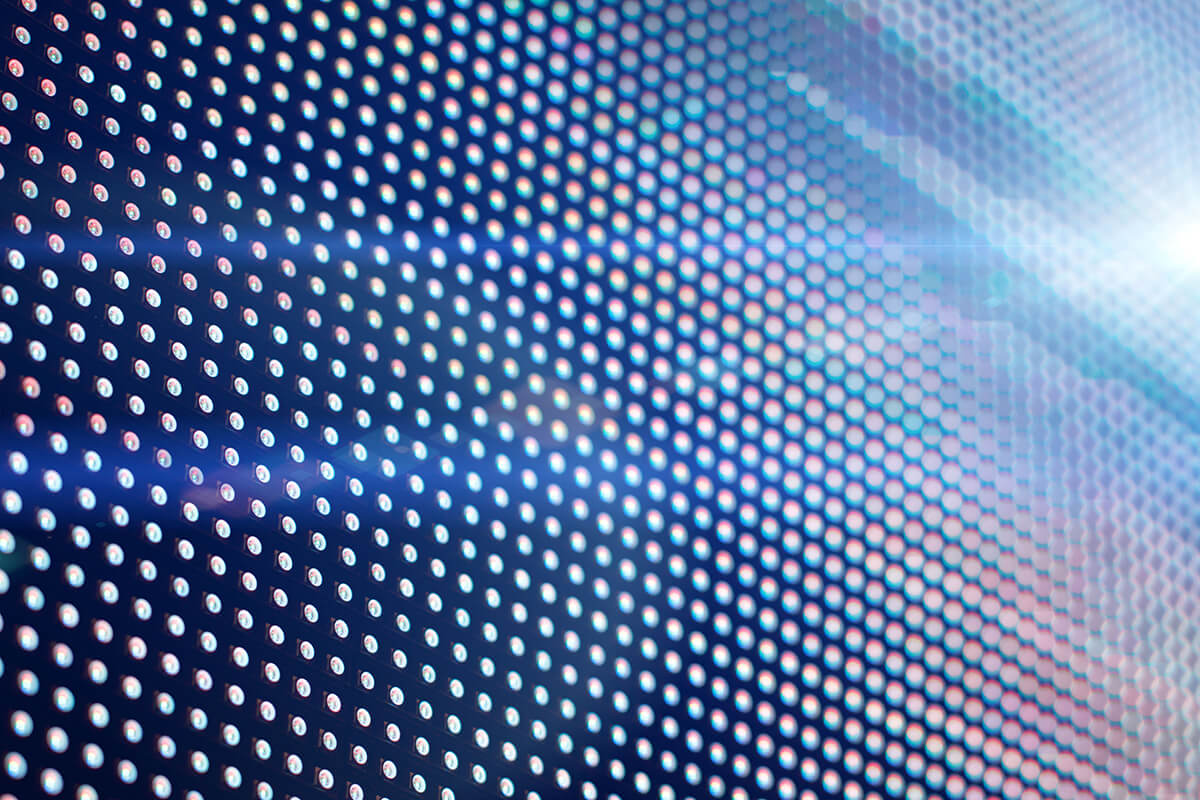 As a lighting and controls services company we've spent a lot of time thinking about the impact LED technologies has on our customers.
In the early days, we waited patiently as technology advancements and dropping price points met at a place where it was a good time to make the leap to LED. And leap they did. And now we are reaching that same point with controls.
But we'd never given much thought about the impact these technologies had on us as lighting professionals:
How has our business and customers changed?
How have they stayed the same?
And more importantly, how do we prepare for the future?
Earlier this year the International Association of Lighting Management Companies (NALMCO) approached EMC Senior Project Manager Brian Baker with those questions, asking him to write an article about it for its Lighting Management & Maintenance (LM&M) magazine.
An Industry Conversation
While they were interested in Brian's responses to those questions, they recognized his leadership in NALMCO and asked him to make it an industry conversation by querying some of his fellow NALMCO members for their perspectives:
Randy Breske, CLMC, CLCP, Independent consultant, Wauwatosa, WI
Kim Cagle, CALT, Director of business development for A&K Energy Conservation, Dade City, FL
Erik Ennen, CLMC, CLCP, Facilities service manager for the Center for Energy and the Environment, Minneapolis, MN
Christina Calaway, Renovation sales manager for LSI Industries, Cincinnati, OH
Read the Article
His resulting article, a compilation of their conversations—everything from dealing with hundreds of LED lighting manufacturers to convincing customers that Google isn't always right—is now available in the May 2018 edition of LM&M.