2020 Mid-Year Check-in
June 16, 2020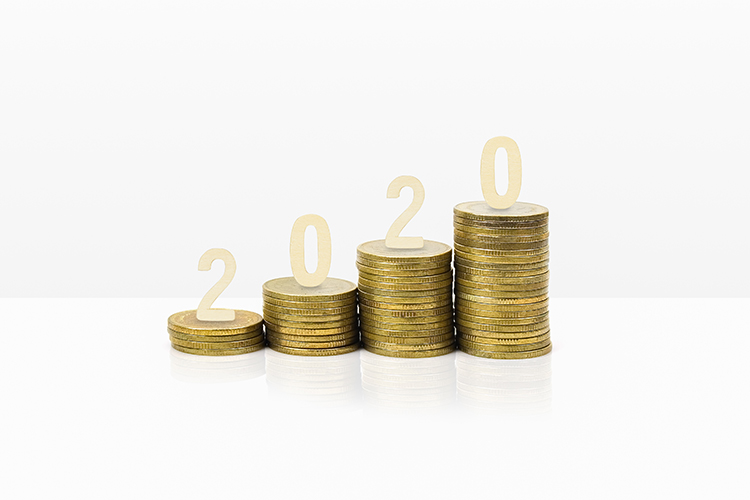 As we closed out 2019 celebrating the wins, growth and new opportunities we had all realized personally and professionally, you could have never predicted where we are today. We're six months in to the most historic year in generations on many fronts. Let's reflect on utility incentive trends, updates and changes we've seen take place.
With that said, incentive programs are history in the making this year as well with many surprisingly lucrative bonuses popping up, process changes and programs on hold due to the COVID-19 pandemic.
Unprecedented bonus opportunities include:
Oregon has the most lucrative bonus to-date in 2020
When it comes to utility savings opportunities, this bonus program from Energy Trust of Oregon (Avista, Pacific Power, PGE) will take your project dollars farther than any we've seen this year.
It applies to interior and exterior fixtures and lamps including a $6 bonus for $10/TLED total, a $22.50 bonus for 26-57W interior fixtures for a total of $67.50 and a $110 bonus which is $330 total for 141-299W exterior fixtures.
Projects must be completed and final applications submitted by December 1, 2020.
Bonuses galore in Minnesota
Xcel Energy just published a fantastic bonus on virtually all of their lighting rebates offered in Minnesota, including double rebates on qualified LED linear tubes and mogul screw-base lamps and 25 percent rebates on a variety of LED products ranging from downlight fixtures to refrigeration case lighting.
Material must be purchased between March 1, 2020 and August 31, 2020 to qualify. Installation and final application must be completed by December 15, 2020.
Exterior Lighting Bonus in Michigan
With utilities across the country decreasing incentive values, the Michigan utility Consumers Energy stands out from the crowd by adding a bonus incentive of $0.45/watt for exterior lighting projects.
This lucrative program almost TRIPLES the incentives while funds last, through the remainder of 2020. This is an excellent opportunity to tackle those parking lot and wall pack lighting projects you've been waiting to do.
Process Changes Due to COVID-19
COVID-19 has altered daily life and utility processes are no exclusion.
Most utilities have made accommodations for pre- and post-project inspections. These include virtual inspections via Skype or FaceTime walk throughs as well as accepting pre- and post-installation photos in lieu of having a utility representative physically walk the site to reduce COVID exposure.
Programs on Hold
We are still seeing some programs on hold due to the COVID pandemic including Dominion in Virginia and North Carolina and First Energy in PA, OH and MD territories. I anticipate these holds will be lifted soon and EMC remains connected with these program representatives to ensure we are in the know.
While 2020 has challenged everyone, the bonus offering we've seen provides opportunities for lighting projects like we haven't seen before. Please let EMC know how we can help you capture these savings!
Jolene Fenn is Energy Management Collaborative's Manager of Customer Accounts and Incentives. In this role she utilizes her knowledge of incentive programs nationwide to expedite the application process and secure maximum incentive dollars for EMC customers.