Stop the Spread of Human Pathogens
Clean + Secure
The EMC tergoUVTM-Cabinet prevents the spread of pathogens like COVID-19 on devices, equipment and hard and soft goods. Ideal for items that are routinely handled in public and work settings, the tergoUV-CabinetTM uses UV-C light to disinfect germs and viruses in 45 seconds to 20 minutes, including COVID-19, MERSA, influenza and C. diff. Simply place or hang the item in the cabinet, push a button and disinfect. Immediately return to use.
An effective, convenient and consistent approach to preventing the spread of viruses and germs, the tergoUVTM-Cabinet is safe and simple to operate.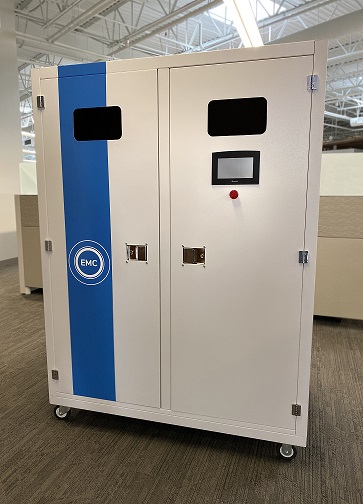 A Safe Method to Disinfect
Almost every business is adjusting to the now normal. How do we effectively and consistently provide a safe environment for employees, customers and guests while running business as usual?
The tergoUVTM-Cabinet from EMC gives you the ability to safely manage both the risk of COVID-19 transmission.
Applications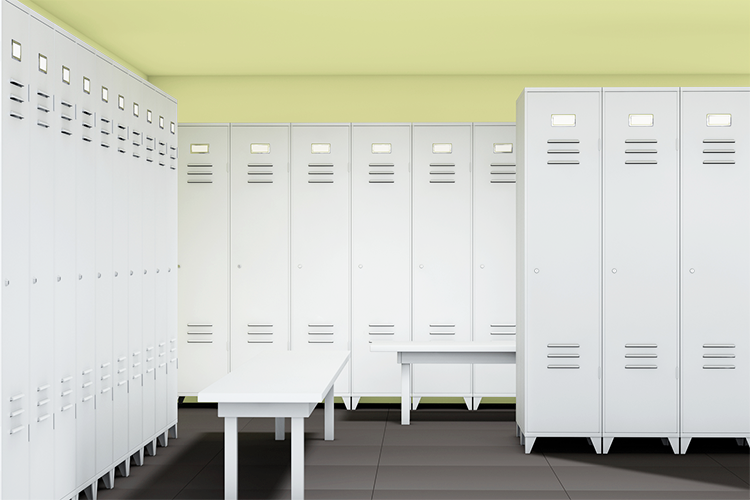 Sports Facilities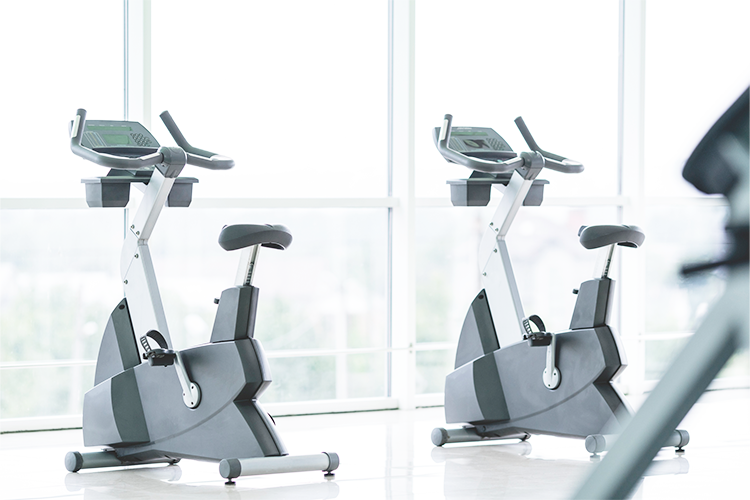 Fitness Centers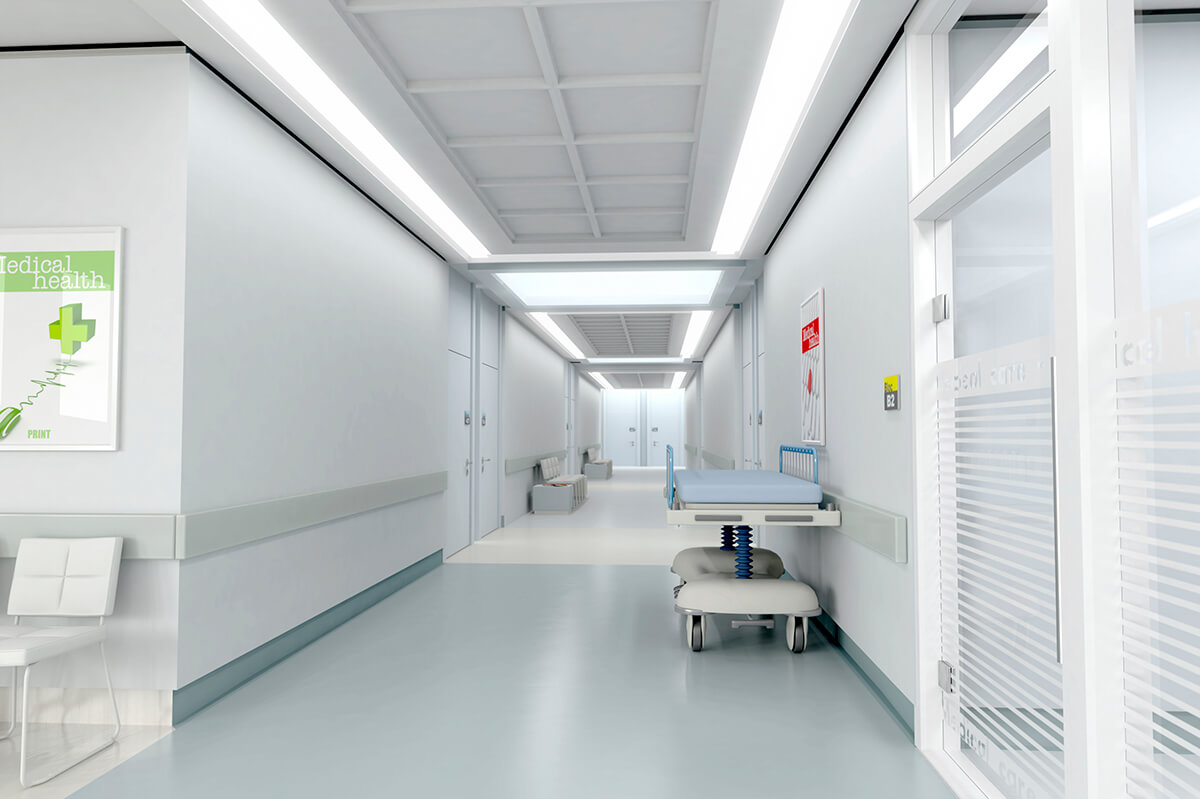 Health Care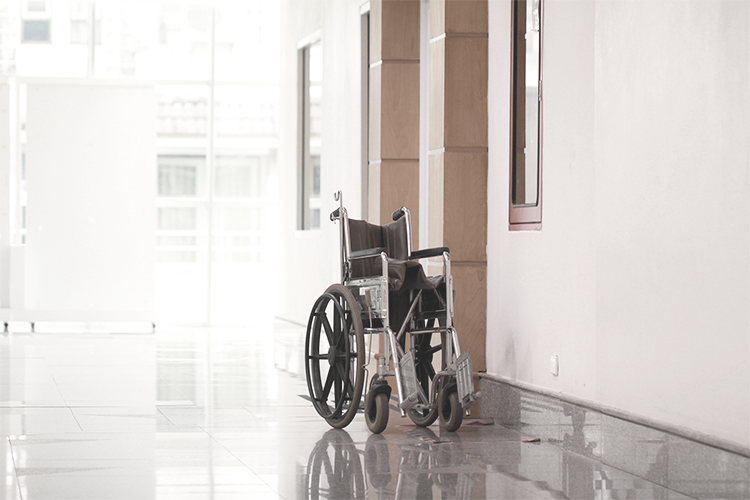 Nursing Homes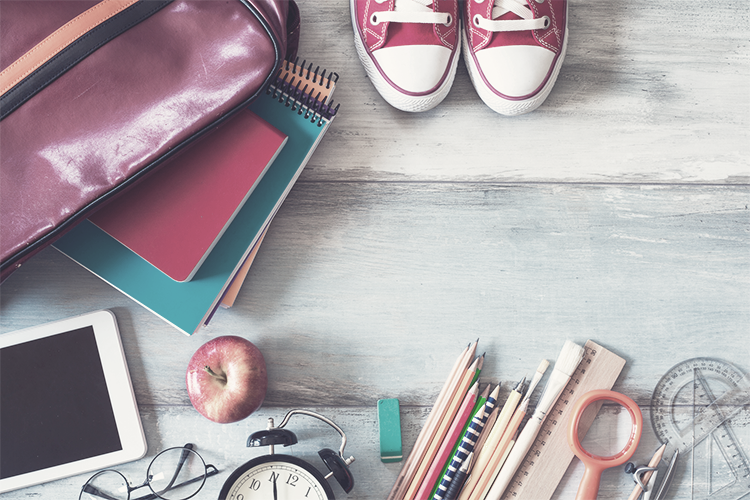 Schools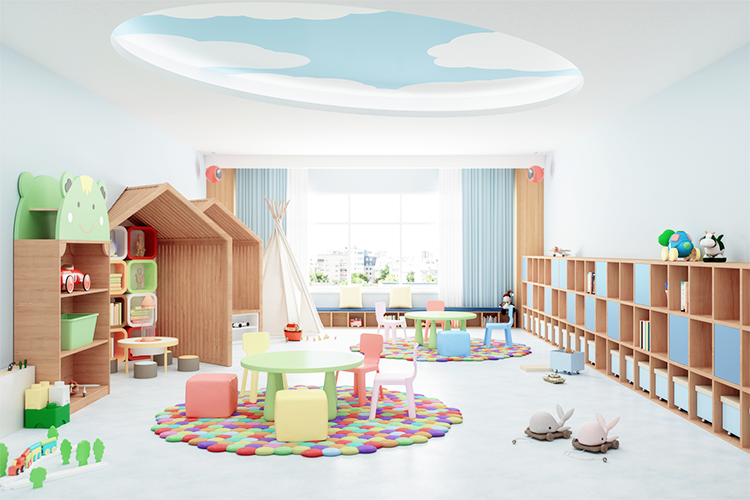 Childcare Centers
Talk with a UV-C expert today!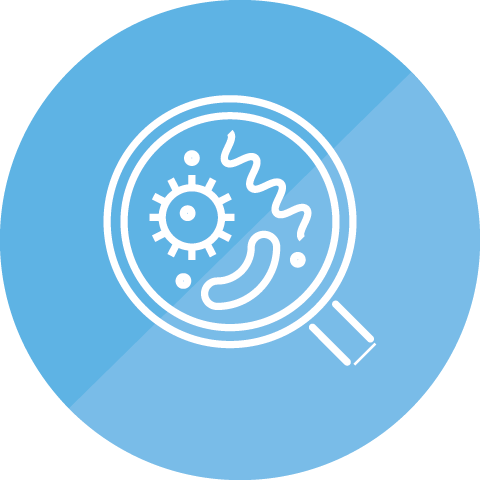 Powerful Disinfectant
Disinfect bacteria, viruses and other pathogens.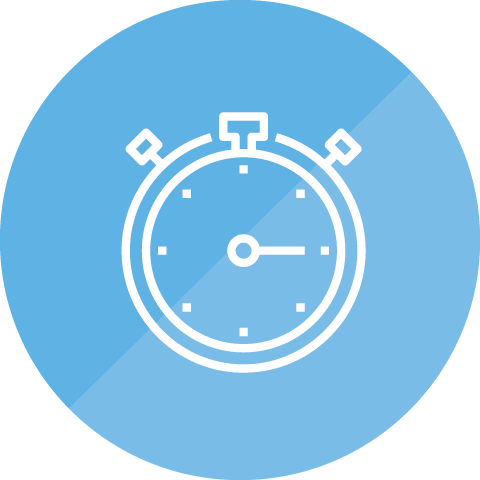 Fast...really fast
Complete a disinfection cycle in 45 seconds to 20 minutes.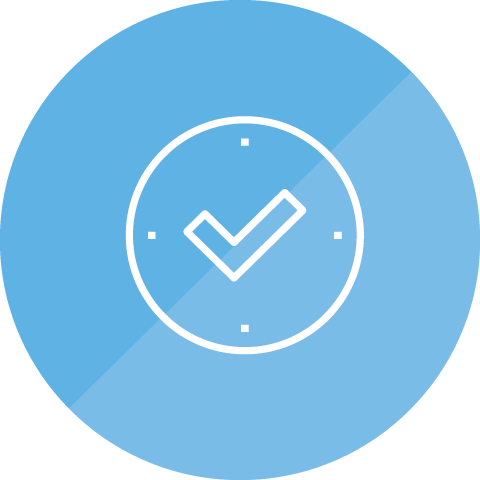 Consistent
Deliver uniform and scientifically proven disinfection with the push of a button.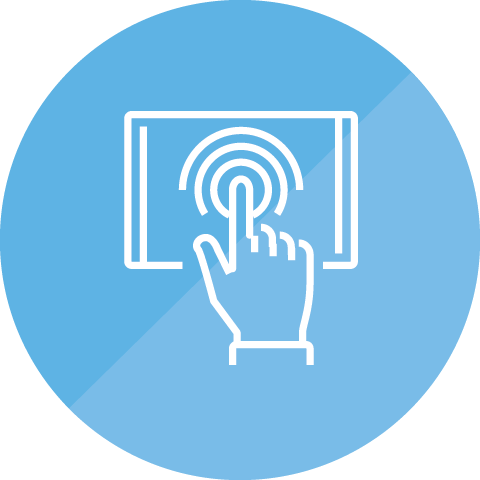 Electronic Display
A touch screen automates on/off for the magnetic locking safety system and provides valuable analytics and customization.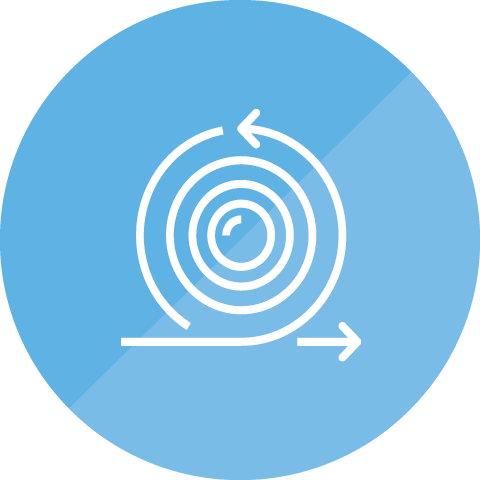 Mobile
Equipped with heavy duty casters, it can be easily moved where needed most.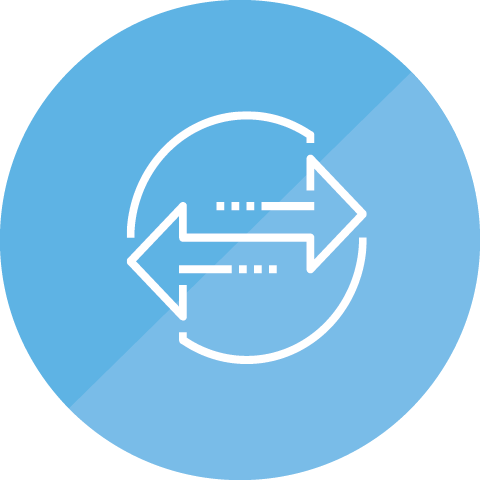 Flexible
Disinfects a variety of items including athletic equipment, textiles, shoes, small electronics, key cards and other high-touch items.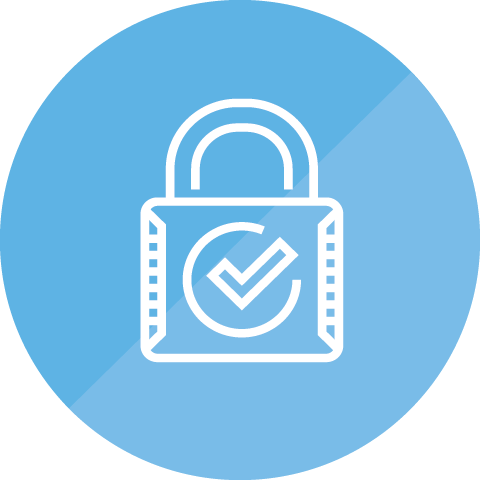 Secure Option
Securely store high-value items so they are ready for use after disinfection.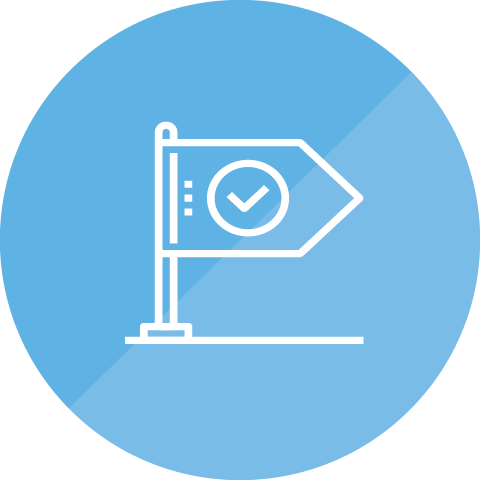 Made in the USA
EMC's tergoUVTM-Cabinet is manufactured in the USA.
Disinfect Goods Quickly with the
tergoUVTM-Cabinet Today
Let EMC's UV-C team help you find the best disinfection solution.