EEI NKAW Fall 2018: Cattle, Cowboys and Conversation
November 13, 2018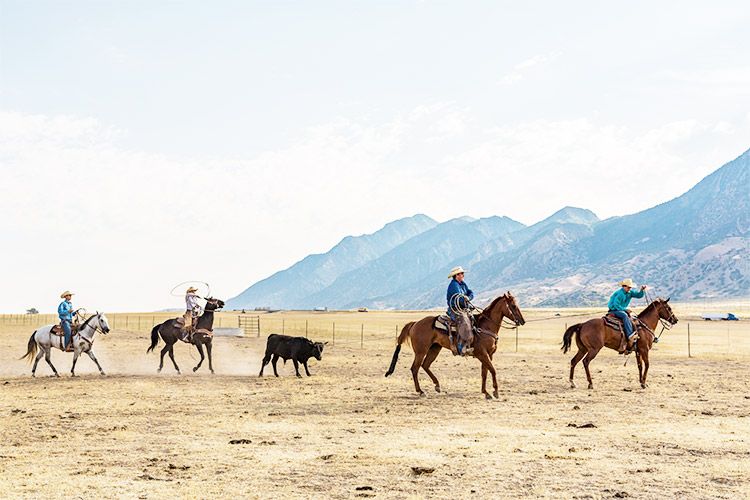 This year's semi-annual Edison Electric Institute National Key Accounts Workshop (EEI NKAW), which was held in San Antonio last month at the JW Marriott San Antonio Hill Country Resort, did not disappoint!
As I mentioned in last month's post, I always look forward to this workshop. It's an impactful event where industry experts share trends and insights into their niche of the energy industry.
Here's what stood out:
Maximizing Incentives Session
This breakout session included a variety of effective discussions between utilities, customers, vendors and program implementors. A key topic included the challenges of getting inspections, pre-approvals and appropriate documentation to ensure incentives.
It was evident that there are many moving parts when implementing a project and pursuing rebates, and there are some customers who are still struggling to juggle it all. There are even some unfortunate occurrences where customers lost out on incentives due to missed deadlines or documentation.
The main conclusion was that utilities, trade allies and customers need to work together and keep clear communication open to ensure a customer gets their incentives for doing the right thing and implementing energy efficiency projects.
One key account manager from an investor owned utility (IOU) mentioned that customers should never lose out on a rebate. I have a feeling that this conversation was a pivotal one for all the people in the room and will continue throughout to improve communications between customers, trade allies and utilities to more successfully navigate through the complex world of incentives.
These discussions made it very clear to me that EMC provides significant customer value through our Incentive team. We are experts in programs across the country and we manage all the inspections, paperwork and documentation they require, as well as regular correspondence with the utilities.
If you are a customer struggling to manage your portfolio of incentive applications, give EMC the opportunity to not only relieve yourself of that burden but also maximize your incentive dollars. Our expertise can add more dollars to your pocket.
Networking Event
A working cattle ranch was a great backdrop to network with our utility partners. In this casual setting, I learned of some new, lucrative programs for networked lighting controls from people I routinely interact with, but only occasionally have the opportunity to spend time with in person.
They shared that lighting programs are still going strong as there is still so much to be retrofitted, and it is clear from many conversations at this event that networked lighting controls with multiple strategies is making a strong presence in the industry.
In addition to the valuable conversations, this event was also where EMC's team won the annual costume contest. Our spoils: bragging rights and recognition on the big screen at the Tuesday morning general session.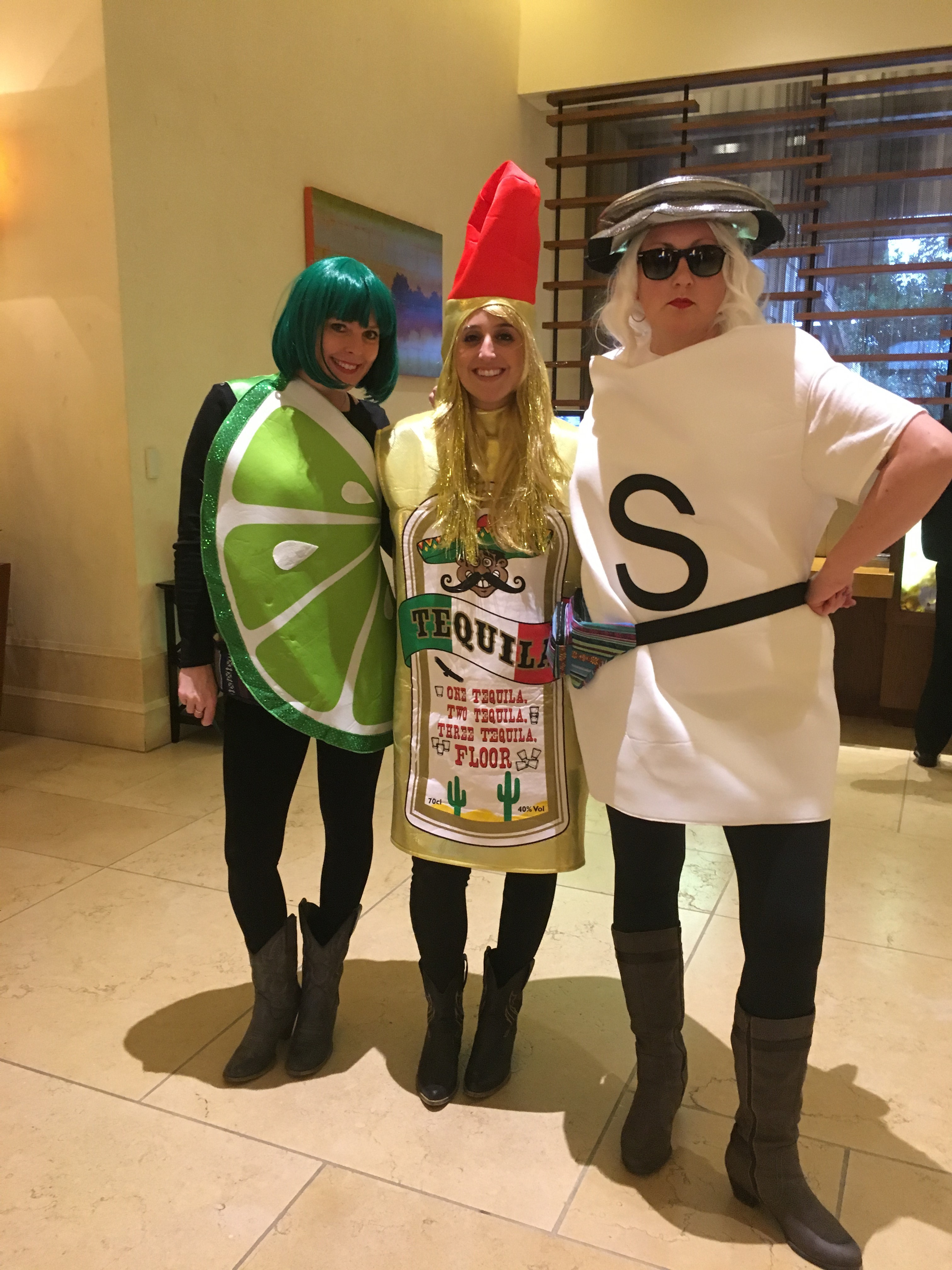 Jolene Fenn is Energy Management Collaborative's Manager of Customer Incentives. In this role she utilizes her knowledge of incentive programs nationwide to expedite the application process and secure maximum incentive dollars for EMC customers.