Disadvantaged Communities Get an Incentives Boost
April 14, 2022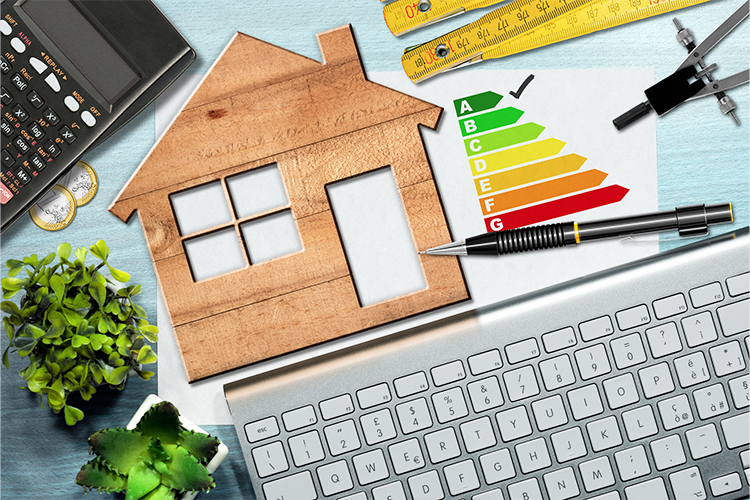 For the last 10-15 years, it has become the norm for utilities across the U.S. to offer a wide variety of programs that assist low-income residential customers with their home energy expenses. These programs largely focus on weatherization needs, helping customers reduce energy consumption in their households with weather stripping, insulation and other energy saving measures.
But today, we see a new trend where utilities are offering increased incentives to make needed building updates for commercial customers doing business in communities with significant economic, social, health and environmental burdens. What's being offered differs by geographic area and depends on the state and/or utility—but they are incentives that help fund energy improvement projects that significantly impact these businesses' bottom lines and can attract new businesses to the area.
The incentives provide sizable opportunities to upgrade buildings with more energy efficient lighting, HVAC, cooling and other equipment. In addition to creating meaningful opportunities to local independent business owners for whom upgrades are too cost-prohibitive, they reduce upfront retrofit costs, making the communities attractive options for retail chains considering unoccupied real estate.
Not only would businesses participating in these programs see amazing savings on their gas/electric bills and a desirable return on investment, but the projects help their communities thrive.
Example Community Programs
While we're seeing programs emerge in areas across the country, two of the more sizable utilities currently offering these extra rebates are Southern California Edison in California and ComEd in Illinois.
Southern California Edison serves more than 15 million customers in central, coastal and southern California and is one of the nation's largest electric utilities. The energy efficient measures they incentivize include lighting, HVAC, mechanical and refrigeration.
Southern California Edison bases their increased incentives strictly on zip code. This utility uses the term "Disadvantaged Communities" to qualify the sector they are hoping to assist with these increased incentive programs.
ComEd provides safe and reliable electric service to more than four million customers in Illinois. They offer a percentage-based incentive increase to encourage business owners in what they call "Distressed Communities" to upgrade existing equipment.
They offer incentives on lighting, HVAC, energy management systems, refrigeration and more, including currently a 30% increased incentive based on city and/or zip code, while funding lasts.
We are hopeful that we will continue to see more of these increased incentives in disadvantaged communities. It's an opportunity to strengthen the infrastructure serving these areas, creating stable community resources and amenities for local residents.
Please reach out to EMC's Incentives team with questions about programs that may be in your area. We would love to help you learn more about this new trend. Saving money and gaining efficiencies is a win-win for communities facing economic, social, health and environmental disparities.
Utilities Kick Start 2022 with Bonus Offers
Along with the targeted community offers, several utilities are trying to attract investment in energy efficiency programs by offering earlier bonuses. Bonuses are often used by utilities as a strategy to meet year end goals, but with supply chain issues affecting project schedules it is important to start promotions earlier in the calendar year. Areas with active offers as of April include New York, St Louis, New Orleans and Michigan. EMC is your guide to capturing these time-sensitive opportunities for increased project leverage.
EMC Incentives Analyst Meridee Romie identifies and secures incentive dollars that help offset customer project costs. Prior to joining EMC she worked in customer service at Elk River Municipal Utilities where she helped consumers and businesses identify ways to save on their energy bills and earn incentives to help improve their bottom line.