Bridging the Payback Gap: Bonus Incentives
August 21, 2018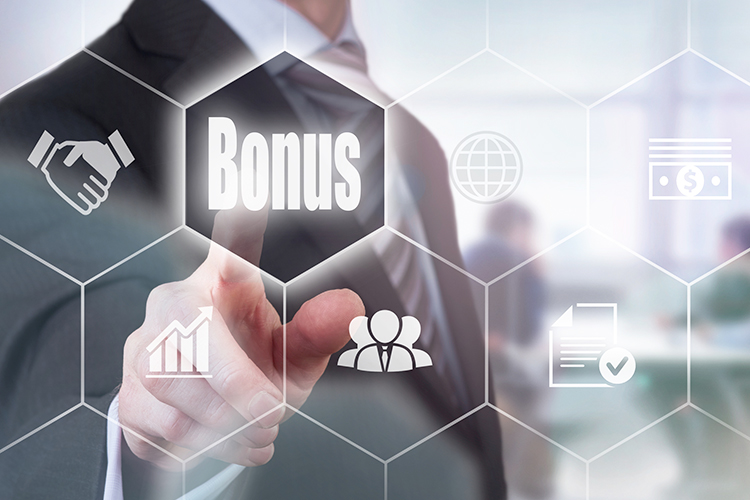 When deciding whether to move a lighting and controls project forward or not, utility rebates and incentives can make all the difference. For projects that get the green light, they provide the extra dollars that can take the work farther than originally planned.
Special offers
What sweetens the deal even further are bonus incentives and rebates.
These temporary and oftentimes very attractive additional incentives are like finding an extra pearl in a shell. Or, they are like the power pellets in a Pac Man arcade game that makes him move faster through the game board. Regardless of how you think of them, bonuses are typically offered only for a limited time, with very specific deadline dates for project completion.
Utilities offer bonus incentives and rebates to help meet their energy savings goals. If projects in their territory are low volume, they offer bonuses to generate more projects and help them meet their goals.
Bridging payback gaps
Bonus rebate and incentives are great ways to bridge the gap for a project that was shelved because the project payback wasn't what it needed to be. These lucrative programs make it worthwhile to take another look. They provide pathways for projects to be realized.
So, discovering these rebates are of utmost value.
Bonus offer examples
What do bonus incentives look like? Here are some examples:
Indiana Michigan Power
Also this year, Indiana Michigan Power is offering up to a 10 percent bonus on prescriptive lighting projects and an additional $.01-$.02/kWh saved on custom projects through August 31, 2018. A custom project saving 110,000 kWh at the custom rate of $.06/kWh would yield $6,600 in savings. Add a bonus $.02/ kWh saved and the incentive increases to $8,800.
Efficiency Works
In 2017, Efficiency Works (Colorado) offered a 50 percent bonus rebate on LED lighting upgrades from August – November for projects in the cities of Estes Park, Fort Collins and Longmont. This year they've renewed that same offer for projects pre-approved, completed and submitted for payment by November 15, 2018 for the same cities. This means a $20,000 rebate would increase by $10,000.
Ameren Illinois
This year Ameren Illinois offered up to a 15 percent bonus on all lighting projects completed by November 30, 2018. This means a $10,000 incentive would gain a $1,500 bonus, increasing the total incentive payout to $11,500.
Finding bonuses
Bonuses can be introduced unexpectedly and disappear just as fast as they came.
While they can happen at any time, bonuses tend to pop between mid-year and third quarter, or mid-program year for programs that run outside of the calendar year.
This is because the utilities are monitoring their energy savings and forecasting if they are on track to meet their goals. When they need more projects to align with their goals, offering a bonus incentive is a great way to incentivize customers to prioritize their energy efficiency projects.
That's why working with a lighting and controls project expert like EMC adds value to your project. EMC is a registered trade ally with many utilities across the country. This, combined with the close work our team does with utilities every day, keeps EMC in the loop of program changes and updates.
We closely monitor utility program offerings and quickly alert you to the opportunities they bring to speed up the return on your investment or take your project farther than you thought you could.
Jolene Fenn is Energy Management Collaborative's Lead Incentive Analyst and Incentive Team Supervisor. In this role she utilizes her knowledge of incentive programs nationwide to expedite the application process and secure maximum incentive dollars for EMC customers.