Our Voice in the Industry
EMC is pleased to demonstrate our expertise and thought leadership through leading industry publications.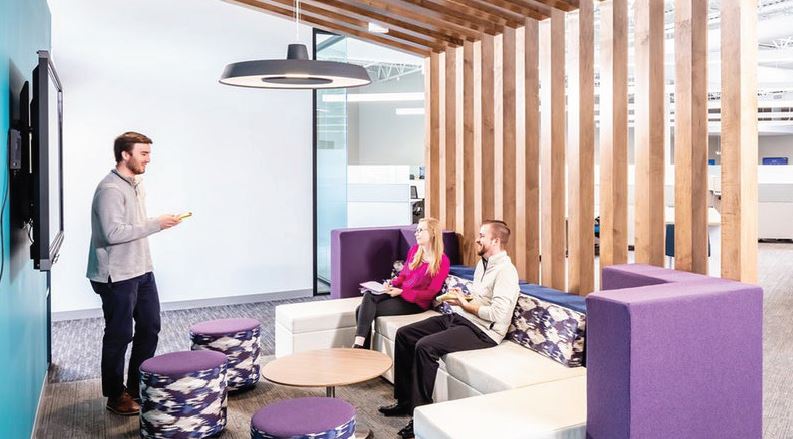 Fast-growing Energy Management Collaborative Has a Brighter Idea
Somebody has really turned on the LED lights at Energy Management Collaborative (EMC).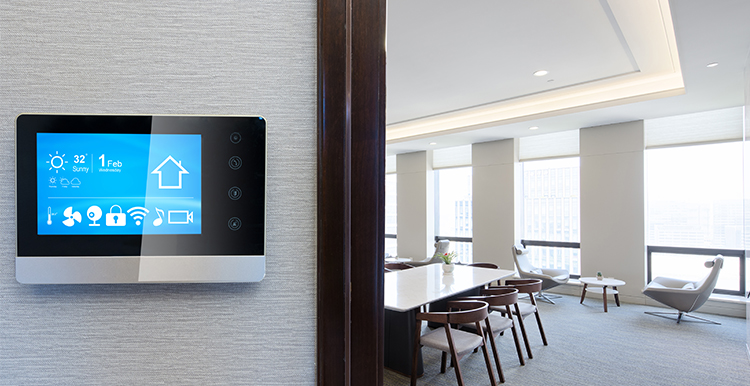 LEDs and Controls: Impact on Lighting Professionals
We spent a lot of time waiting for LEDs to emerge and then watched as they become standard in our industry, much faster than we expected. Now controls are the next logical step—although they are still a somewhat undefined opportunity.