Careers at EMC
We're Growing!
EMC is looking for committed professionals who share our values and vision. Our fast-paced environment is ideal for entrepreneurial individuals ready for career advancement.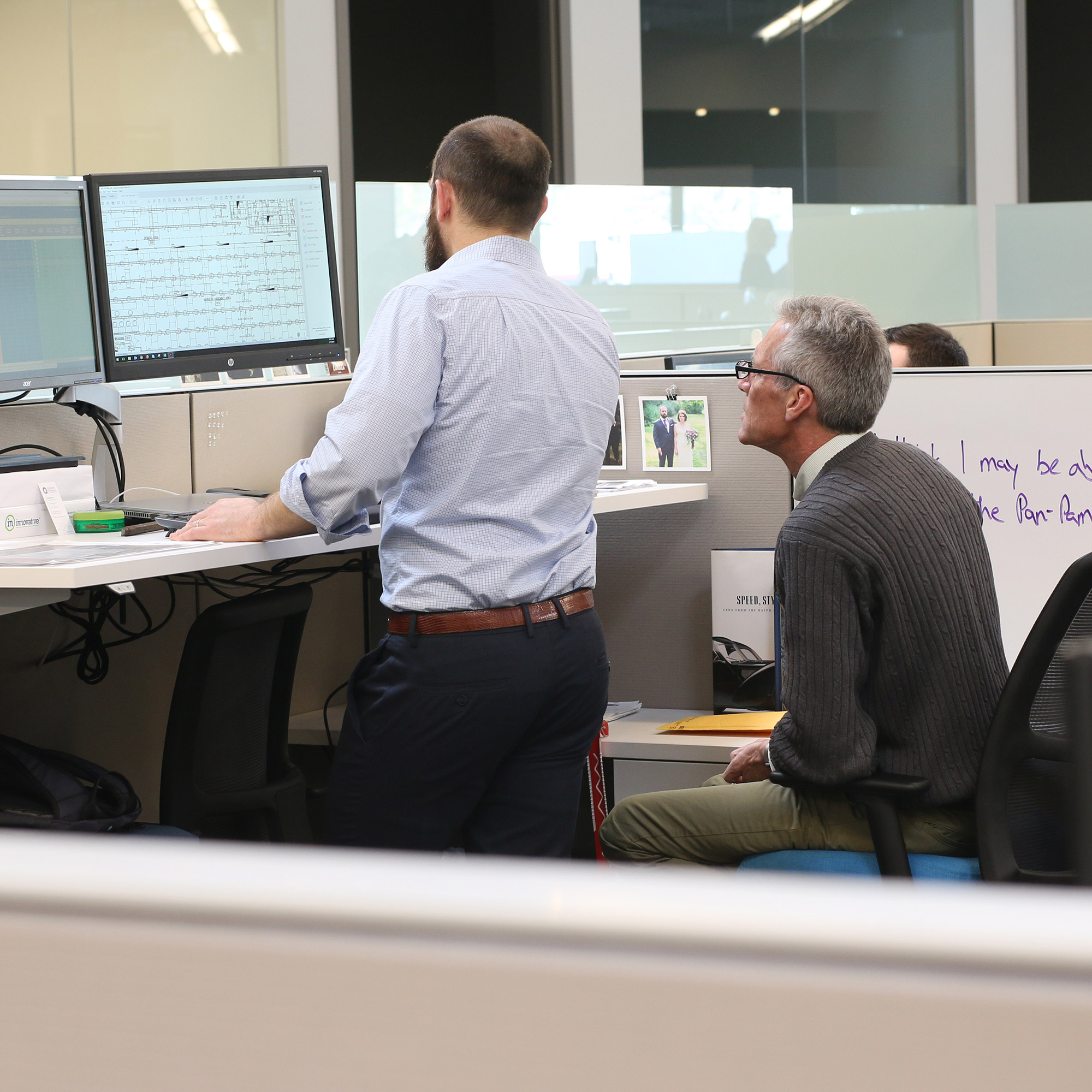 Creating a Great Place to Work
As a values-driven organization, we strive to create a dynamic, engaging work environment for employees—the people who are the heart of our business. Here are some of their thoughts: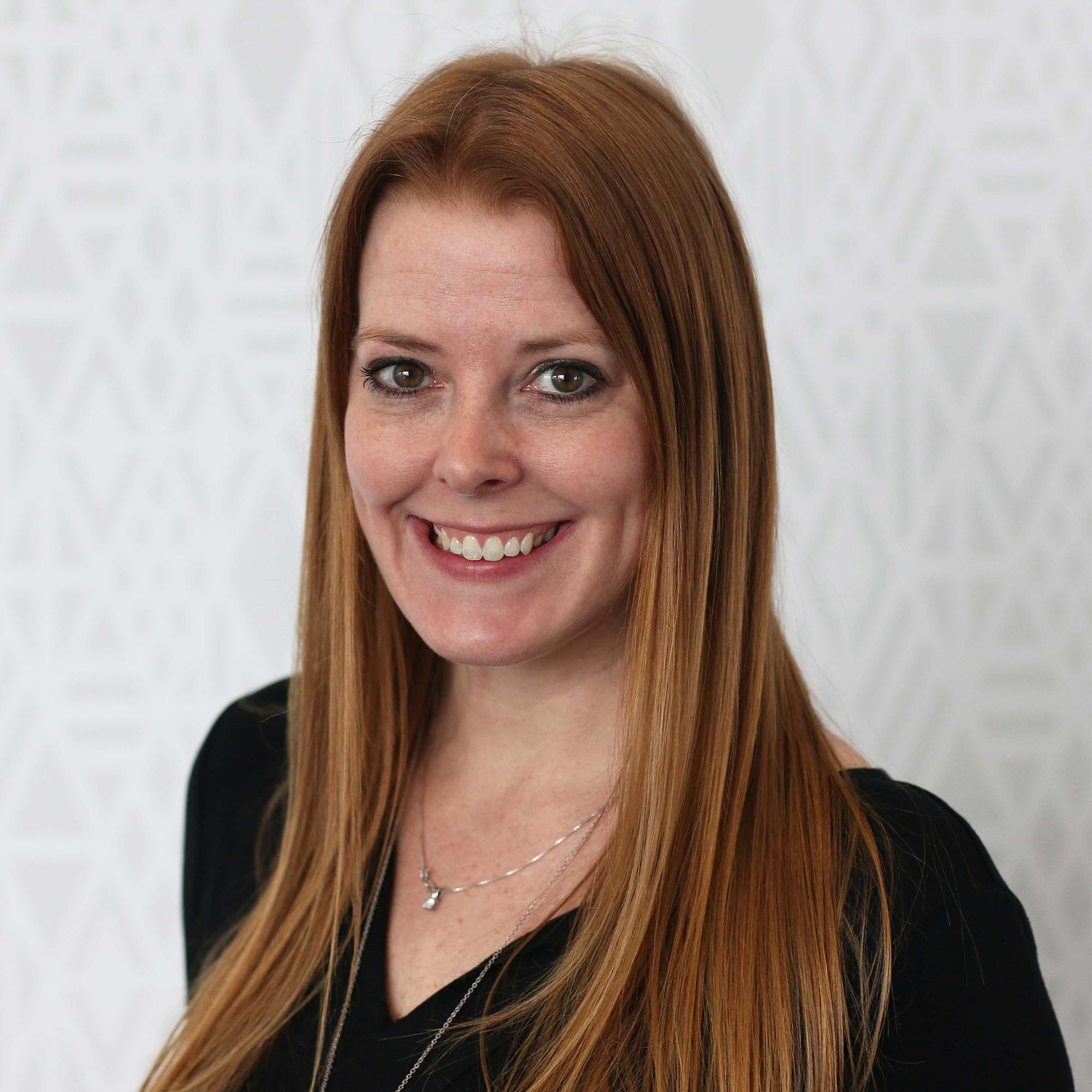 "We have a very strong, supportive and positive culture! There is a true sense of family among our team members which is rare to find these days."
Alyssa, Marketing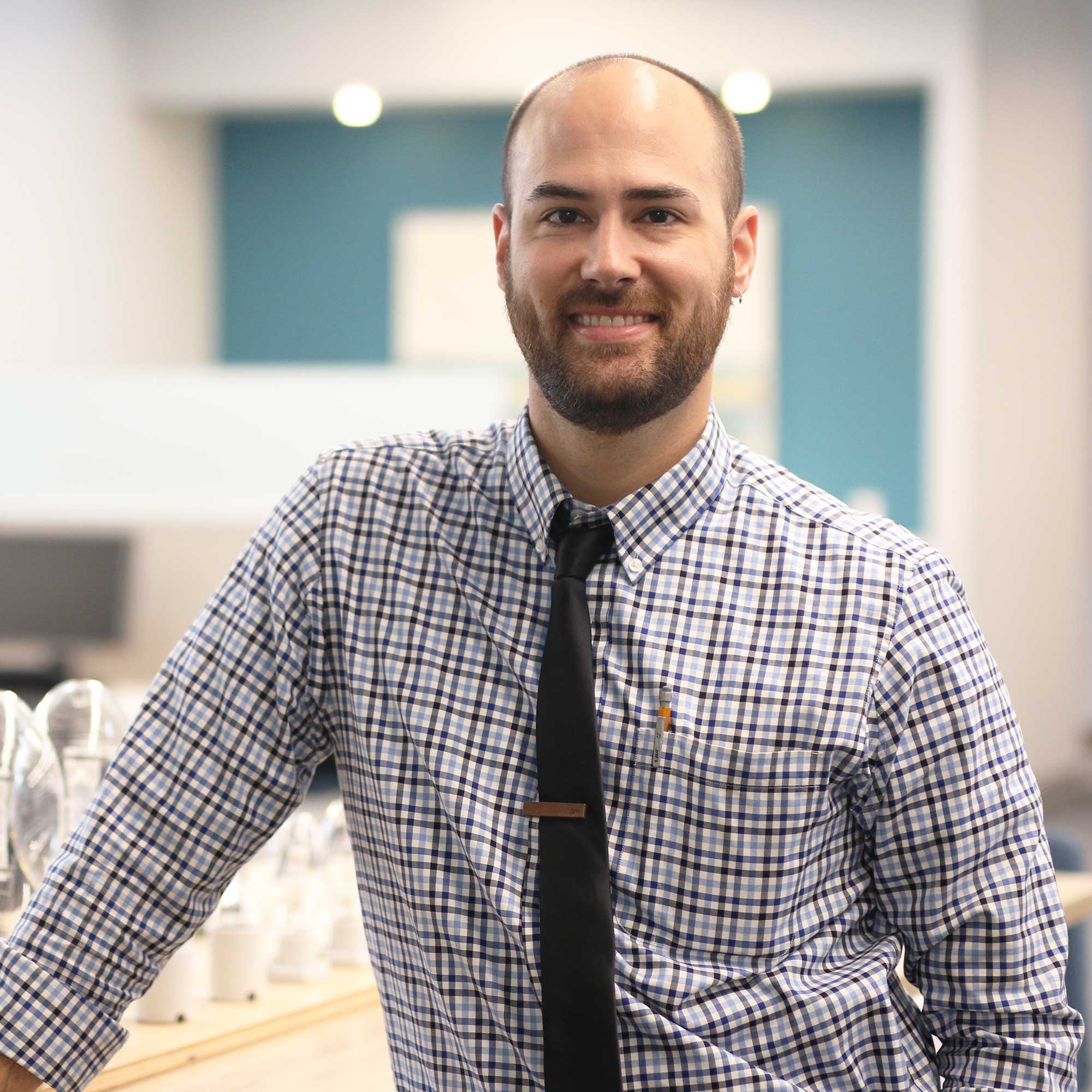 "EMC's people and culture make for an amazing work environment, but it's the opportunities provided by the company's growth that really make it exciting."
Ben, Technology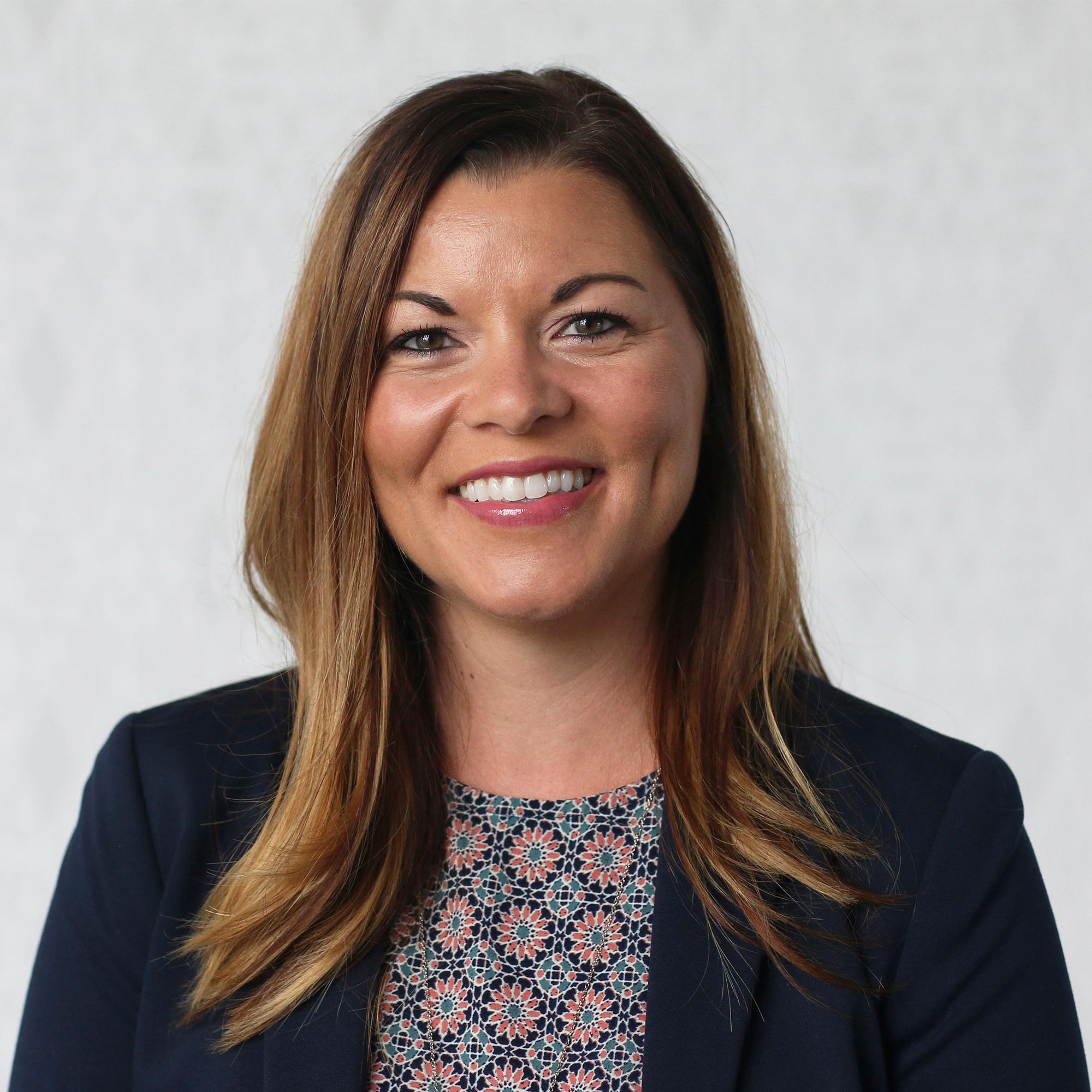 "I feel fortunate to have found a company with so many opportunities for growth. Over the course of my 10+ year career at EMC, I've been able to work in four different departments, offering quite a range of work experience."
Jodi, Sales
Our Benefits
EMC provides highly competitive compensation packages and unmatched incentives. Employees are also offered a superior range of benefits, including generous health and dental coverage, life and disability insurance, 401(k) and more.