Define consistent specifications
Conform to security protocols
Comply with standard procedures
Meet regulatory requirements
Get the most of LED lighting + technology for your facility, airport, hospital, parking or campus environments.
EMC provides the project management expertise, quality and speed you need to maximize energy and bottom-line savings—and get the job done.
We'll help you identify the right lighting and controls solutions for your operations and address your financing and ongoing maintenance needs to make your investment work for you. Then, we'll put the people, communication tools and materials in motion to help deliver your sustainability and savings goals faster.
Parking Facilities
EMC has the project management expertise, quality and speed to provide low cost of ownership and fast project paybacks for parking facilities. Able to ensure consistent implementations for hundreds of locations, EMC reduces dependence on routine service calls and delivers superior utility savings and incentive values. With upgraded lighting, parking facilities will have an enhanced curb appeal and appear safer for customers to park.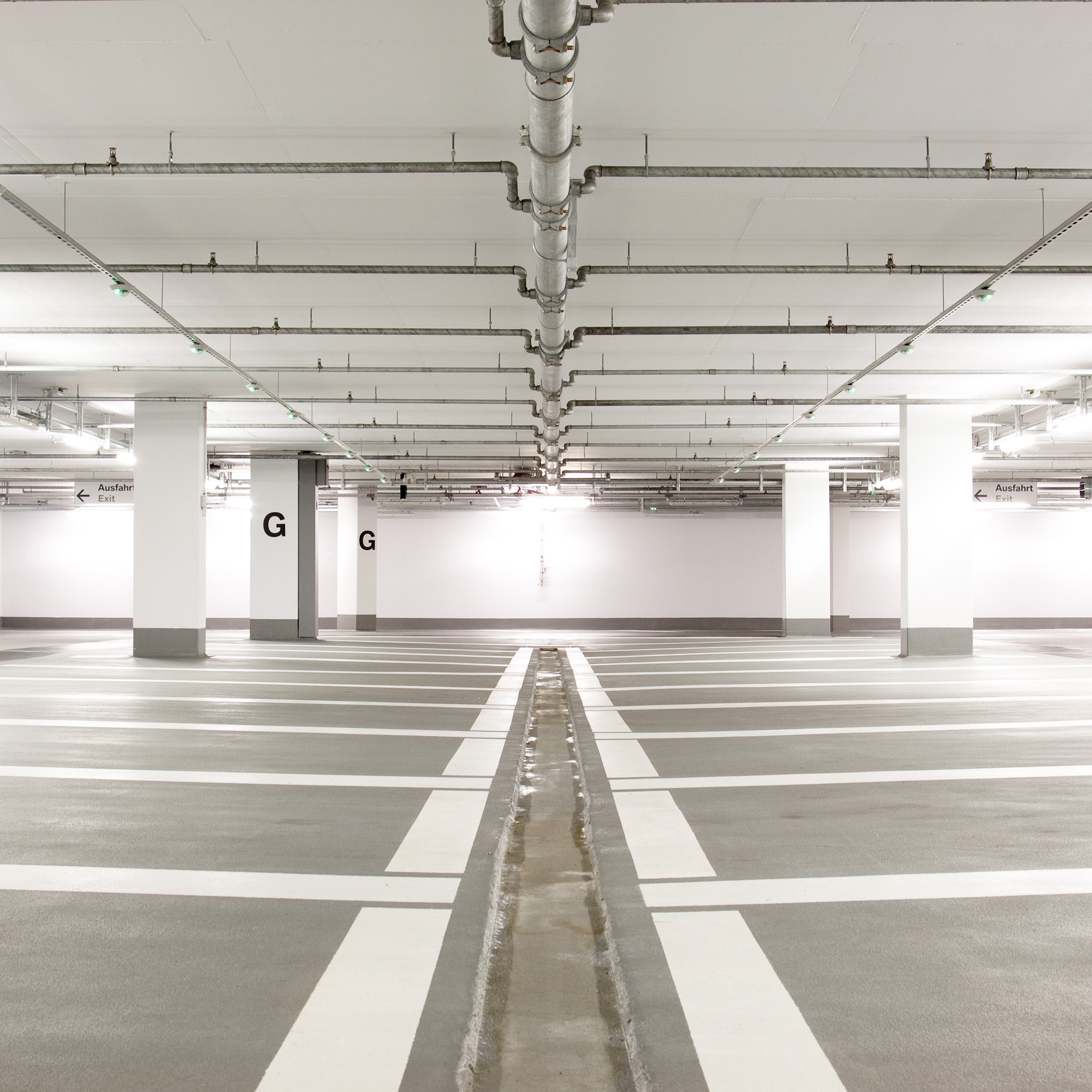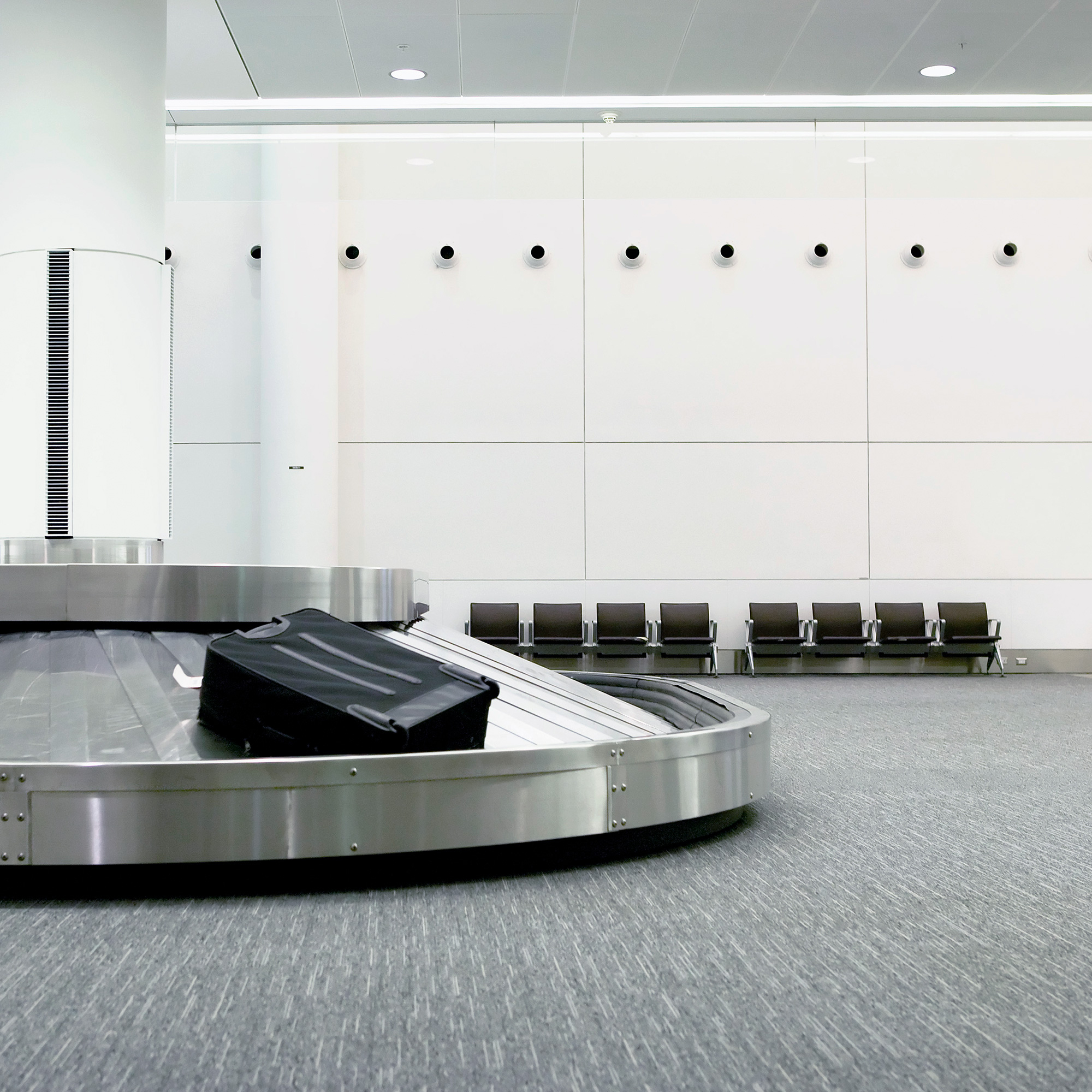 Airports / Government Centers
Airports are complex environments challenged with reducing energy consumption, controlling operating expenses and providing travelers with safe, comfortable environments—inside and out. EMC assists with achieving qualifications for Airport Carbon Accreditation and LEED, and providing well-lit environments that enhance the resolution for security camera recognition. EMC lighting and controls solutions deliver immediate, measurable results to meet safety and sustainability requirements on or ahead of schedule.
School Campuses
Educational facilities leverage cost-effective LED lighting and related technologies to enhance learning environments, help students feel safe on campus and strengthen their school brand. In addition to meeting sustainability goals important to colleges and school districts today, LED lighting creates inviting outdoor areas and indoor spaces that inspire students to achieve their educational objectives.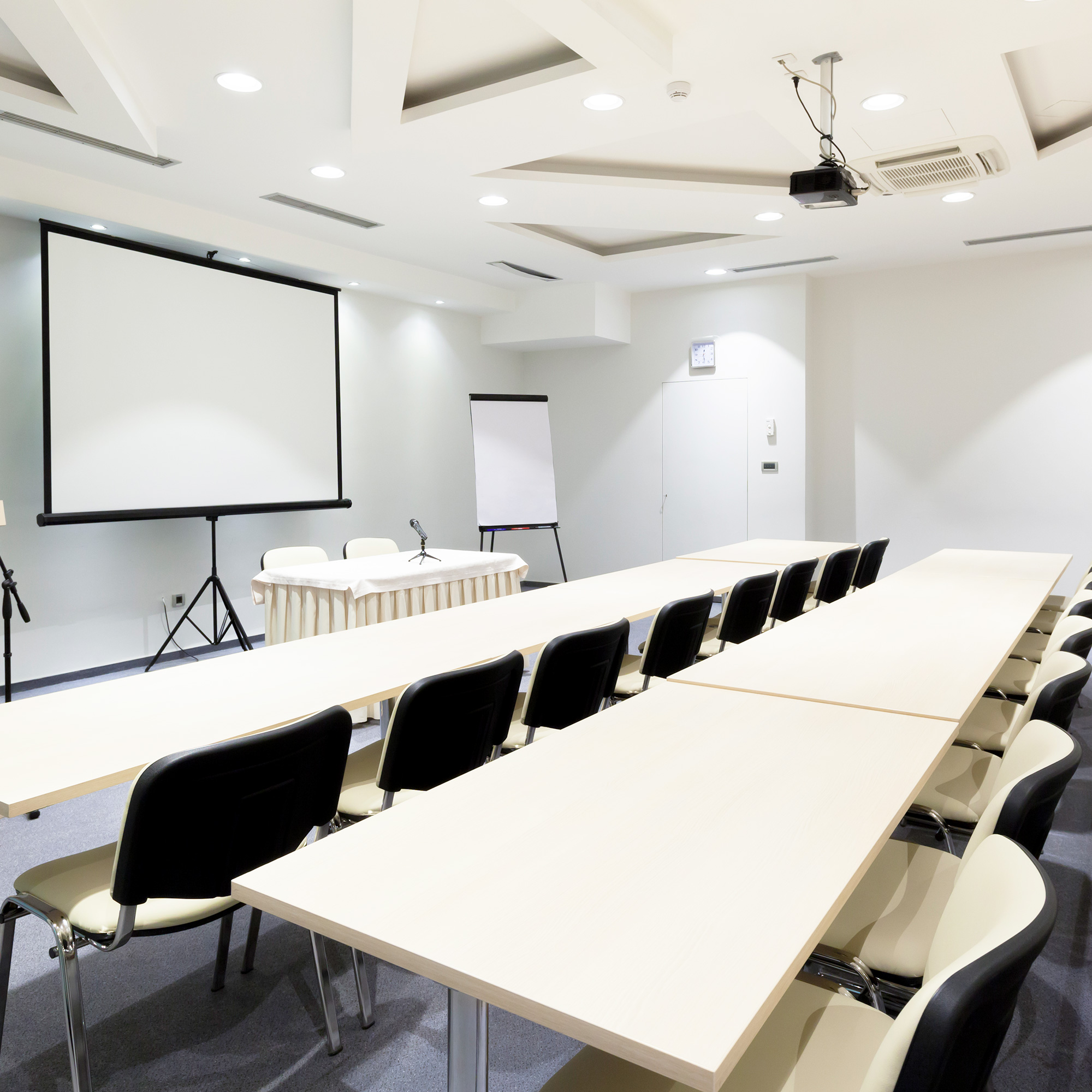 Featured Case Study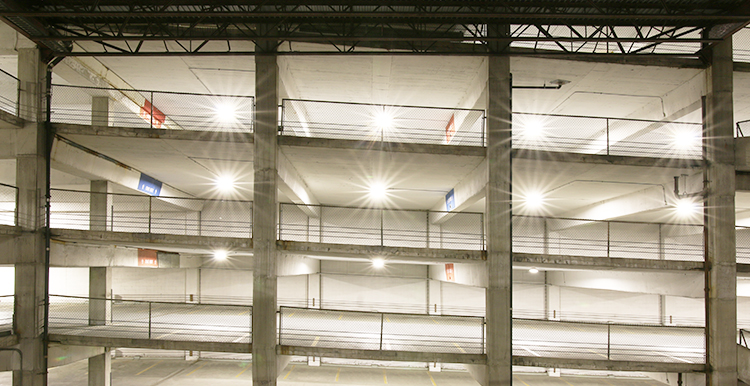 2.8 Years Payback
$43,266 Energy Savings

676,077 Pounds of CO2

34,507 Gallons of Gasoline

335,518 Pounds of Coal