Maintain health care environments
Enhance air purification processes
Disinfect equipment and surfaces
Provide safe environments for people
Maximize the full value of LED lighting + disinfection technology for all your health care facilities.
EMC provides a total approach to energy audits, lighting retrofits, disinfection technologies and maintenance services. Optimize the energy efficiency, productivity and safety of your health care facility operations and seamlessly integrate with existing building and energy management systems.
We'll help you determine the solution that's best for your facilities. We'll even identify options to keep you net cash flow positive starting day one. Then we'll put the people, communication tools and materials in motion to make it happen. Fast.
Health Care Facilities
EMC recognizes that health care settings include busy patient rooms and lab areas that require extremely high levels of visual acuity. Reception areas, hallways and parking should convey clear direction, safety and a sense of calm. All require lighting solutions that are both aesthetically pleasing and energy efficient. EMC's lighting for facility interiors/exteriors promotes sustainability and reduces energy costs while maintaining and enhancing the health care environment.
To further ensure a safe environment, disinfectant UV lighting technologies offer an effective, convenient and consistent approach to preventing the spread of pathogens like COVID-19. A proven germicidal technology used for decades in upper air chambers and conveyer belt disinfection solutions, UV light disinfects up to 99.9% of pathogens like viruses and bacteria depending on the time and intensity of exposure.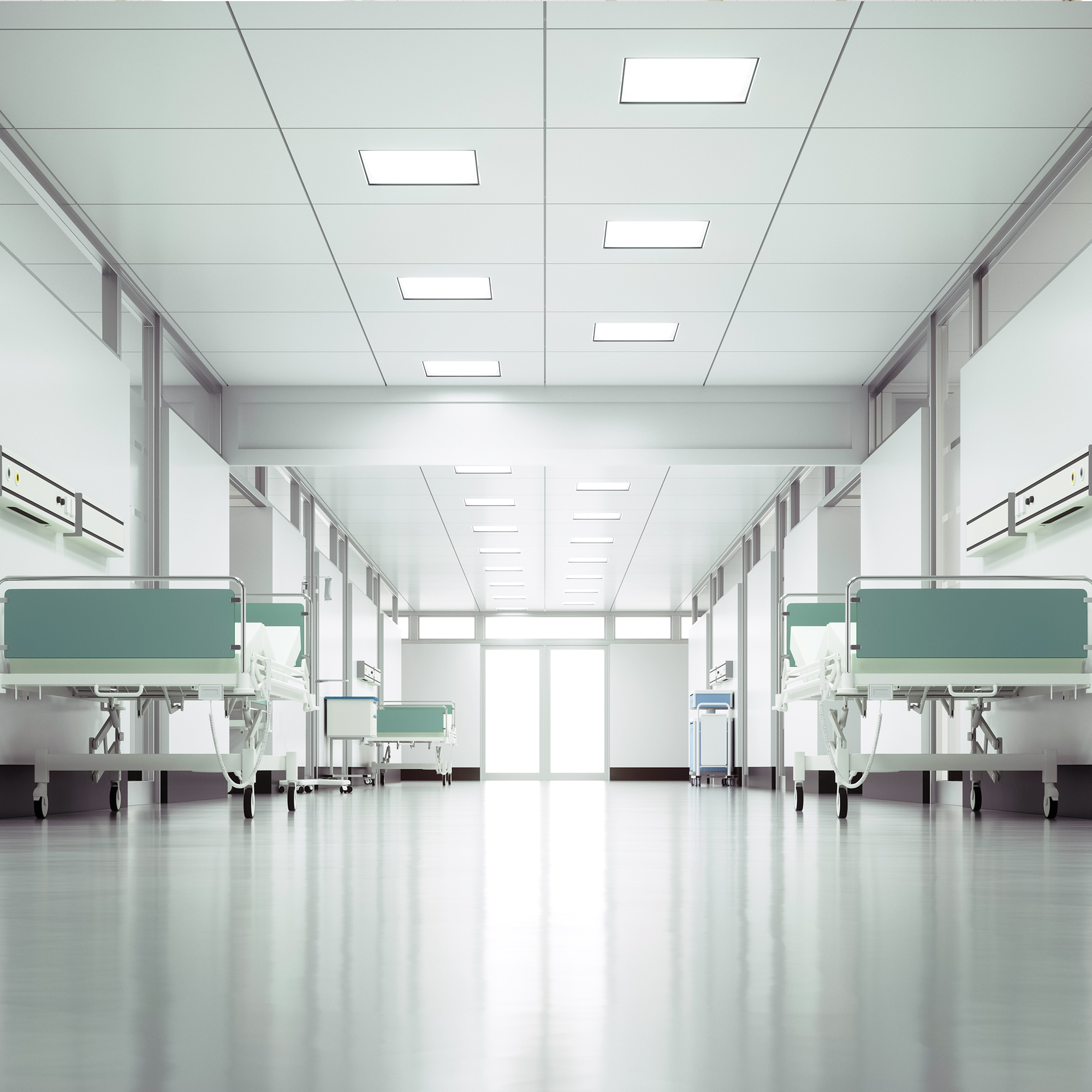 Featured Case Study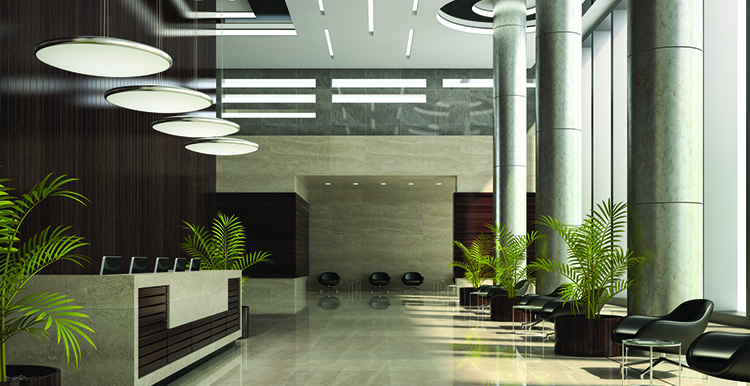 2.1 Years Payback
$112,500 Energy Savings

1,757,675 Pounds of CO2

89,712 Gallons of Gasoline

881,207 Pounds of Coal