Optimize design + productivity
Provide data-driven insights
Create occupant experiences
Smart buildings do more than just maximize energy savings. Optimize indoor environments with building- or enterprise-level controls, programmability, zoning measuring, monitoring and more. Use IoT technologies to unite building operations components including lighting, HVAC and emergency lighting under one intelligent system. Then apply the data generated to further enhance work environments, promote healthy living and deliver branded customer experiences—all while maximizing energy efficiency and savings.
Approach
EMC's dedicated Advanced Development team applies the latest technology advancements to optimize the performance of your building environments and futureproof your investment.

The innovative team is Niagara-certified and delivers:
Control system integrations
IoT solutions for unique environments
Consultation and analytic services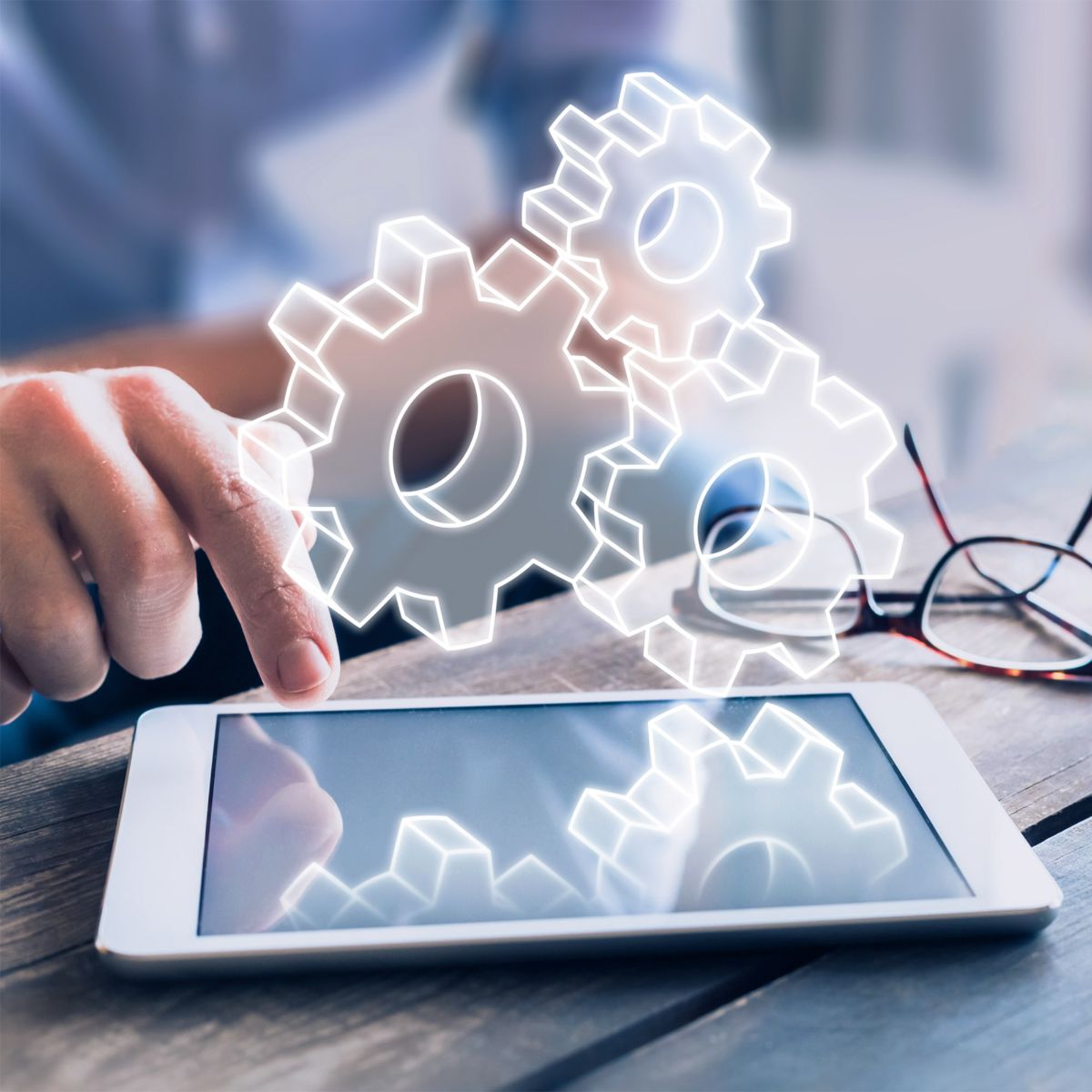 Wireless Emergency Light Test System
Futureproof your facilities' existing emergency lighting by adding automated, remote testing capabilities. The Wireless Emergency Light Test System (ELT) is easy to install with centralized, no-touch controls monitoring. You can easily test for safety and receive reports indicating when and where the lights have expired.