Successful Customer Solutions
With thousands of successful lighting and controls installations under our belt, these case studies highlight the value we deliver to our customers.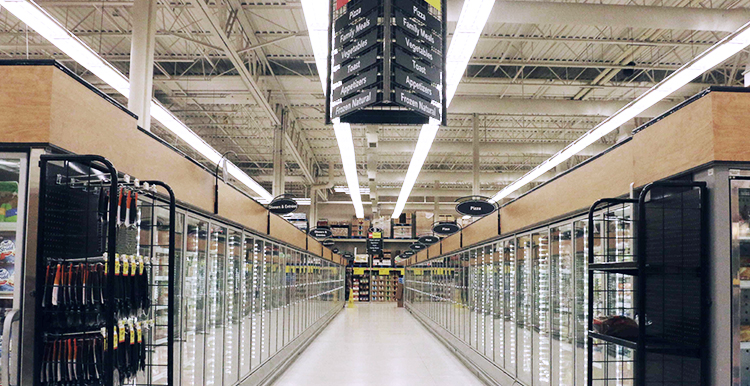 Food Retail
EMC vetted and identified the right lighting solution for each store's unique needs. Tier 1 LED products were installed in a variety of locations including the sales floor, stockrooms, offices, restrooms, prep areas and cooler cases.