Networked Lighting Controls: Where to start
November 20, 2019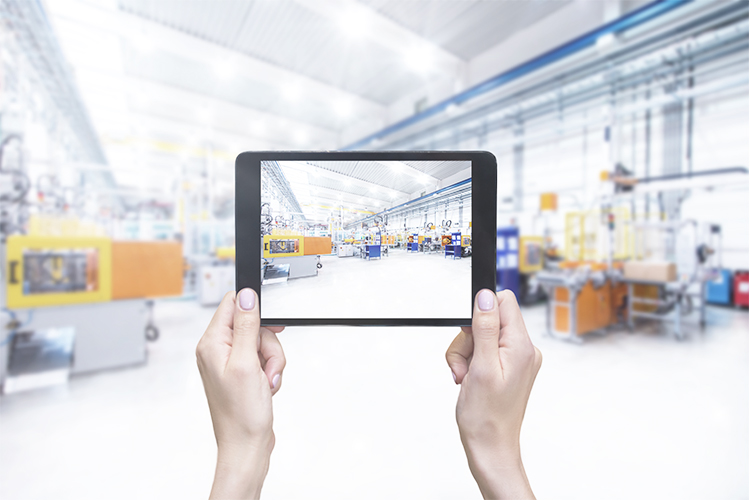 Networked Lighting Controls: Where to start
The path isn't always simple for sustainability managers who are exploring networked lighting controls. There are countless ways they can be implemented, and their functionality is equally boundless. So where do you start? Let's take a look.
Four starting points
To make it simple, we see the potential for networked lighting controls as four tiered approaches that range from single lamp functionality to integrated network controls across multiple facilities. They include:
Individual Fixtures. The most basic level of controls in lighting is adding individual sensors to lamp fixtures. This can include functionality such as high bays with motion sensors, as well as fixtures that monitor light levels around them and adjust accordingly.
Stand-Alone. Stand-alone controls mean each room in a building is controlled separately. Features such as motion sensing lamps in a room or zone are a good example of stand-alone control. This level of control is a smart starting point when beginning to research how to establish a foundation for future networked lighting implementations.
Building Level. When stand-alone controls are interconnected, they become building level controls. With this type of functionality, facility managers can start collecting data on their building's energy use. For example, monitoring traffic patterns throughout a space can provide insight into how people navigate a floor plan. In retail settings, this data can guide where to place certain products to increase visibility—and ultimately sales.
Full Enterprise. Taking commercial lighting control systems a step further, full enterprise controls connect multiple facilities to create a bigger picture of building performance. For example, full enterprise lighting controls can integrate HVAC, security and refrigeration systems to gain an understanding of energy consumption across several locations. When full enterprise controls are in use, the potential for insights gained from networked controls are limitless.
While generalized descriptions, these four categories represent the full range of functionality when it comes to networked lighting controls. No matter where you start, it's important to consider your project's ROI objectives and not just pick the low hanging fruit.
Wondering what networked lighting controls might look like in your business?
Check out our webinar recording Networked Lighting Controls: Your Start to Smart Buildings for one business' experience. The webinar features a case study of Lockheed Martin's networked lighting control implementation at its Marion, MA campus.
When thinking of the potential for networked lighting controls in your business, EMC's lighting specialists can help you chart the best path toward meeting your business goals.