Mid-Year Update
August 4, 2015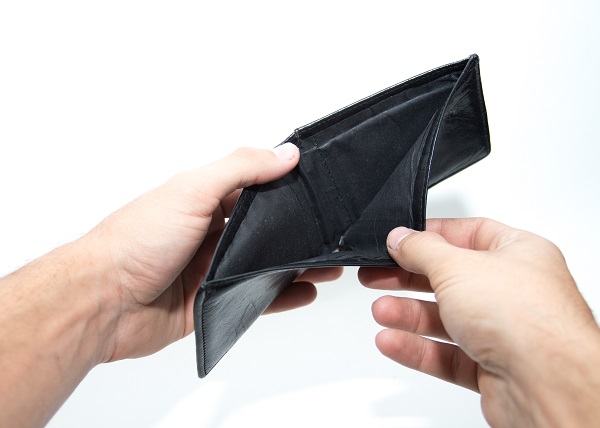 In April we discussed how energy efficiency programs have increased in popularity and participation.
This continues to be the case: several programs recently announced they are currently out of funding and have either moved to a waitlist for program funds, or are no longer accepting applications altogether, including:
ComEd in Illinois recently announced that although they just started their program year in June, they are already moving to a waitlist in order to pay out all reserved incentives.
CenterPoint Energy in Texas also ran out of funds rather quickly and with the popularity of their waitlist, they have now closed the program.
Other utilities, such as PECO in Pennsylvania, have decreased some incentives in order to avert this issue.
We typically see funding issues become a concern towards the end of the calendar year or towards the end of a utility's program year, so this year's funding has depleted sooner than usual.
Don't wait to take advantage of incentive programs as funding is never guaranteed. If you are considering a project, engage EMC to get a reservation application submitted in order to secure funding while it's available.
Katie Quam is Energy Management Collaborative's Manager of Customer Incentives. In this role she utilizes her knowledge of incentive programs nationwide to expedite the application process and secure maximum incentive dollars for EMC customers.