Informative Blogs
Hear from EMC experts about the latest industry trends and insights.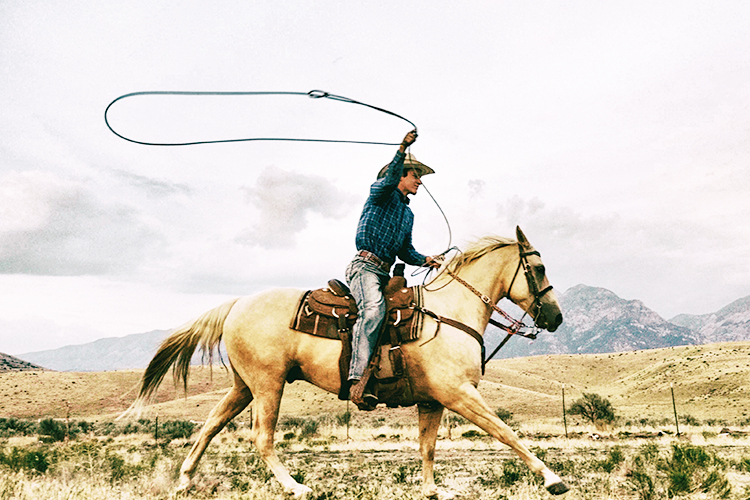 Jolene Fenn
October 18, 2018
The Fall Edison Electric Institute National Key Accounts Workshop (EEI NKAW) is an opportunity to connect with industry peers and partners and learn about relevant energy policies, topics and trends. Here's why we're excited to attend.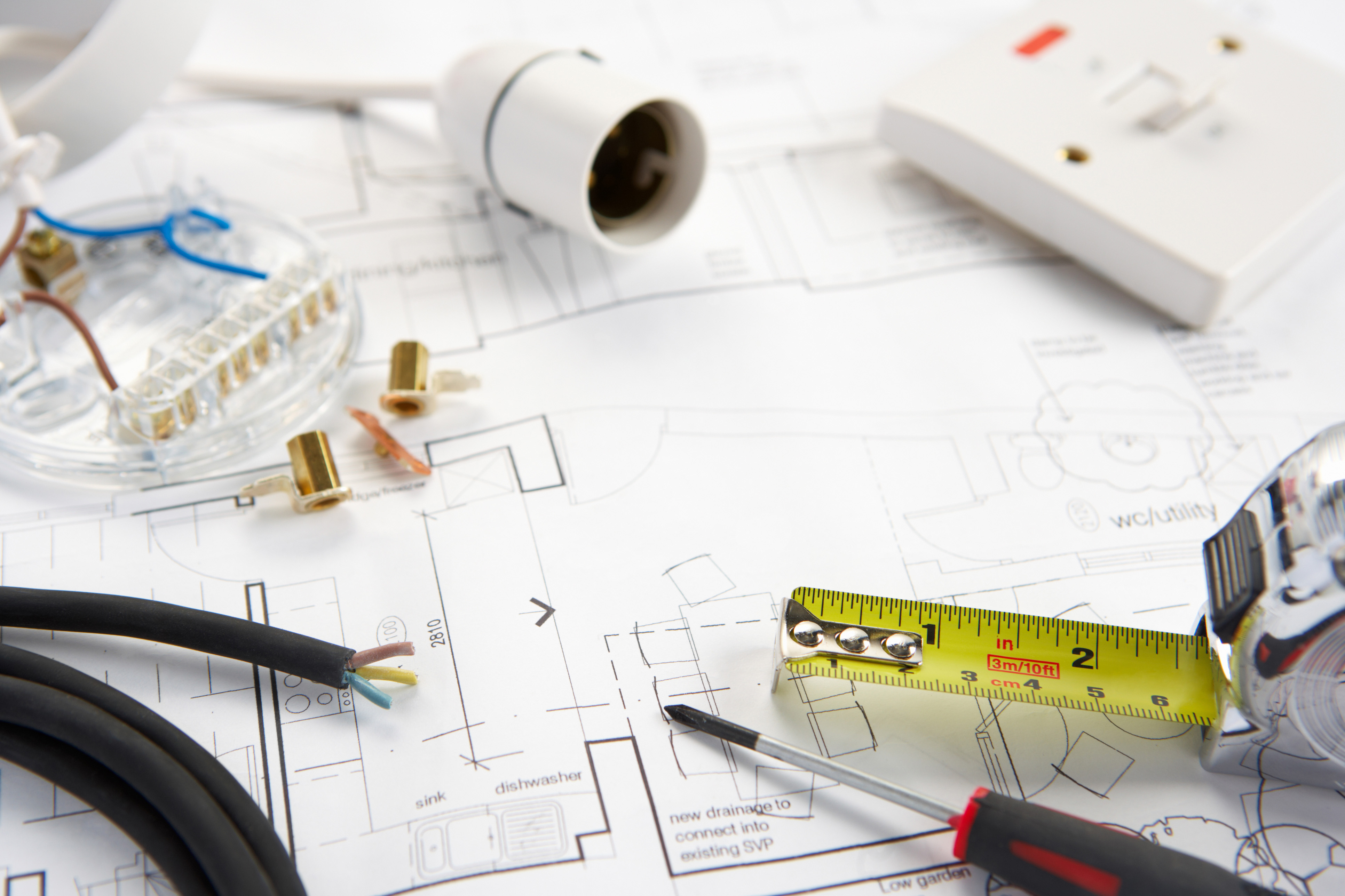 Robert Ridley
October 9, 2018
The world is seeing rapid and inevitable change in almost every major industry due to technology advances. How, with all the change, do you know where to focus your business?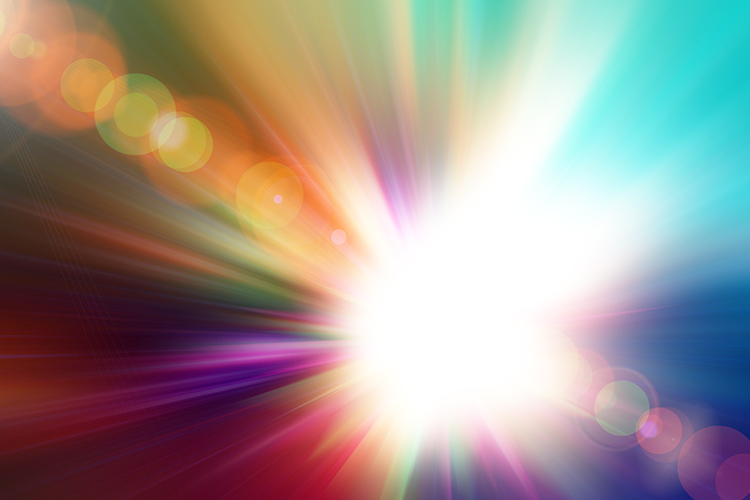 Tony Johnson
October 1, 2018
The holidays are the one time of year when lighting is on everyone's mind—not just us lighting designers.